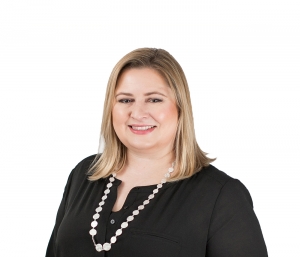 February 26, 2022
Effective Friday, February 25, 2022, the Centers for Disease Control and Prevention ("CDC") will no longer require that masks be worn on buses or vans operated by public or private schools. This change is intended to align with the CDC's updated guidance, which no longer recommends universal masking in K-12 settings in areas with low or medium COVID-19 community levels. The CDC is effecting this change through exercise of its enforcement discretion, so while the CDC transportation Mask Order remains in effect, its requirements will no longer be enforced with regard to schools.
As a result, while still permitted to do so, boards of education are no longer required to implement or enforce mask-wearing on school district transportation. Districts wishing to discontinue current masking requirements should work with Board counsel to review and revise any District policies or plans that include transportation masking requirements, and ensure that any changes to current requirements are properly communicated to all community stakeholders. As always, please feel free to reach out if we can be of assistance as you consider revisions to your existing COVID-related plans.
Megan Greulich is an associate at Walter Haverfield who focuses her practice on education law and labor and employment law. She can be reached at mgreulich@walterhav.com or at 614-246-2263.