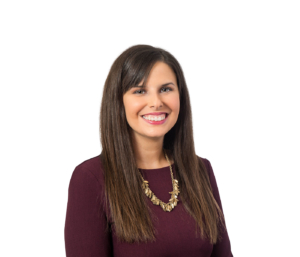 On September 24, 2019, the Department of Labor (DOL) announced its final overtime rule, setting the minimum salary threshold to qualify for the white-collar exemptions (executive, administrative, and professional) from minimum wage and overtime pay requirements at $35,568.00 per year ($684 per week). This is slightly higher than what was previously proposed by the DOL and reflects a fairly significant increase to the current minimum salary threshold for the white-collar exemptions, which is currently set at $23,660.00 per year ($455 per week). The salary test for a highly-compensated employee has been set at $107,432.00 per year. The new minimum salary thresholds will become effective on January 1, 2020. No changes to the "duties" test for the exemptions to apply have been announced as part of the final overtime rule.
The final overtime rule will allow employers to count non-discretionary bonuses, incentives, and commissions as up to 10% of an employee's salary for purposes of establishing the minimum salary level, as long as such payments are made at least as frequently as annually to employees. With about three months' notice until the new minimum salary threshold becomes effective, employers should start preparing now to make any necessary changes to employees' pay to ensure compliance.
Rina Russo is a partner with Walter Haverfield who focuses her practice on labor and employment law. She can be reached at 216-928-2928 or at rrusso@walterhav.com.