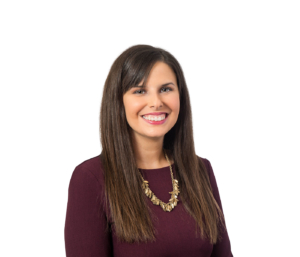 On March 7, 2019, the Department of Labor (DOL) issued its new overtime rule, which proposes raising the minimum salary threshold to qualify for the white-collar exemptions from minimum wage and overtime pay requirements from $455 per week ($23,660 per year) to $679 per week ($35,308 per year). With this rule, the DOL has not sought to change the "duties" tests for any of the applicable white-collar exemptions.
The DOL claims that the new proposed overtime rule will result in approximately one million additional American employees being eligible for overtime compensation. Just like with the DOL's 2016 final overtime rule, some legal challenges to the proposed overtime rule are expected. Some may argue that the DOL has focused too heavily on salary level and not on actual job duties to qualify for the exemption; this is the argument that ultimately won in 2017 when the 2016 final overtime rule was invalidated by a federal court in Texas. Since the new rule remains focused on salary level, and does not alter the duties test, it remains susceptible to a similar legal challenge. The rule has also been criticized because the minimum salary threshold is universal in nature, meaning, it does not provide for salary threshold differences for varying localities, geographic regions or industries.
Once published in the Federal Register, the public will have 60 days to submit comments on the new rule. Currently, the DOL anticipates the new overtime rule going into effect in January 2020.
Rina Russo is an attorney with Walter Haverfield's Labor and Employment Services practice group. She can be reached at 216-928-2928 or at rrusso@walterhav.com.