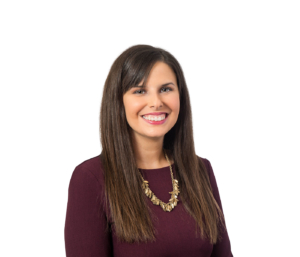 March 25, 2020 
On March 25, 2020, the United States Department of Labor (DOL) released its Families First Coronavirus Response Act (FFCRA) notice.  The required notice can be located here (please see first link under "Posters" section). The notice contains basic information about the types of leave certain employees are entitled to under the FFCRA. Further information about the required leave provisions under the FFCRA can be located here.
All covered employers (employers with under 500 employees and most public employers regardless of size) must post this notice in a conspicuous place on its premises that is accessible to all employees. An employer may also satisfy the posting requirement by e-mailing or mailing the notice to its employees, or by posting the notice on an employee information internal or external website.
As reported on the notice, the DOL has interpreted the FFCRA to have an effective date of April 1, 2020.
Rina Russo is a partner at  Walter Haverfield who focuses her practice on  labor and employment law . She can be reached at  rrusso@walterhav.com or at 216-928-2928.