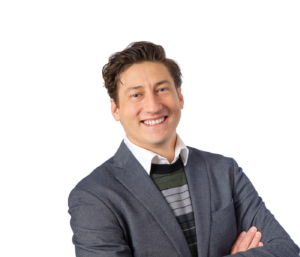 The U.S. Department of Labor (DOL) recently issued an opinion letter stating that an employee who qualifies for leave under the Family and Medical Leave Act (FMLA) cannot decline the leave just to preserve it for future use. The letter also confirms that FMLA leave must be designated as such by the employer within five business days of the employer learning sufficient information that the leave qualifies as FMLA-protected leave. The five-business-day window applies even if the employee prefers to delay the designation or is utilizing additional leave under an employer's paid leave policy. The leave could still be paid or unpaid depending on an employer's fringe benefit schedule, policy or collective bargaining agreement, but only the first 12 weeks (or 26 weeks in the case of covered service member leave), will be considered federally-protected FMLA leave.
The DOL's letter is important reading for those employers who have policies and collective bargaining agreements in place that do not require an employee's FMLA-qualifying leave to be taken concurrent with available paid leave, such as vacation and paid sick time. These provisions typically allow an employee to first utilize paid time off and then extend the leave period as FMLA-protected unpaid leave. Now the DOL's guidance states that FMLA designation cannot be delayed, and it will not extend beyond the first 12 or 26 weeks.
As a practical matter, this means more generous unpaid leave benefits that do not run concurrent with FMLA leave extending beyond the first 12 or 26 weeks should be designated as something other than FMLA leave.
The opinion letter is available here.
Peter Zawadski is an attorney at Walter Haverfield who focuses his practice on education law as well as labor and employment matters. He can be reached at pzawadski@walterhav.com and at 216-928-2920.