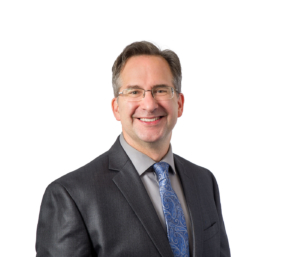 The European Patent Office (EPO) implemented two guidance changes in November that state that no patents may be given on artificial intelligence.  The move on artificial intelligence patents mirrors the EPO's stance on software, which is also prohibited, on a per se basis.
The office's latest changes directly offer long-awaited clarity for U.S. entrepreneurs and businesses seeking intellectual property protection in Europe. However, uncertainty still remains in the U.S., where courts of all levels have issued unclear and arguably conflicting decisions on patent eligibility related to computing, which has even caught the attention of Congress. Lawmakers may look at possible changes to the law, but it's unclear when (or to what extent) those changes may occur.
Business seeking clarity may also indirectly benefit from the changes in Europe, since even local computing may be caught in a web that is often worldwide (with considerations ranging from cloud computing to data privacy). Understanding that clarity may provide business advantages even to businesses here in the U.S.
Additionally, while the EPO guidance at first glance appears negative, that guidance does provide a path for protecting explicit technical uses of artificial intelligence. For example, the original EPO guidance related to software was also initially thought to be negative as to the protection of software, but in reality, software patenting is alive and well in the EPO.
So, knowing how to protect software innovation even when software per se may not be protected could be key to leveraging the certainty provided by the EPO guidance changes.
Call us to see how we can help you protect your innovation.
Ed Caja is an attorney at Walter | Haverfield who focuses his practice on intellectual property law. He can be reached at ecaja@walterhav.com or at 216-619-7871.
https://www.walterhav.com/wp-content/uploads/2018/12/shutterstock_561931702.jpg
4940
8000
Ed Caja
https://www.walterhav.com/wp-content/uploads/2018/07/walter-haverfield-logo.png
Ed Caja
2018-12-31 11:29:00
2019-06-04 11:02:24
European Patent Office Says No to Artificial Intelligence