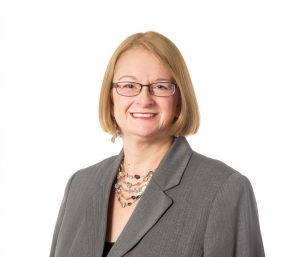 May 18, 2021
On May 12, 2021, Governor DeWine announced public health orders such as capacity limits, social distancing and the mask mandate will come to an end, with the exception of those for nursing homes and assisted living facilities.  The next day, the Centers for Disease Control and Prevention (CDC) announced that those who have been fully vaccinated may forgo wearing masks both indoors and outdoors, except in crowded indoor settings like buses, planes, airports, and hospitals. The announcement did not make any specific mention of school districts, which left districts in a state of uncertainty.
Over the weekend, both Governor DeWine and the CDC released updated information for school districts.  The CDC is urging schools nationwide to maintain COVID-19 health guidelines through the end of the current school year. Governor DeWine echoed the CDC's stance in a letter sent to all Ohio school districts. In that letter, Governor DeWine said he is ordering that schools continue to follow health protocols which include wearing masks and distancing from others.  Governor DeWine's letter stated that the decision was based on the limited number of students vaccinated and the need to "maintain consistency and model safe behavior for Ohio's students."
Please reach out to us here if you have questions or need clarification. We will happily assist you.
https://www.walterhav.com/wp-content/uploads/2021/05/shutterstock_1908801358.jpg
620
1210
Christina Henagen Peer
https://www.walterhav.com/wp-content/uploads/2021/01/walter-haverfield-logo_newblue.png
Christina Henagen Peer
2021-05-18 10:03:26
2021-05-18 10:03:26
Governor DeWine Requires Schools to Continue Social Distancing and Mask Wearing