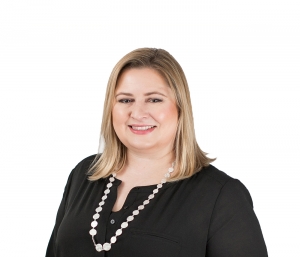 November 19, 2020 
With today's passage of Ohio House Bill ("HB") 404, the legislature officially has extended the effectiveness of the HB 197 provisions granting authority to public bodies to hold and attend meetings and conduct and attend hearings by means of teleconference, video conference, or any other similar electronic technology while remaining compliant with Ohio's Open Meetings Act ("OMA"). The HB 197 language was set to sunset on December 1, 2020, but HB 404 extends the temporary virtual meeting authority until July 1, 2021. Once signed by Governor DeWine, the bill will become effective immediately.
In addition to the extension of the virtual meeting option, it also is important to note that the Director of the Ohio Department of Health's November 16, 2020 "Revised Order to Limit and/or Prohibit Mass Gatherings in the State of Ohio with Exceptions," which became effective on November 17, 2020, specifically provides that the 10-person mass gathering limitation does not apply to governmental meetings, including meetings required to be open to the public pursuant to RC 121.22. This means that boards of education are exempt from the mass gathering limitation and may carry out in-person meetings in excess of that limitation.
The legislation and Health Director's order ensure that public bodies will continue to have options for meeting their OMA obligations at least through the end of June. In light of the recent surge in COVID-19 cases across the state, and the stay at home advisories that have been issued by some county boards of health, school boards should consider the feasibility of meeting in person and ensure necessary precautions if choosing to do so. Please feel free to contact any Walter Haverfield attorney with questions regarding the status of OMA compliance and specific options for your board.
We are happy to help with any challenges your district may be experiencing. Please reach out to us here.
Megan Greulich is an attorney at Walter Haverfield who focuses her practice on education law. She can be reached at mgreulich@walterhav.com or at 614-246-2263.