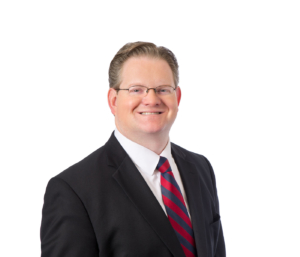 Although the implementation of Ohio's medical marijuana enterprise continues to advance at a steady pace, Ohio case law lags behind. New rules that address medical marijuana in the workplace are in their infancy. That puts extra burden on employers, particularly in safety-sensitive industries, to establish or revise policies as needed and before problems occur.
Because marijuana in all forms is still illegal at the federal level, Ohio employers can enforce drug-free workplace policies and so-called "zero-tolerance" policies. Even employers who may not wish to completely prohibit the use of medically-sanctioned marijuana should promptly consider an impairment-free policy in which employees are strictly prohibited from being impaired by marijuana while engaging in work activities. Post-accident and reasonable suspicion testing should all be contemplated in any policy.
Ohio's employers should also note that the recent state law renders an employee ineligible for unemployment compensation benefits if the employee is discharged for his or her use of medical marijuana and the employer's policy prohibits the use of medical marijuana. Further, under the medical marijuana statute, Ohio employers are not required to accommodate an applicant or an employee's use, possession or distribution of medical marijuana. Despite this language, the medical marijuana statute's direct interplay with Ohio's anti-disability discrimination statute remains to be seen if challenged in court. Likewise, although the federal Controlled Substances Act still classifies marijuana as a Schedule 1 drug with no legal medical use, it remains to be seen how courts will continue to interpret federal laws such as the Americans with Disabilities Act with respect to whether they require employers to accommodate medical marijuana use as a reasonable accommodation.
While 31 states currently have some form of legalized medical marijuana, many are less business-friendly than Ohio's statute. If an employer has locations in multiple states, it is important to navigate the respective requirements of each state, as well as local laws on the subject. Employers should take extreme caution to comply with applicable rules if they receive any federal funds or drug-free workplace rebates from the Ohio Bureau of Workers' Compensation.
Employers should consult with knowledgeable labor and employment counsel before taking action in this evolving area of the law.
Max Rieker is an attorney at Walter Haverfield who focuses his practice on labor and employment law. He can be reached at mrieker@walterhav.com or at 216-928-2972.