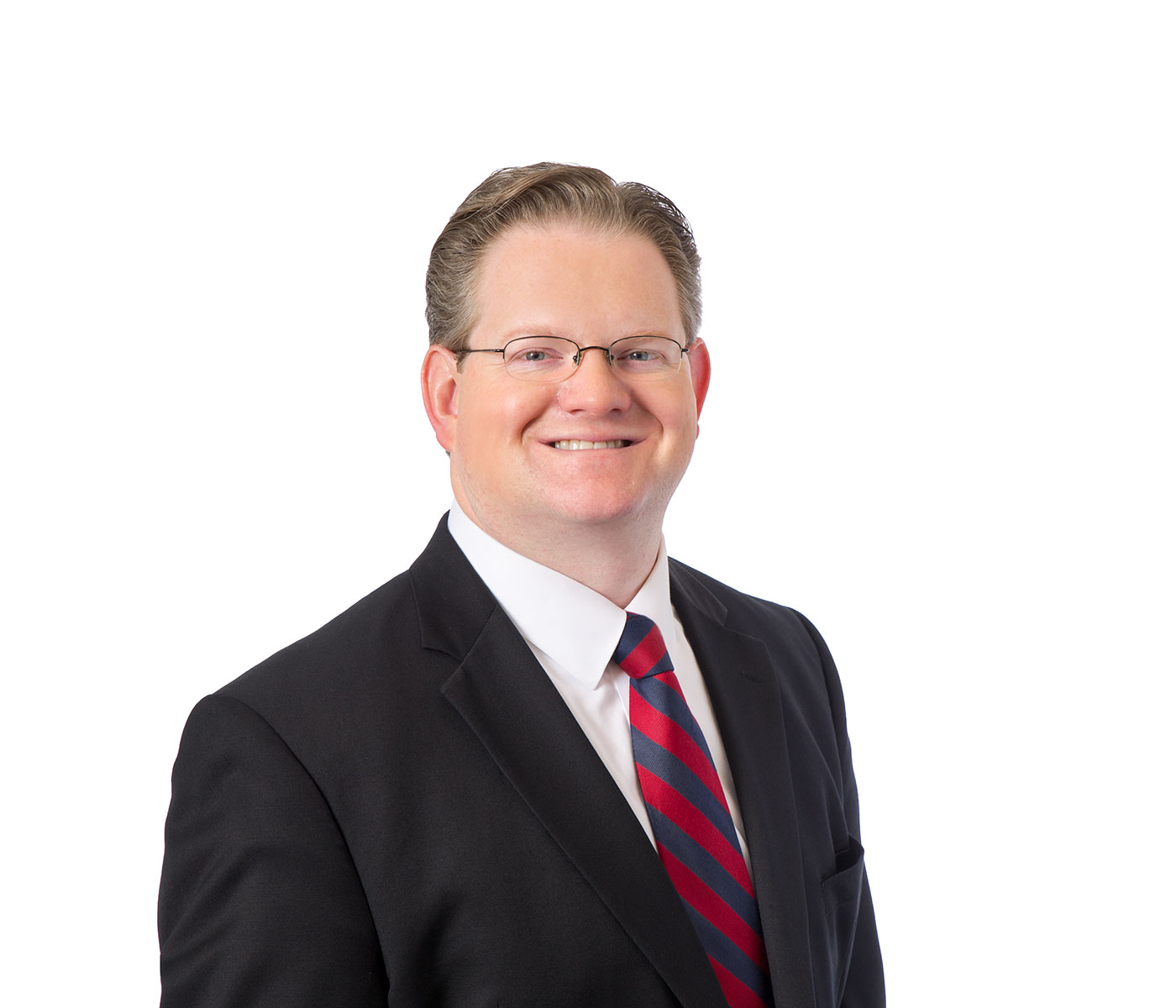 Just when U.S. employers thought they could rely on a tighter, more favorable test for the determination of joint employer liability, the National Labor Relations Board's joint employer saga lingers on – for now.
In December 2017, the NLRB reversed its prior Browning-Ferris Industries joint employer rule. The old Browning-Ferris rule was perhaps the most controversial decision from the Obama era NLRB. It stood for the proposition that a business could be deemed a "joint employer" and share liability with other entities if that business had even the ability to exert indirect control over those other entities.
The recent reversal of Browning-Ferris came by way of Hy-Brand Industrial Contractors, Ltd. The NLRB's Hy-Brand ruling in December nullified Browning-Ferris and restored a standard whereby companies must have direct control over contractors, subsidiaries, and the like in order to be considered joint employers.
Employers across the country rejoiced, until a curveball was thrown late last month. On Feb. 26, the NLRB unanimously vacated its decision in Hy-Brand in response to a report from the NLRB's inspector general (IG). The IG indicated that recently-appointed NLRB board member Bill Emanuel should not have participated in the case. It also concluded that Emanuel should have recused himself from Hy-Brand because Emanuel's prior law firm represented Browning-Ferris's contractor in the case before the board. The IG went on to note that Hy-Brand was essentially a continuation of the deliberations that took place in Browning-Ferris.
While the Obama-board joint employer rule may have achieved a reprieve for now, it is highly likely that another case similar to Hy-Brand will emerge which will result in a "clean" reversal of the Browning-Ferris standard. When and how that will occur is far from settled, but it is likely that the current NLRB has its sights set on abrogating the hot-button Browning-Ferris rule. Until then, Browning-Ferris is still the law of the land and employers must take notice to avoid joint employer liability.
Max Rieker is an attorney at Walter |Haverfield who focuses his practice on labor and employment law. He can be reached at mrieker@walterhav.com or at 216-928-2972.