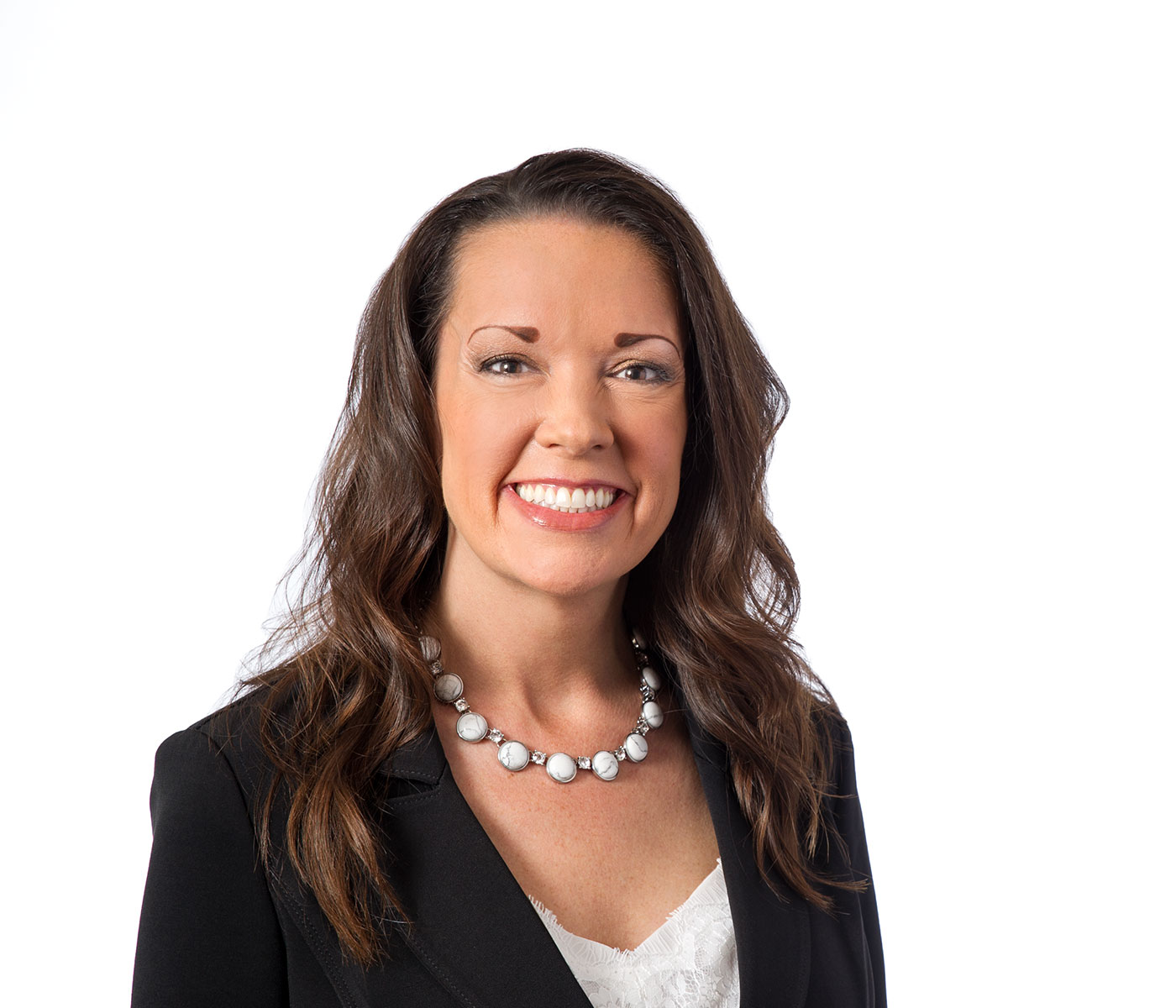 It was the night of February 2, 2017 – a night that ended in tragedy for Tim Piazza. And it all started with alcohol at a Pennsylvania State University fraternity where Piazza was a pledge. Two days later, after prosecutors in the case say Piazza drank excessively at the fraternity during a hazing ritual, then tumbled down a flight of stairs, the sophomore engineering student died.
Hazing is at the core of Piazza's case. It's also the focus of similar cases at Louisiana State University and Florida State University, where two pledges have died this school year. In the Louisiana State case, eight fraternity brothers and two others face charges related to the death of 18-year-old Maxwell Gruver. Police say the suspects forced the Louisiana State freshman to drink himself to death.
And here in Ohio, hazing is why the Ohio State University terminated its band director three years ago. The former director sued, but later withdrew his case.
Hazing is defined as coercing another to do an act of initiation into an organization, which causes or creates a substantial risk of mental or physical harm to any person.
And statistics indicate that it may be more common than we think. According to the National Study of Student Hazing, 47% of high school students come to college already having experienced hazing. 55% of college students who participate in clubs, teams and organizations have witnessed the problem or become a victim.
Ohio is one of 44 states that has an anti-hazing law, which includes both civil and criminal statutes.
The state's criminal statute states that no person may recklessly participate in hazing of another, and that no school administrator, teacher or employee may recklessly allow hazing to occur. Violation of the law is a fourth-degree misdemeanor, punishable by a jail term of up to 30 days and a fine of up to $250.
Ohio's civil statute allows a victim to file suit against the perpetrators, the organization whose officials tolerated or authorized the hazing, or the officials themselves. The victim is permitted to seek damages for injury as well as mental and physical pain and suffering that results from the act.
While a school may be able to protect itself against any liability by showing that it actively enforced an anti-hazing policy at the time of the incident, a viable defense cannot be made that the plaintiff was negligent in the incident(s) or gave consent to be hazed.
It is highly recommended that boards of education review their anti-hazing policies to ensure that they are detailed enough to address incidents that happen to those who have been actively participating in an organization for some time and become a victim.
It is also important for school administrators to regularly train all teachers and staff on the definition of hazing, the respective state statutes and the district's policies.
As for Piazza's case, twelve fraternity brothers, along with the Beta Theta Pi fraternity chapter at Penn State, are now facing multiple charges, including hazing and furnishing alcohol to minors.
In response to the 19-year-old's death, U.S. Rep. Marcia Fudge (D- OH) and Rep. Patrick Meehan (R-PA) introduced a bill earlier this year that would require universities to include acts of hazing in their annual crime reports required by federal law.
Kathy Perrico is a partner in Walter | Haverfield's Education group.
https://www.walterhav.com/wp-content/uploads/2021/01/walter-haverfield-logo_newblue.png
0
0
Walter Haverfield
https://www.walterhav.com/wp-content/uploads/2021/01/walter-haverfield-logo_newblue.png
Walter Haverfield
2017-11-09 14:23:00
2019-06-04 06:47:54
Ohio's Anti-Hazing Law: A Call to Action for School Districts