Walter Haverfield's public law attorneys are committed to assisting business owners, developers, local government entities, and in-house economic development practitioners, helping them to navigate the ever-changing landscape of economic development in Ohio. Our multidisciplinary approach leverages experience from across our groups, including real estate, tax, environmental, government relations, and construction to provide experienced, full-service counsel.
Practice Group Leader
William R. Hanna, Partner
Bill focuses his practice on labor and  employment law and litigation. His local government practice involves a broad range of legal issues that regularly confront local government bodies, including public records, open meetings, public employment matters, zoning, economic development, and public entity contracting to public right of way (PROW) management issues.
216.928.2940
Send a message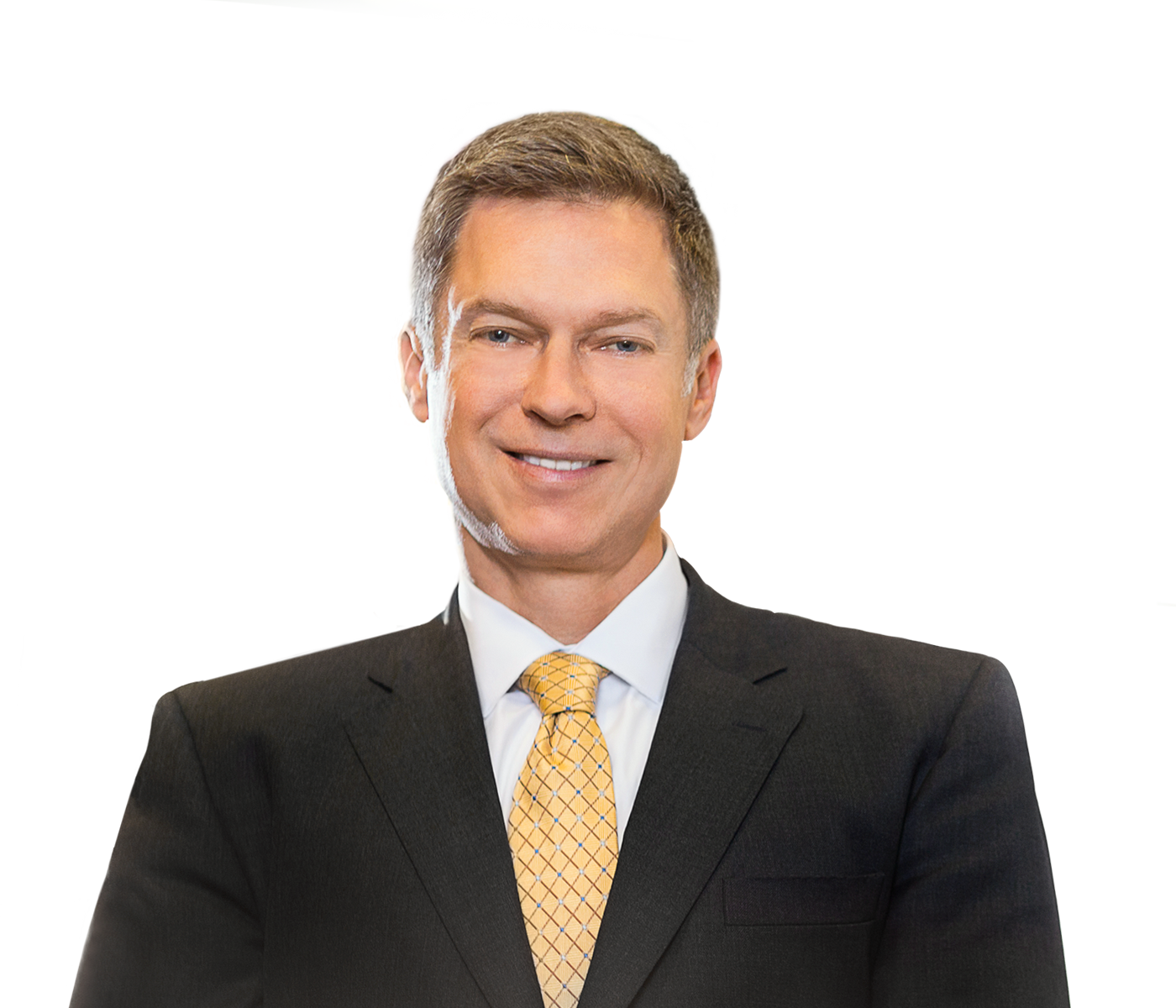 Disclaimer
By transmitting an email using this website link, you are expressly agreeing to the terms set forth below:

Sending an email does not constitute a discussion or consultation with Walter Haverfield or any of its attorneys on a specific legal matter and does not create an attorney-client relationship with Walter Haverfield or any of its attorneys. Do not transmit any information regarding a specific legal matter or any confidential information unless you have prior written permission from a Walter Haverfield attorney.
Our Economic Development Difference
Economic development is an ever-changing industry, and the Constitution of the State of Ohio has overhauled economic development issues numerous times in recent years. From helping businesses and communities draft and respond to requests for proposals, to site selection, as well as groundbreaking, we remain informed of the most up-to-date economic development laws impacting our clients.
Our broad range of experience includes public finance, incentives, site acquisition, adequate utilities to sites, project construction, off-site improvements, equipment acquisition, and effective collaboration with local and state agencies. We help ensure compliance by all parties—public and private—by staying abreast of legislative changes and providing counsel to help maximize development while minimizing risk.
Issues we address include:
Preparing sites for development through land-use planning
Annexation
Eminent domain
Infrastructure finance
Tax policies
Economic Development Team
Recognition
U.S. NEWS – BEST LAWYERS® 2022 "BEST LAW FIRMS" RANKINGS
National Tier 2: Land Use & Zoning Law
Metropolitan Tier 1: Education Law
Metropolitan Tier 1: Environmental Law
Metropolitan Tier 1: Land Use & Zoning Law
Metropolitan Tier 1: Litigation – Land Use & Zoning
Metropolitan Tier 1: Litigation – Real Estate
Metropolitan Tier 1: Real Estate Law
Metropolitan Tier 2: Construction Law
Metropolitan Tier 2: Litigation – Environmental
Metropolitan Tier 3: Litigation – Construction
Metropolitan Tier 3: Litigation – Insurance
U.S. NEWS – BEST LAWYERS® 2021 "BEST LAW FIRMS" RANKINGS
National Tier 2: Land Use & Zoning Law
Metropolitan Tier 1: Education Law
Metropolitan Tier 1: Environmental Law
Metropolitan Tier 1: Land Use & Zoning Law
Metropolitan Tier 1: Litigation – Land Use & Zoning
Metropolitan Tier 1: Litigation – Real Estate
Metropolitan Tier 1: Real Estate Law
Metropolitan Tier 2: Construction Law
Metropolitan Tier 2: Litigation – Environmental
Metropolitan Tier 3: Litigation – Construction
Metropolitan Tier 3: Litigation – Insurance

Experience
Negotiating development agreements
Negotiating tax abatement agreements
Negotiating Community Reinvestment Act Area agreements
Negotiating tax incremental financing (TIF) agreements
Negotiating Joint Economic Development District agreements
Preparing conservation easements and related tax issues
Preparing building facade easements and related tax issues
Site assembly
Assessment projects
Infrastructure improvements
Use of eminent domain for public purposes
READ MORE