There is a greater focus on government accountability and transparency than ever before in our nation's history. As more community watchdog groups emerge to scrutinize actions taken by municipalities and other public entities, there is a growing need for specialized legal support and defense.
Walter Haverfield provides full-service, proven litigation services to public entities and private clients concerning the two essential facets of Ohio's Sunshine Laws: issues involving Ohio's Public Records Act requests and issues involving Ohio's Open Meetings Act.
Practice Group Leader
William R. Hanna, Partner
Bill focuses his practice on labor and  employment law and litigation. His local government practice involves a broad range of legal issues that regularly confront local government bodies, including public records, open meetings, public employment matters, zoning, economic development, and public entity contracting to public right of way (PROW) management issues.
216.928.2940
Send a message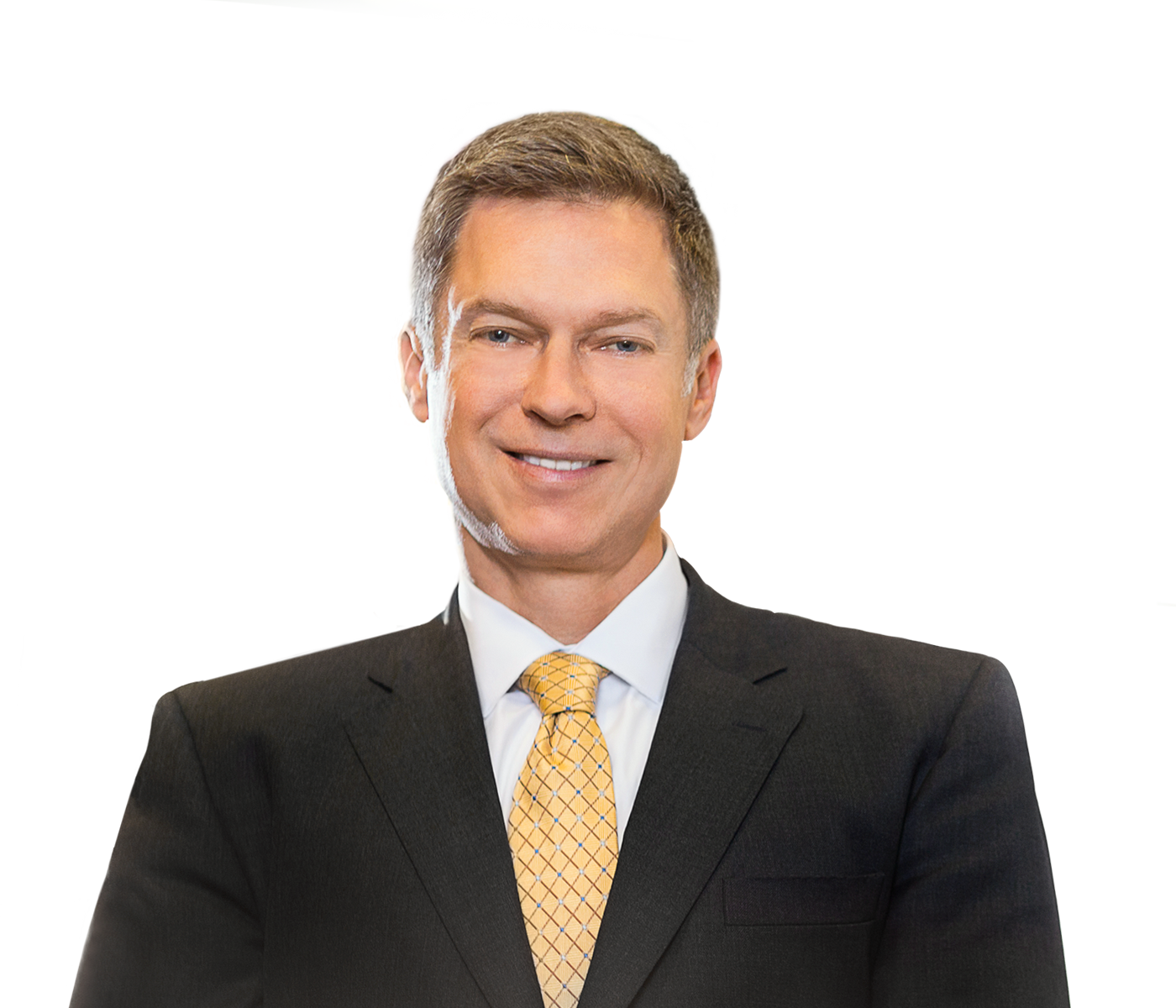 Disclaimer
By transmitting an email using this website link, you are expressly agreeing to the terms set forth below:

Sending an email does not constitute a discussion or consultation with Walter Haverfield or any of its attorneys on a specific legal matter and does not create an attorney-client relationship with Walter Haverfield or any of its attorneys. Do not transmit any information regarding a specific legal matter or any confidential information unless you have prior written permission from a Walter Haverfield attorney.
Our Public Records Act & Open Meetings Act Difference
As proof of our commitment to this area of the law, Walter Haverfield uses the latest technology allowing us to handle large volumes of records. Regardless of the quantity, we can upload documents and extract specified information efficiently and accurately.
Services provided by our team of experts relative to public records and open meetings include:
Protecting/obtaining disclosure of commercially sensitive documents, such as trade secrets and police investigatory materials, on behalf of both public entities and private clients
Defending public officials against charges of constitutional violations arising during public meetings, including the First Amendment and due process
Protecting quasi-public entities from being subject to state public records law (functional equivalency claims)
Negotiating disclosures through the Ohio Attorney General's Mediation Program, saving clients the costs and hassles of litigation
Ohio Public Records Act, Open Meetings Act & Sunshine Laws Team
Recognition
U.S. NEWS – BEST LAWYERS® 2022 "BEST LAW FIRMS" RANKINGS
National Tier 2: Land Use & Zoning Law
Metropolitan Tier 1: Education Law
Metropolitan Tier 1: Environmental Law
Metropolitan Tier 1: Land Use & Zoning Law
Metropolitan Tier 1: Litigation – Land Use & Zoning
Metropolitan Tier 1: Litigation – Real Estate
Metropolitan Tier 1: Real Estate Law
Metropolitan Tier 2: Construction Law
Metropolitan Tier 2: Litigation – Environmental
Metropolitan Tier 3: Litigation – Construction
Metropolitan Tier 3: Litigation – Insurance
U.S. NEWS – BEST LAWYERS® 2021 "BEST LAW FIRMS" RANKINGS
National Tier 2: Land Use & Zoning Law
Metropolitan Tier 1: Education Law
Metropolitan Tier 1: Environmental Law
Metropolitan Tier 1: Land Use & Zoning Law
Metropolitan Tier 1: Litigation – Land Use & Zoning
Metropolitan Tier 1: Litigation – Real Estate
Metropolitan Tier 1: Real Estate Law
Metropolitan Tier 2: Construction Law
Metropolitan Tier 2: Litigation – Environmental
Metropolitan Tier 3: Litigation – Construction
Metropolitan Tier 3: Litigation – Insurance