In the highly regulated, rapidly changing telecommunications arena, it seems as if there are new issues facing municipalities almost every day. With telecommunications infrastructure representing a key driver of economic development, municipalities need to not only manage these challenges — including public rights-of-way (PROWs) through telecommunications providers — but also understand the various options for maximizing value and ensuring continued growth over the long term.
Walter Haverfield's public law attorneys have a long track record of advising municipalities on how to manage all of their telecommunications agreements. We stay abreast of the numerous regulatory and technological changes to ensure our clients are not only compliant but are also in the best position to negotiate agreements that are most beneficial for the community.
Practice Group Leader
William R. Hanna, Partner
Bill focuses his practice on labor and  employment law and litigation. His local government practice involves a broad range of legal issues that regularly confront local government bodies, including public records, open meetings, public employment matters, zoning, economic development, and public entity contracting to public right of way (PROW) management issues.
216.928.2940
Send a message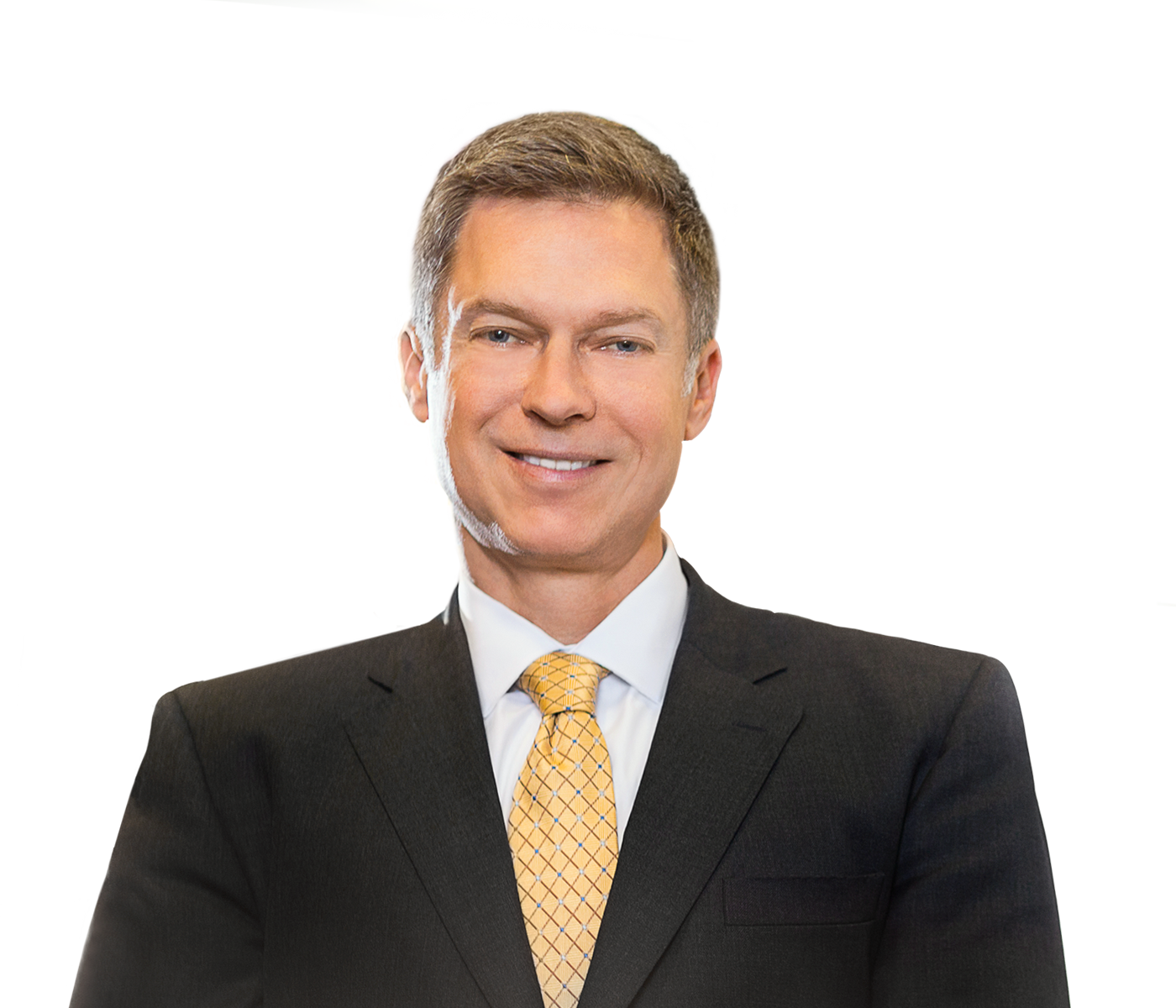 Disclaimer
By transmitting an email using this website link, you are expressly agreeing to the terms set forth below:

Sending an email does not constitute a discussion or consultation with Walter Haverfield or any of its attorneys on a specific legal matter and does not create an attorney-client relationship with Walter Haverfield or any of its attorneys. Do not transmit any information regarding a specific legal matter or any confidential information unless you have prior written permission from a Walter Haverfield attorney.
Our Telecommunications & Rights-of-Way Insight
We have the industry knowledge and experience to assist municipalities with the following:
Developing and managing comprehensive public rights-of-way (PROW) management ordinances
Assessing public rights-of-way fees by Ohio law
Negotiating pole attachment and rights-of-way use agreements relative to the installation of small cell and distributed antenna system (DAS) wireless telecommunications facilities
Providing updates regarding state and federal legal requirements applicable to communications tower proceedings
Counseling on federal and state law requirements relative to small cell communications equipment in the public rights-of-way, including Federal Communications Commission (FCC) considerations, shot clock considerations and accelerated timetables for local review under Section 6409 of the Spectrum Act
Negotiating franchise agreements, renewals, and transfers
Strategic planning to maximize telecommunications for economic development
Telecommunications & Rights-of-Way Team
Recognition
U.S. NEWS – BEST LAWYERS® 2022 "BEST LAW FIRMS" RANKINGS
National Tier 2: Land Use & Zoning Law
Metropolitan Tier 1: Education Law
Metropolitan Tier 1: Environmental Law
Metropolitan Tier 1: Land Use & Zoning Law
Metropolitan Tier 1: Litigation – Land Use & Zoning
Metropolitan Tier 1: Litigation – Real Estate
Metropolitan Tier 1: Real Estate Law
Metropolitan Tier 2: Construction Law
Metropolitan Tier 2: Litigation – Environmental
Metropolitan Tier 3: Litigation – Construction
Metropolitan Tier 3: Litigation – Insurance
U.S. NEWS – BEST LAWYERS® 2021 "BEST LAW FIRMS" RANKINGS
National Tier 2: Land Use & Zoning Law
Metropolitan Tier 1: Education Law
Metropolitan Tier 1: Environmental Law
Metropolitan Tier 1: Land Use & Zoning Law
Metropolitan Tier 1: Litigation – Land Use & Zoning
Metropolitan Tier 1: Litigation – Real Estate
Metropolitan Tier 1: Real Estate Law
Metropolitan Tier 2: Construction Law
Metropolitan Tier 2: Litigation – Environmental
Metropolitan Tier 3: Litigation – Construction
Metropolitan Tier 3: Litigation – Insurance

Experience
Additional areas of expertise include:
Wireless facilities regulation
Wireless towers
Fiber communications systems
Municipal broadband
Telecommunications as a tool for economic development
READ MORE