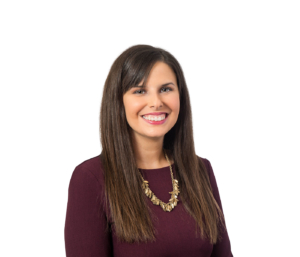 2019 will likely be the return of the Overtime Rule, which was initially issued by the Obama-era Department of Labor (DOL) and later blocked by a federal district court judge in late 2016. That was after many employers spent considerable time and effort preparing to comply with the requirements of the Overtime Rule.
The rule was set to increase the minimum salary for employees to qualify for particular exemptions to the duty to pay overtime compensation under the Fair Labor Standards Act (FLSA), also known as "white-collar exemptions." The rule would have raised the salary level for executive, administrative or professional exemptions from $455 per week ($23,660 per year) to $913 per week ($47,476 per year).
In January, the DOL issued a Notice of Proposed Rulemaking, indicating that it plans to issue a new rule regarding overtime pay soon. It is expected that some increase to the salary level threshold for the white-collar exemptions will be required. Experts believe the minimum salary requirement will be around $33,000, which is based on Secretary of Labor Alexander Acosta's public comments on the subject. However, no increased salary level has been set yet.
Although some uncertainty remains, employers should be prepared for some increase in the salary level for the white-collar exemptions in the next year.
https://www.walterhav.com/wp-content/uploads/2021/01/walter-haverfield-logo_newblue.png
0
0
Walter Haverfield
https://www.walterhav.com/wp-content/uploads/2021/01/walter-haverfield-logo_newblue.png
Walter Haverfield
2019-03-02 00:19:33
2019-06-04 05:39:37
Return of the Final Overtime Rule