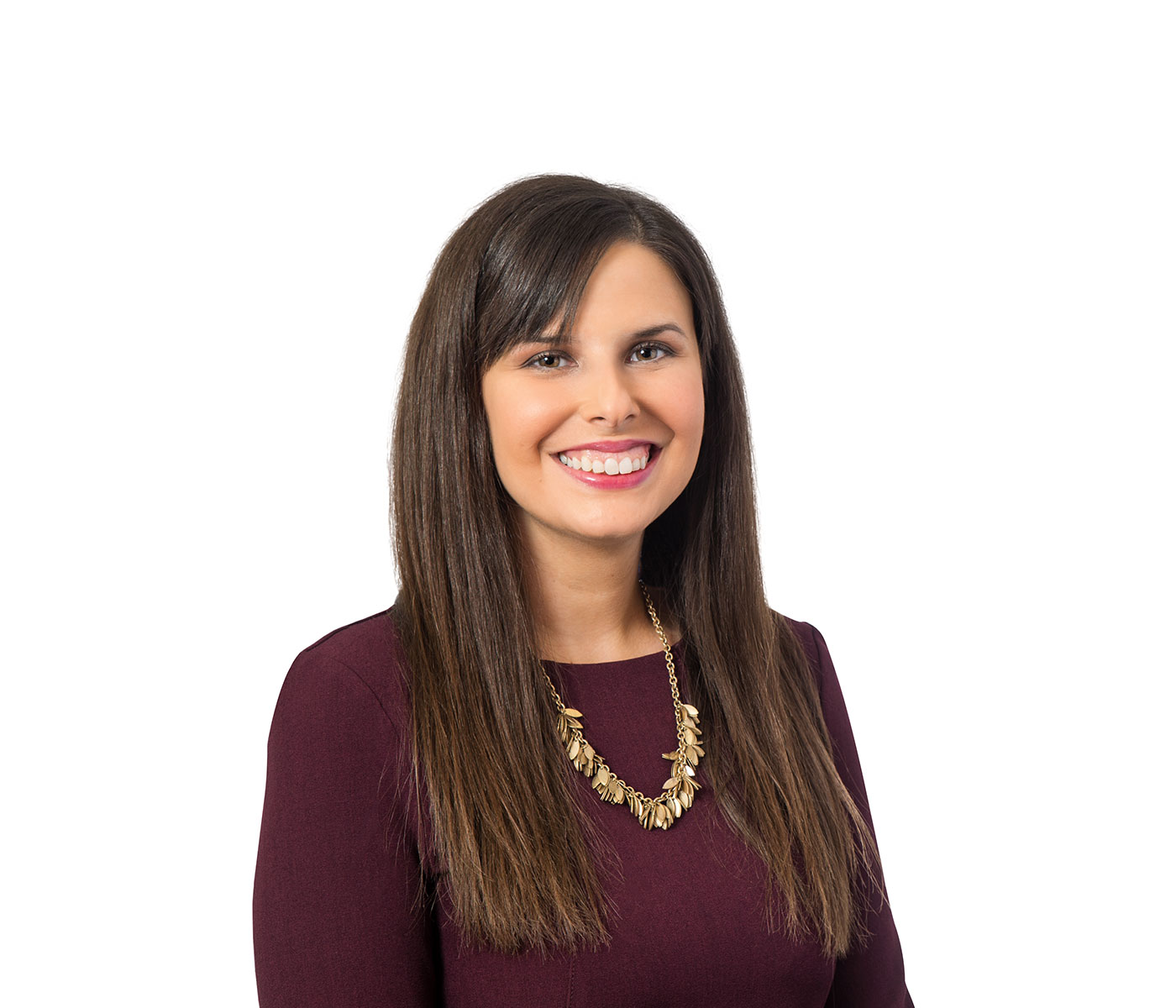 While there is no federal law expressly prohibiting sexual orientation and gender identity discrimination in employment, two federal appellate courts have recently expanded the rights of gay and transgender employees.
The Second Circuit Court of Appeals, which presides over New York, Connecticut and Vermont, ruled that employees are protected from discrimination on the basis of sexual orientation under Title VII of the Civil Rights Act of 1964. In Zarda v. Altitude Express, a gay skydiving instructor brought the case after he was fired for telling certain clients about his sexual orientation. The Second Circuit interpreted Title VII's prohibition on sex discrimination to include sexual orientation discrimination because it is "motivated, at least in part, by sex and is thus a subset of sex discrimination." The Second Circuit joins the Seventh Circuit Court of Appeals, which in 2017 also found that sexual orientation discrimination is prohibited under Title VII in the case of Hively v. Ivy Tech Community College. The Sixth Circuit Court of Appeals, which governs Ohio, Michigan, Kentucky and Tennessee, ruled the opposite way in 2016 in the case of Clemons v. City of Memphis, Tennessee. It found that sexual orientation discrimination is not protected under Title VII.
However, the Sixth Circuit recently ruled that employers may not discriminate against employees based on their transgender or transitioning status, even if the employer has sincere religious objections. In EEOC v. R.G., the Equal Employment Opportunity Commission (EEOC) filed a lawsuit under Title VII alleging that a funeral home unlawfully discriminated on the basis of sex by firing a transgender employee. That happened after she informed her employer that she would begin presenting herself consistent with her gender identity. At the trial court, the employer asserted a defense under the Religious Freedom Restoration Act (RFRA) based on the employee supervisor's religious belief that gender transition violates "God's commands." The Sixth Circuit ruled that the employer failed to show that keeping the transgender employee employed was a substantial burden on religious exercise to qualify for protection under the RFRA. In doing so, the Sixth Circuit necessarily found that Title VII prohibits employers from discriminating against employees on the basis of gender identity.
While there has been no clear guidance from the United States Supreme Court on whether Title VII protects gay or transgender employees, employers should be cognizant of recent court rulings on these subjects. They should also check state and local laws on the subject. While Ohio does not currently have a state statute that prohibits discrimination based on sexual orientation or gender identity, there is legislation pending. House Bill 160, titled "The Ohio Fairness Act," would protect individuals from employment and housing discrimination on the basis of sexual orientation and gender identity. Additionally, several local governments in Ohio, such as Cleveland, Akron, Columbus, Cincinnati and Toledo have passed legislation prohibiting sexual orientation and gender identity discrimination by employers within those cities.
Rina Russo is an attorney with Walter | Haverfield's Labor and Employment Services practice group. She can be reached at 216-928-2928 or at rrusso@walterhav.com.
https://www.walterhav.com/wp-content/uploads/2021/01/walter-haverfield-logo_newblue.png
0
0
Walter Haverfield
https://www.walterhav.com/wp-content/uploads/2021/01/walter-haverfield-logo_newblue.png
Walter Haverfield
2018-04-03 13:03:00
2019-06-04 07:39:52
Second and Sixth Federal Circuits Expand LGBTQ Workplace Rights