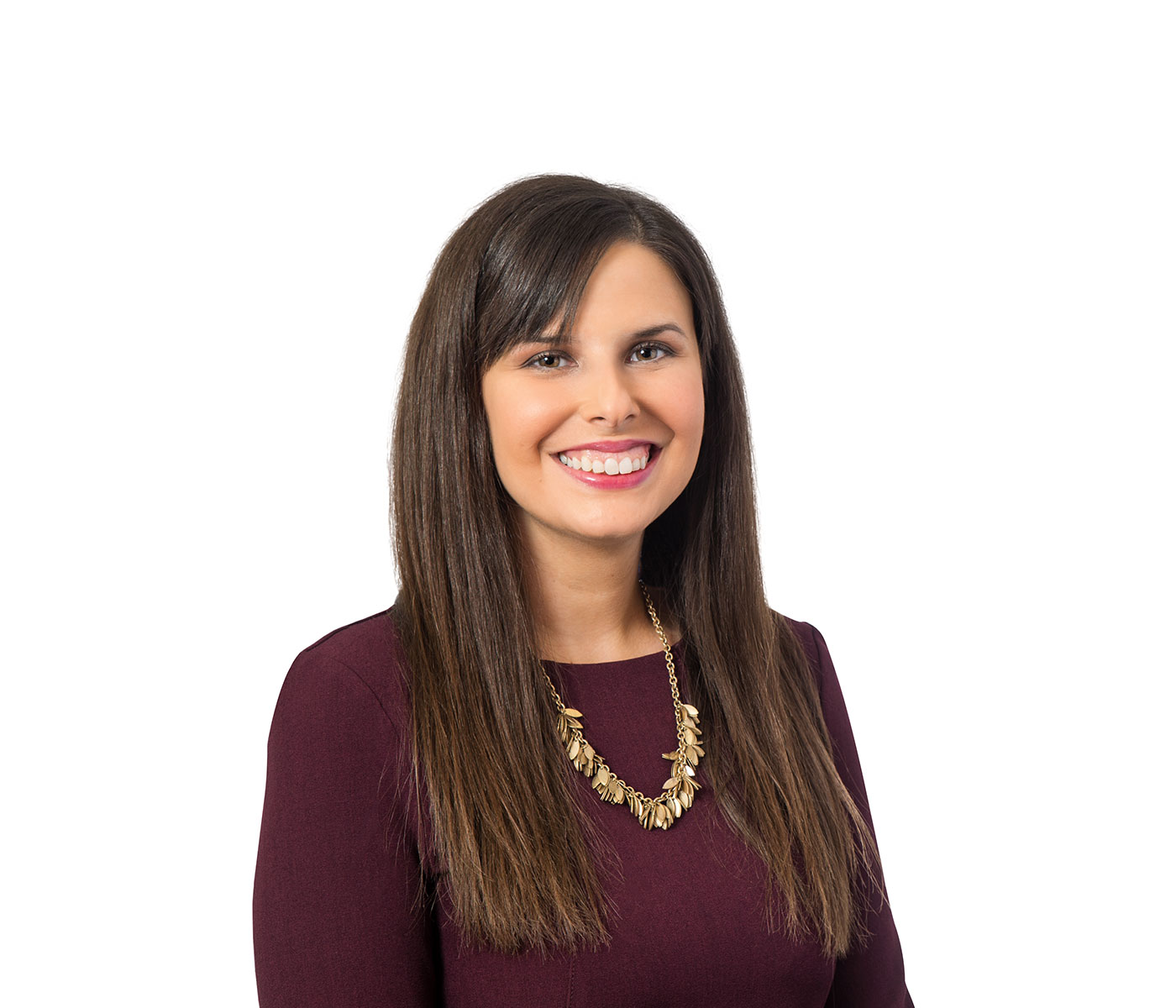 Following the seemingly endless accusations of sexual harassment in Hollywood, on Capitol Hill, and in corporate America, employers may wonder what they can do to get ahead of the next potential headline in 2018. While it may be impossible to eliminate all conceivable claims of harassment, employers can take some steps to help avoid liability by creating or strengthening anti-harassment programs.
First, employers should consider reviewing and updating current sexual harassment policies. In such policies, employers should clearly define what is considered harassment and indicate that it will not be tolerated. These policies should also provide a clear reporting mechanism for employees to report harassment. Employers should attempt to remove potential roadblocks to reporting, by providing several avenues to report harassment, including confidential reporting through a hotline or other means. Employers may also consider promulgating a description of the steps of an investigation when the employer is presented with a sexual harassment complaint.
Additionally, employers should make sure they have strong anti-retaliation policies for the reporting of sexual harassment claims. Having such a policy on the books will likely provide some employees the courage they need to come forward. Additionally, it is the law – retaliation against an employee for making a harassment complaint is a stand-alone violation of both federal and state civil rights laws. Once the policies are updated, employers should distribute the policies to their employees.
While Ohio maintains no law requiring employers to provide training to its employees on sexual harassment, the Ohio Civil Rights Commission's administrative regulations [Ohio Adm. Code 4112-5-05(J)(6)] indicate that employers should take all necessary steps to prevent sexual harassment, including "raising the issue of, stating disapproval of, developing sanctions against and informing employees of their rights and how to raise the issue of sexual harassment." Accordingly, employers should also consider implementing training programs for all employees. Managers and supervisors should be trained on what sexual harassment is, how to identify it, and how to handle specific complaints. They should also be trained to identify retaliation, even absent specific complaints. And with regards to rank and file employees, it's important that they be trained on the definition of sexual harassment and the process in which to report harassment and retaliation in the organization.
Rina Russo is an associate with Walter | Haverfield's Labor and Employment Services practice group.
https://www.walterhav.com/wp-content/uploads/2018/07/walter-haverfield-logo.png
0
0
Walter Haverfield
https://www.walterhav.com/wp-content/uploads/2018/07/walter-haverfield-logo.png
Walter Haverfield
2017-12-04 14:02:00
2019-06-04 06:38:29
Sexual Harassment in the News: Employers Take Note