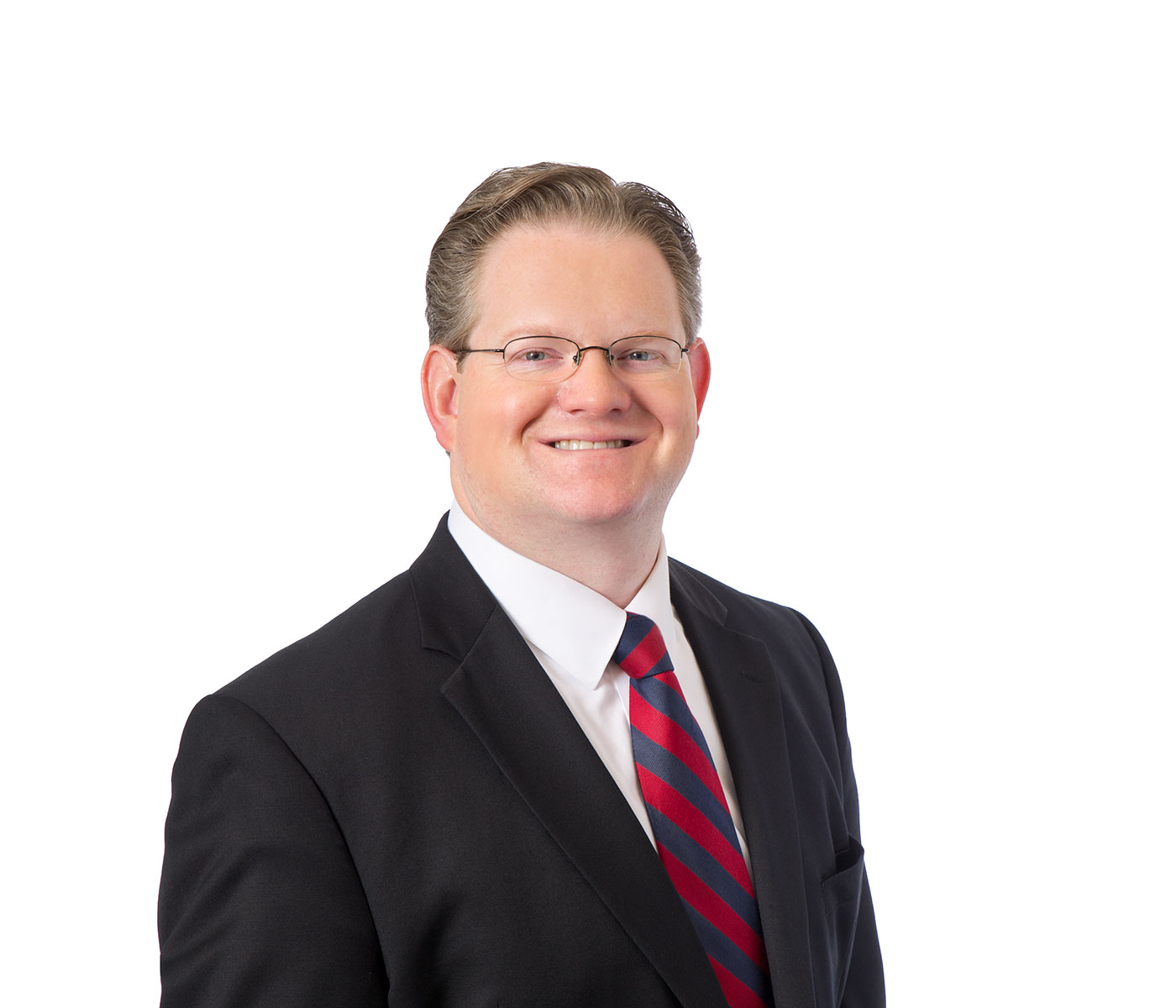 On May 21, 2018, the Supreme Court limited the rights of millions of employees to bring class action cases against their employers in employment disputes involving mandatory arbitration clauses. The landmark ruling delivers a sharp setback for groups of employees who wish to band together to file wage and hour claims against their employer.
While the court did not directly address discrimination cases, time will tell whether the limitation on collective claims will extend to employment discrimination and sexual harassment claims. A sharp dissent from Justice Ruth Bader Ginsburg argued that it should not, but this area of the law is evolving rapidly and other landmark rulings may potentially follow.
The crux of the Supreme Court case (Epic Systems Corp. v. Lewis) involves mandatory arbitration agreements between employers and employees, which about 60 million workers are subject to in the U.S., per the non-profit think tank, Economic Policy Institute. More employers are requiring their employees to sign such agreements, which prohibit employees from filing claims in court. Rather, they must pursue claims privately. In Epic Systems, the court ruled that employees bound by arbitration agreements must fight alleged violations individually and not as a group.
Employers typically prefer individual arbitration because it is usually less expensive and more efficient than traditional litigation. On the flip side, the common perception is that employees and employee groups find greater advantage in collective lawsuits as a means to contest employment disputes.
The employees in the Epic Systems case asked the court to "infer that class and collective actions are 'concerted activities' protected by" the National Labor Relations Act (NLRA). But it rejected that argument. Rather, it held that the NLRA does not supersede the Federal Arbitration Act. In so doing, the court ruled that the sanctity of a contract between an employer and an employee, which requires arbitration as the sole method of resolving employment disputes, shall not be infringed. Essentially, a valid contract voluntarily entered into between parties shall be enforced, even when that contract limits employees' rights to band together against their employer.
The bigger picture implication of the decision is that employers should be especially mindful of the shifting sands of employment law and should consult with counsel when forming, changing or enforcing employment contracts.
Max Rieker is an attorney at Walter |Haverfield who focuses his practice on labor and employment law. He can be reached at mrieker@walterhav.com or at 216-928-2972.
https://www.walterhav.com/wp-content/uploads/2021/01/walter-haverfield-logo_newblue.png
0
0
Max V. Rieker
https://www.walterhav.com/wp-content/uploads/2021/01/walter-haverfield-logo_newblue.png
Max V. Rieker
2018-06-04 09:17:00
2019-06-04 12:42:01
Supreme Court Expands Rights of Employers – Deals Blow to Individual Employees