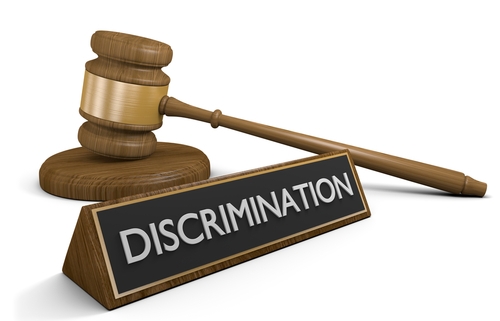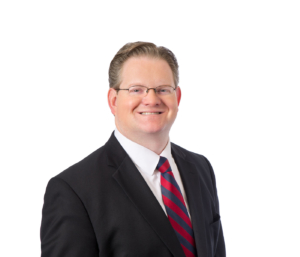 Until recently, the federal courts of appeals had been deeply split on the question of whether workers' obligation to file a claim with the Equal Employment Opportunity Commission (EEOC) or similar state agencies prior to suing their employers is a procedural or jurisdictional obligation. As the U.S. Supreme Court explained, this is an important distinction which could impact the viability of an employee's claim against an employer. On June 3, 2019, the case of Fort Bend County v. Davis decisively resolved the question.
The U.S. Supreme Court ruled that the requirement to file discrimination charges with an administrative agency such as the EEOC is not a jurisdictional issue. In delivering the unanimous decision, Justice Ginsberg explained that employers can lose the ability to get a discrimination lawsuit dismissed based on a worker's failure to exhaust his or her claim with an administrative agency prior to filing suit against the employer.
Prior to Fort Bend County, some circuit courts of appeals ruled that the exhaustion of pre-suit administrative remedies is a "claim-processing rule" relative to a discrimination claim. Other circuits took the stronger position that completing the administrative agency procedures are a jurisdictional obligation – thus, an employer could assert the improper claim-processing defense at any stage of litigation.
In the Fort Bend case, Lois Davis filed a harassment claim with the EEOC. While her EEOC charge against her employer (Fort Bend) was pending, Davis was told to report to work on an upcoming Sunday.  She told her employer that she had a church commitment that day. Fort Bend told Davis that it would fire her if she did not report for work. She went to church and Fort Bend fired her. Davis attempted to amend her EEOC allegations to include religious discrimination, but did not make any change to the formal charging document. Years into the litigation, Fort Bend raised this procedural defect as a defense for the first time, and in so doing, argued that the court was without jurisdiction to hear the religious discrimination claim.
Both the Fifth Circuit Court of Appeals and the Supreme Court sided with Davis in drawing "the distinction between jurisdictional mandates and non-jurisdictional claim-processing rules, which 'seek to promote the orderly progress of litigation by requiring that the parties take certain procedural steps at certain specific times.'" Jurisdictional mandates never go away. However, claim-processing rules – even rules that are mandated by statute – can be waived or forfeited by a party if not timely or properly raised.
In light of this recent case, employers should pay particular attention to procedural requirements and defenses from the onset of any discrimination allegation – even before it is filed. Fort Bend does not absolve a plaintiff of his or her obligation to exhaust statutorily-required avenues for a remedy before filing a lawsuit, but it does place more of an onus on employers to raise objections in a timely manner and competently litigate discrimination cases brought against them. As always, the most important preventative step that any employer can do is contact competent counsel as early as possible when a workplace employment issue is suspected.
Max Rieker is an attorney at Walter | Haverfield who focuses his practice on labor and employment law. He can be reached at mrieker@walterhav.com or at 216-928-2972.
https://www.walterhav.com/wp-content/uploads/2019/06/shutterstock_315899396.jpg
354
500
Max V. Rieker
https://www.walterhav.com/wp-content/uploads/2021/01/walter-haverfield-logo_newblue.png
Max V. Rieker
2019-06-26 13:05:22
2019-07-01 10:18:01
Supreme Court Weakens Employer Procedural Defenses in Discrimination Claims