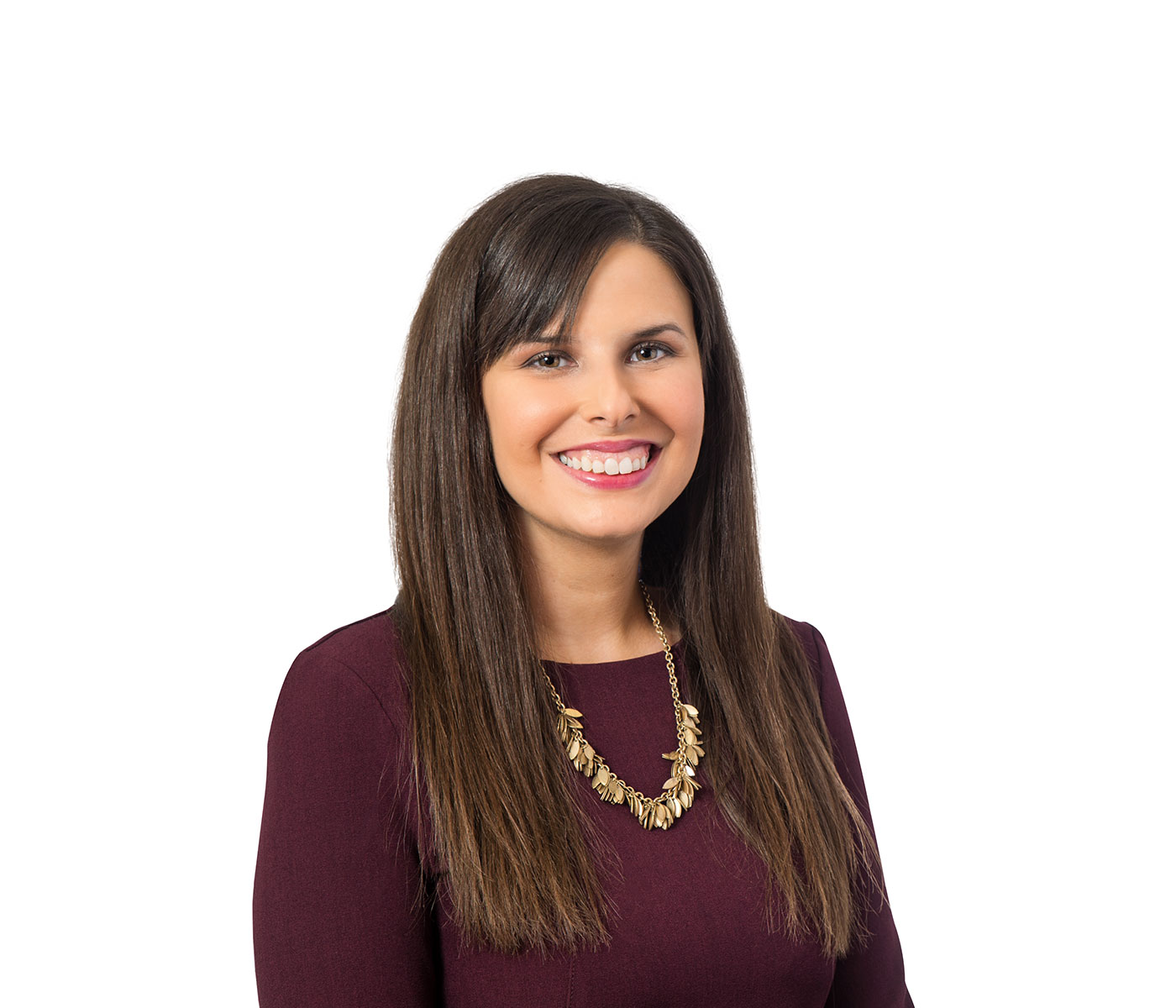 June 3, 2021
On May 28, 2021, the Equal Employment Opportunity Commission (EEOC) updated and expanded its technical assistance publication addressing COVID-19 issues arising under the federal equal employment opportunity laws.  In its updated guidance, the EEOC reiterated its prior opinion that employers may require employees to receive the COVID-19 vaccine as a condition of physically entering the workplace, so long as such requirement allows employees to seek accommodations from the requirement on the basis of a disability or a sincerely held religious belief.  The updated guidance also provides further clarity on several other COVID-19 vaccine issues, the highlights of which are discussed below.
Mandatory Vaccinations
Employers that require employees entering the workplace to receive the COVID-19 vaccine (with exceptions for reasonable accommodations) will still need to abide by all applicable laws in implementing that requirement.  As pre-screening vaccination questions are likely to elicit information about a disability under the ADA, an employer that administers the vaccine itself (or has contracted with a third-party to administer the vaccine to its employees) must show that any pre-screening disability questions are "job-related and consistent with business necessity."  Employers can avoid this issue if they require employees to receive a COVID-19 vaccine independently from a third-party (such as through a pharmacy or health care provider to which the employer has no connection).
Mandatory Vaccinations and Pregnant Employees
If an employee seeks an accommodation to a vaccine requirement due to pregnancy, the employer must make sure that the employee is not being discriminated against as compared to other employees similar in their ability or inability to work. According to the EEOC, this means that "a pregnant employee may be entitled to job modifications, including telework, changes to work schedules or assignments, and leave to the extent such modifications are provided for other employees who are similar in their ability or inability to work."
Proof of Vaccination is Confidential Medical Information
Regardless of whether an employer makes vaccination mandatory, the EEOC also clarified that information related to an employee's COVID-19 vaccination status is confidential medical information under the ADA. Therefore, while employers may lawfully request "proof" of receipt of the COVID-19 vaccine, including in connection with mask policies, they must retain that documentation as confidential and separate from an employee's personnel file.  Employers should also be careful to caution employees not to provide any other medical information as part of the verification process.
Vaccination Incentives
In response to concerns about what employers can do to encourage employees to receive the COVID-19 vaccine (as opposed to requiring the vaccination), the EEOC has indicated that employers can provide employees incentives for voluntarily receiving the COVID-19 vaccine. However, any such incentive should not be so substantial as to be coercive.  However, one question that the EEOC did not address is whether and to what extent an employer must provide an equal incentive to an employee who is unable to obtain a vaccine because of a medical or religious reason.
Accommodations for Fully Vaccinated Employees
The EEOC's guidance also addresses accommodation requests from fully vaccinated employees that are still seeking accommodations based on a continued concern for heightened risk of severe illness from COVID-19.  The EEOC clarifies that employers must treat these requests for accommodation just like all others, and should engage in the interactive process to determine if there is a disability-related need for a reasonable accommodation.  The EEOC provides the example that some immunocompromised individuals may still need reasonable accommodations because their conditions render the vaccines less effective.
Please note that the EEOC's guidance is limited to the federal equal employment opportunity laws it enforces.  Accordingly, state and local laws may have different requirements.  We will continue to monitor developments related to the new vaccines and related workplace questions that arise.  The attorneys at Walter Haverfield are here to help you navigate your obligations under local, state, and federal laws.
Rina Russo is a partner at Walter Haverfield who focuses her practice on labor and employment law. She can be reached at rrusso@walterhav.com or at 216-928-2928.