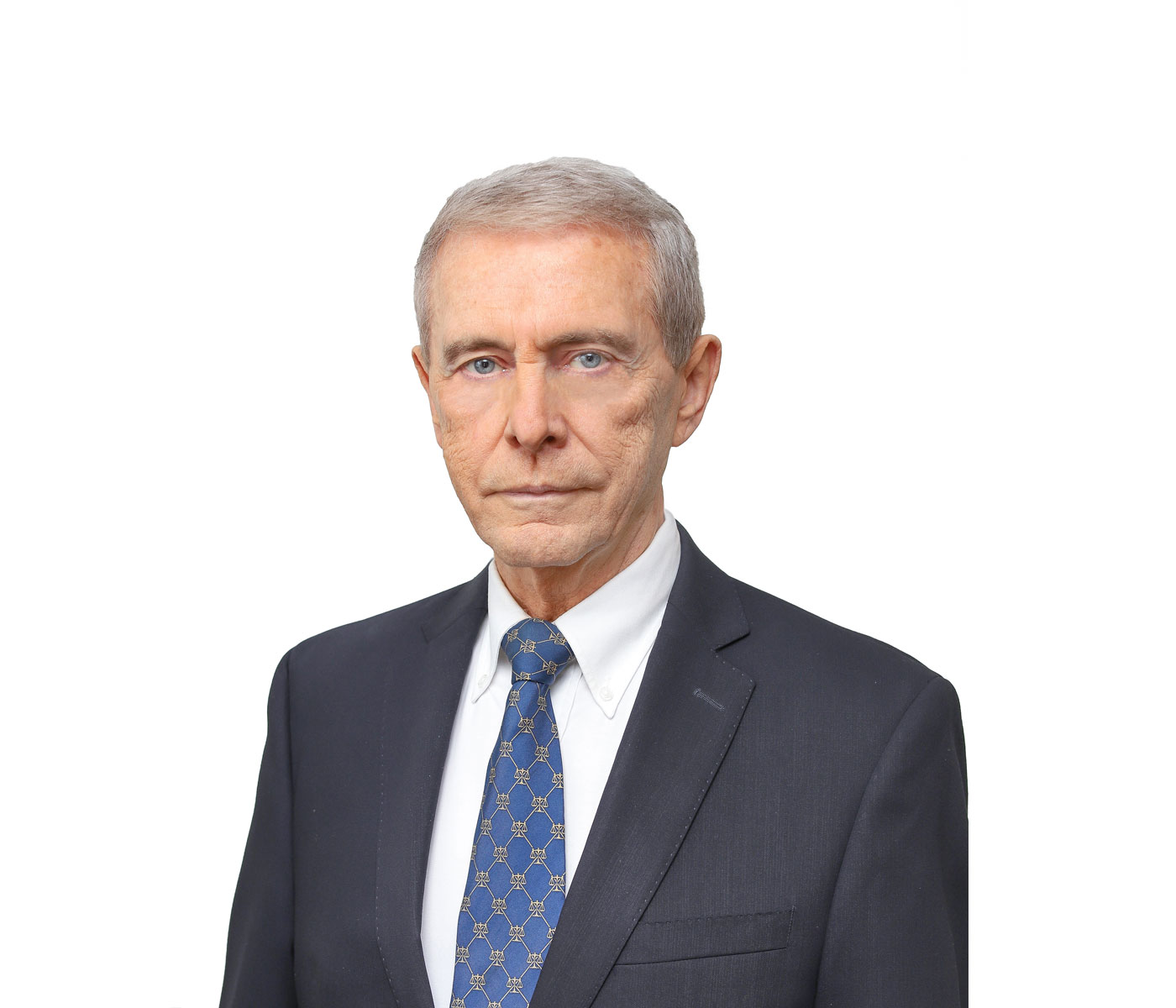 May 21, 2021
Walter Haverfield partner Tim Jochim, who is a national authority on business succession and ESOPs, is joining the inaugural Public Policy Council of The ESOP Association. The ESOP Association is the largest employee ownership advocacy organization in the world and represents the interests of millions of employee owners and their companies nationwide.
During his two-year term, Jochim and the other appointed council members will help shape and guide the public policy initiatives and advocacy activities of The ESOP Association.
Tim is also an emeritus member of the Legislative and Regulatory Committee of The ESOP Association and is co-founder of the Ohio/Kentucky Chapter of the Association. He is a frequent speaker to business and trade organizations on business succession, ESOPs and corporate governance. Chambers USA, an affiliate of Chambers and Partners, the world's leading ranking service of top lawyers and law firms, previously recognized Tim for his ERISA and ESOP practice. Tim is the author of one of the first books on ESOPs and has published a number of articles related to ESOPs, employee ownership and business succession.
Since 1932, Walter Haverfield attorneys have served as strategic counselors to private businesses, public entities and high-net-worth individuals, providing creative and customized solutions that deliver outstanding results at an exceptional value. Our track record has allowed us to sustain year-after-year growth. Walter Haverfield has doubled its size in the past decade to become a top Ohio law firm. Today, our team of nearly 100 attorneys is focused primarily in the areas of business services, real estate, intellectual property, labor and employment, education, tax and wealth management, hospitality and liquor control, litigation and public law.