Celebrating Our Clients Since 1932
Our History | Your Success
With Depression-era roots stemming from labor, employment, and union work in the 1930s, the business-focused law firm of Walter Haverfield has a deep, rich history of comprehensively serving clients in the Midwest and across the country.
Our unique blend of skilled, dedicated attorneys are proud to deliver the full spectrum of top-line legal services to an ever-growing client base.
It's simple: At Walter Haverfield, we are as passionate and dedicated to the success of your business as you are.
Our clients know with our deep bench of firm-wide talent in every area of the law, there's nothing this firm can't handle. No matter how challenging or complex the work may seem, our systematic, proven matter management methods ensures everything stays organized and is deftly handled while maintaining the highest level of service—staffed appropriately and never excessively.
We're proud of our reputation and ability to comprehensively and successfully serve all of our clients' legal needs with well-reasoned, reasonably priced, sharply strategic legal counsel.
As a proactive and innovative advisory and advocacy law firm, the Walter Haverfield advantage instills confidence and security for the future.
Trusted Partners
At Walter Haverfield, we listen. Our relationships as trusted advisors, partners, and colleagues are developed through gaining a true understanding of each challenge and working alongside our clients every day to reach their goals. Law practice is not one-size-fits-all. Our approach to every single matter is customized to precisely what our client needs to achieve. This innovative, comprehensive, service-focused approach leads to deep, lasting, trust-based relationships.
Proactive and Attentive
We don't just solve problems; we innovate to prevent problems from occurring, monitor changes in the law to protect your business, and help you plan for the future. At Walter Haverfield, we take on each business challenge as if it were our own, helping you achieve better profitability, long-term growth, and continued success.
Always Available
Clients of Walter Haverfield are all VIPs. We're just a phone call or email away.
We know how important your business is to you because that's how important your business is to us.
We are your trusted legal partners since 1932. We are Walter Haverfield.
Scott A. Schultheis
Director of Information Technology
216.928.2953
sschultheis@walterhav.com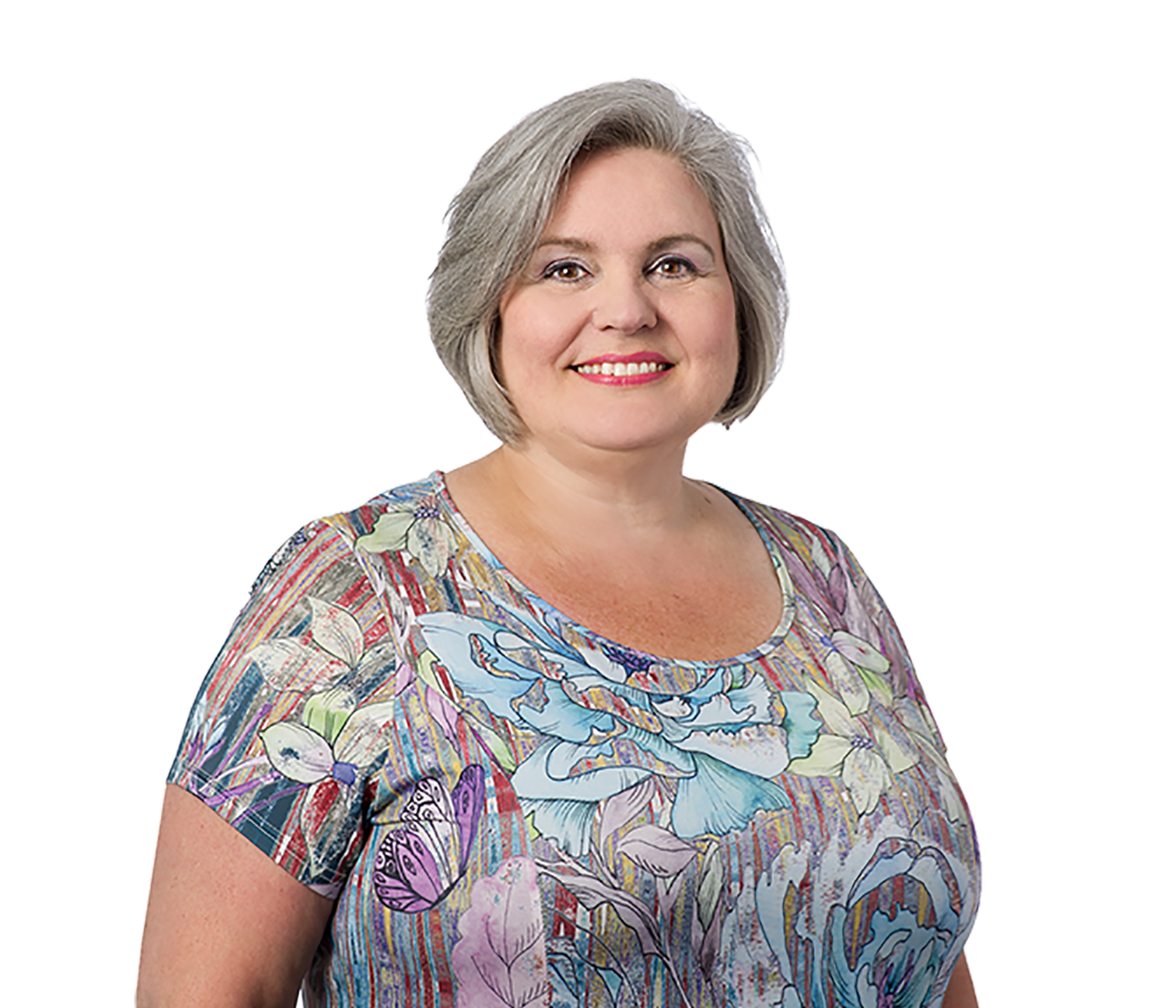 Jo Ann F. Chapman
Director of Administration & Human Resources
216.928.2943
jchapman@walterhav.com
Elizabeth M. Hijar
Chief Operating Officer
216.928.2965
ehijar@walterhav.com
Craig A. Medley
Chief Financial Officer
216.928.2970
cmedley@walterhav.com
Kristin A. Volk
Director of Marketing
216.928.2900
kvolk@walterhav.com