Business Services
The full-service business legal team of trusted advisors to assist with your corporate legal needs — and beyond.
With offices in Cleveland and Columbus, Walter Haverfield provides trusted legal counsel for business start-ups, acquisitions, and venture capital initiatives of all sizes and sectors. Our full-service team of business lawyers guides clients through a range of complex business processes from beginning to end, with proactive responsiveness known for avoiding unnecessary delays and costly missteps.
As a premier Ohio business law resource founded in 1932, Walter Haverfield is relied on by a wide range of clients locally and nationally for their corporate legal services. With a commitment to successful partnerships, we are proud to serve many of our clients as their trusted in-house counsel long after the initial transactions are complete.
Practice Group Leader
T. Ted Motheral, Chair
Ted focuses his practice on mergers and acquisitions, as well as private debt and equity financing.
216.928.2967
Send a message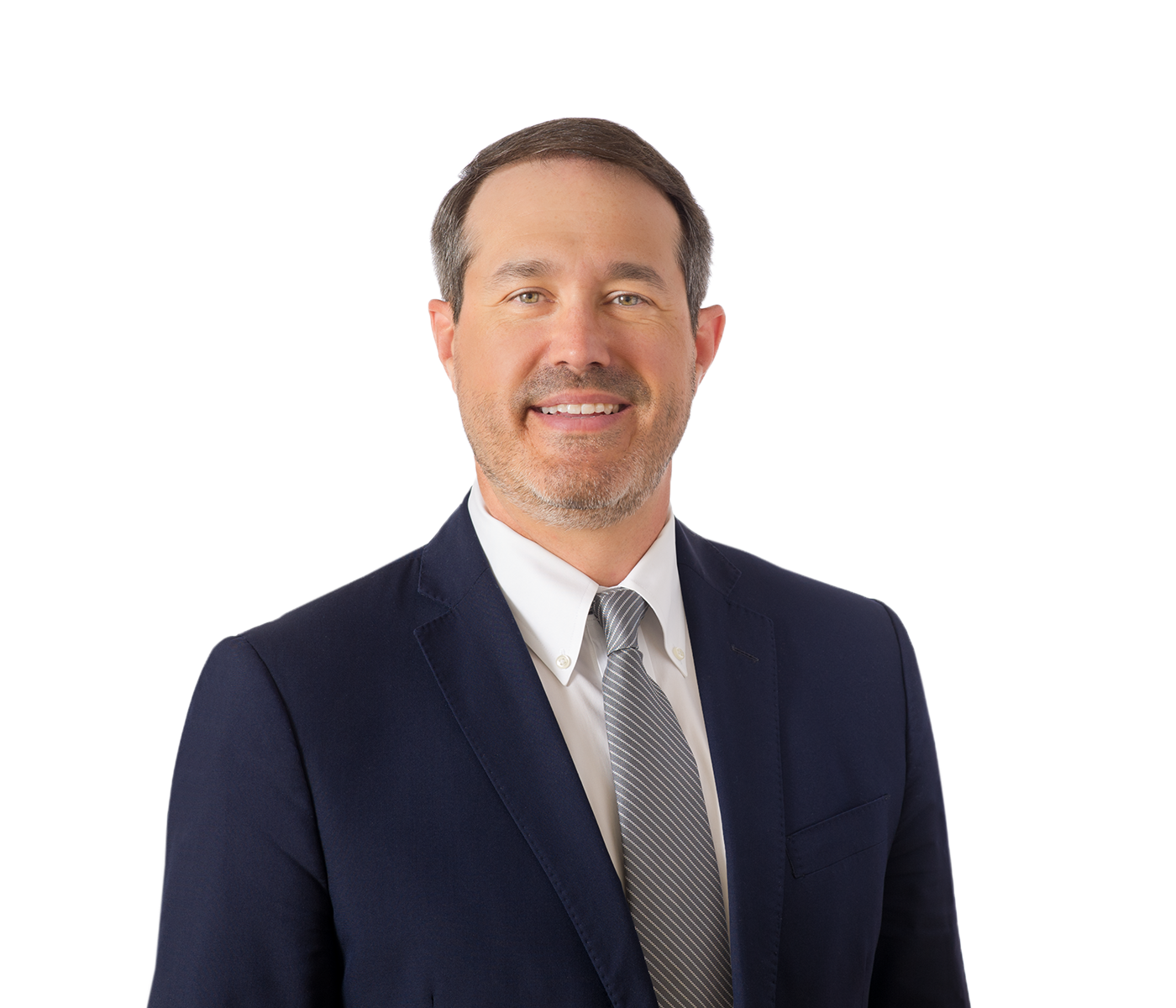 Disclaimer
By transmitting an email using this website link, you are expressly agreeing to the terms set forth below:

Sending an email does not constitute a discussion or consultation with Walter Haverfield or any of its attorneys on a specific legal matter and does not create an attorney-client relationship with Walter Haverfield or any of its attorneys. Do not transmit any information regarding a specific legal matter or any confidential information unless you have prior written permission from a Walter Haverfield attorney.
Walter Haverfield is your business services legal partner every step of the way.
Choice of entity counseling—limited liability company (LLC), S corporation, corporation, partnership, or other forms of business
Entity formation—filing articles of incorporation, evidence of ownership, creation of multiple business organizations, such as parent, subsidiary, and affiliated companies
Transfers of ownership and ESOPs
Corporate reorganizations—including business valuations, business sales, succession planning, exit strategy planning, contracts, mergers and acquisitions, and more
Shareholder and member agreements—buy-sell agreements, close corporation agreements, operating agreements, and options
Day-to-day operations—including banking and finance, transactions, securities compliance, taxes, government regulations, commercial relationships, and ongoing business management
Corporate filings
Shareholder disputes
Employment and non-compete agreements
Commercial leasing
Negotiating business relationships—including exclusive rights, customer agreements, joint ventures, and vendor agreements
Health care provider transactions
Intellectual property (IP) concerns
Private placement memoranda
Our Proven Business Services Process
Walter Haverfield's business attorneys guide you every step of the way to meet your business law needs.
Business Formation & Beyond
From your first conversations about business formation, our corporate lawyers will use their unparalleled experience to help you select the right business entity for your needs and prepare all necessary documents.

Once your entity is established, our attorneys will guide you through commercial transactions, negotiations of stock option plans, employment agreements, retention plans, non-compete agreements, transfers, joint ventures, intellectual property filings, asset purchases, stock sales, and more.
Banking & Finance
Banking and finance are critical components of all businesses, no matter your organization's size. Walter Haverfield assists with loans, mortgages, lending, secured transactions, financing, international banking, mortgages, foreclosures, and more. As a full-service firm, we partner closely with our real estate law team to assist with any construction and property legal needs.
Employment Law
Ensuring strong relationships with your employees is another critical component of a business's success. Our lawyers assist you in navigating all relevant employment law regulations and restrictions, in addition to developing appropriate policies and procedures around employment.
Who We Serve
Our business attorneys partner with clients from a wide variety of industries, including:
Hospitals and health care systems
Medical equipment and device companies
Medical and dental practices
Physician practice management companies
Steelmakers
Auto parts suppliers
Biochemical product manufacturers
Software companies
Wholesale distributors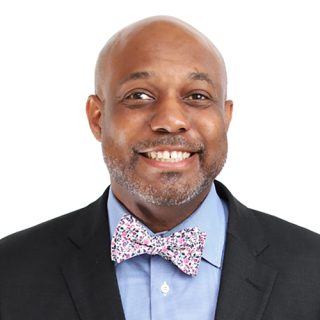 "The lawyers at Walter Haverfield think about our larger, long-term business objectives. It feels more like a partnership than a typical client-attorney relationship."
KENNETH WALLACE
VP of Business Development – Network Solutions International
LOU CAMACHO
President – Stratos Wealth Enterprises
"Walter Haverfield offers a breadth of expertise and takes time to understand our business."
JEFF BRINDLEY
President – Roush Auto Group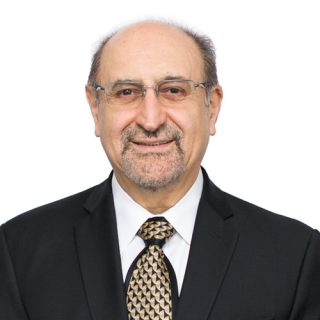 "The attorneys at Walter Haverfield are our trusted business partners and advisors for our ESOP, mergers & acquisitions and corporate governance."
ALI JAMSHIDI
Vice President and CFO – CTL Engineering, Inc.
Recognition
Our business attorneys in our Cleveland and Columbus offices are consistently ranked and recognized by Best Lawyers®, Super Lawyers, Martindale-Hubbell, and more. At Walter Haverfield, we pride ourselves on becoming each client's trusted corporate advisor for all their business needs.
U.S. NEWS – BEST LAWYERS® 2023 "BEST LAW FIRMS" RANKINGS
Metropolitan Tier 1: Banking and Finance Law
Metropolitan Tier 1: Commercial Litigation
Metropolitan Tier 1: Litigation – Labor and Employment
Metropolitan Tier 1: Litigation – Real Estate
Metropolitan Tier 1: Litigation – Trust & Estates
Metropolitan Tier 1: Real Estate Law
Metropolitan Tier 1: Tax Law
Metropolitan Tier 2: Construction Law
Metropolitan Tier 2: Criminal Defense: White-Collar
Metropolitan Tier 2: Litigation – Environmental
Metropolitan Tier 2: Mergers and Acquisitions Law
Metropolitan Tier 3: Bet-the-Company Litigation
Metropolitan Tier 3: Employee Benefits (ERISA) Law
Metropolitan Tier 3: Litigation – Construction
Metropolitan Tier 3: Litigation – ERISA
U.S. NEWS – BEST LAWYERS® 2022 "BEST LAW FIRMS" RANKINGS
Metropolitan Tier 1: Litigation – Real Estate
Metropolitan Tier 1: Real Estate Law
Metropolitan Tier 2: Banking and Finance Law
Metropolitan Tier 2: Bet-the-Company Litigation
Metropolitan Tier 2: Litigation – Labor & Employment
Metropolitan Tier 2: Litigation – Trusts and Estates
Metropolitan Tier 2: Tax Law
Metropolitan Tier 2 Trusts & Estates law
Metropolitan Tier 3: Employee Benefits (ERISA) Law
Metropolitan Tier 3: Litigation – ERISA
Metropolitan Tier 3: Litigation – Insurance

Experience
Representing one of the largest shopping centers Real Estate Investment Trusts (REITs) in the U.S. in connection with portfolio shopping center divestitures, outlet sales, site assemblage, acquisition/development projects, easements with covenants and restrictions (ECRs), joint ventures and unwinds, and various financing transactions
Counseling a private developer in the acquisition, development, financing, and leasing of a Northeast Ohio residential, retail, entertainment, and "lifestyle" center
Representing multiple joint ventures in the negotiation of the joint venture and operating agreements
Representing NYSE-listed banks, leading global investment banks, asset management firms, and life insurance companies on commercial loans, including whole loans, mezzanine loans, and bridge loans
Representing a regional port authority in connection with fixed-rate financing, structured leasing, and infrastructure financing
Representing a public company in the acquisition of a polymer manufacturing division
Representing sellers and purchasers in health care practice acquisitions and dispositions
Representing an aerospace parts manufacturer in an asset sale to a public company
Guiding the reorganization of a midsized manufacturing company through conversion from a corporation to an LLC and sale of minority interest to a large international manufacturer
Coordinating the acquisition, financing, leasing, and environmental clearance of a 750,000 square-foot mixed-use manufacturing/office/warehouse facility
Counseling a development owner of a 160,000 square-foot building, including ground lease, construction financing, and negotiation of letters of intent and leases with the primary tenants
READ MORE