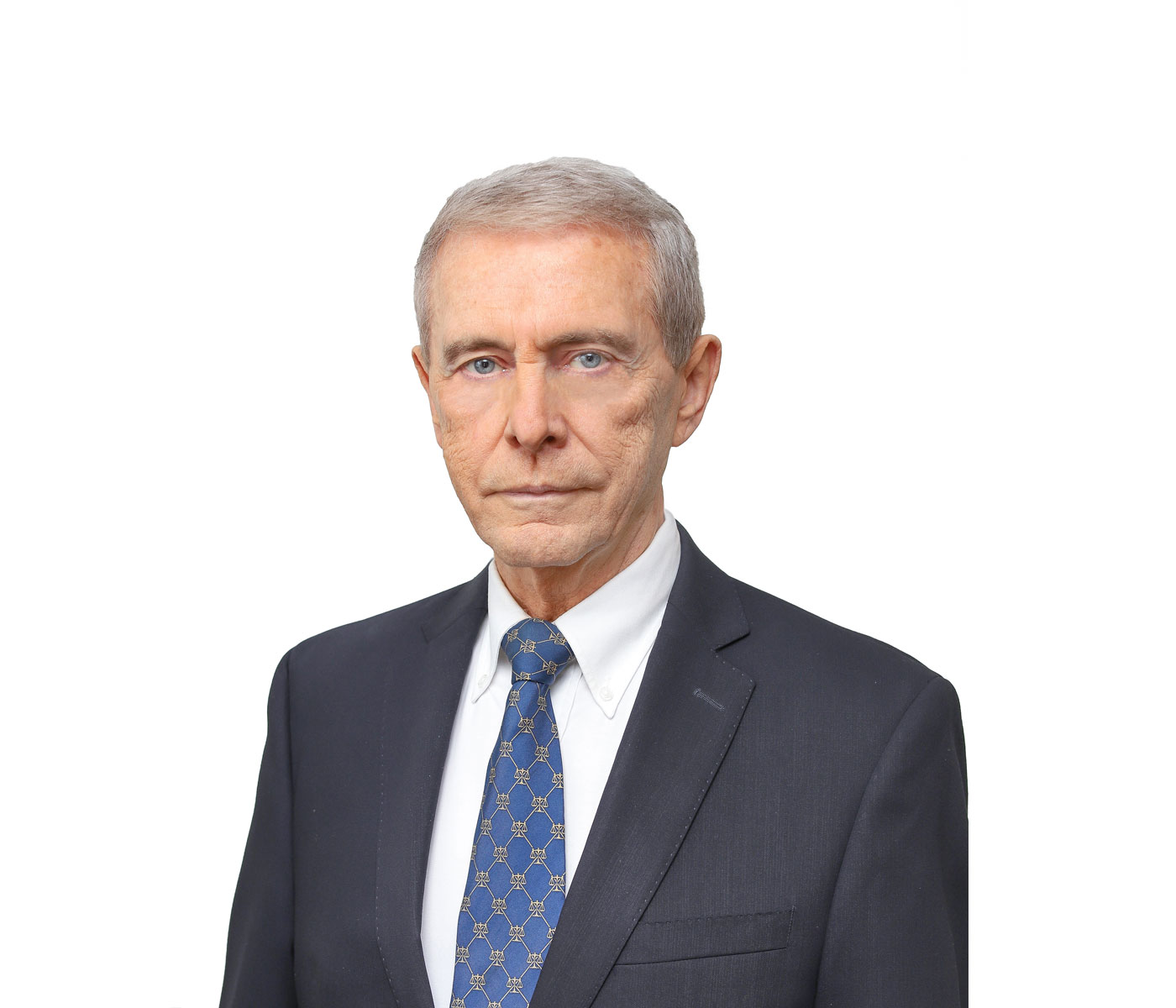 September 4, 2020
Business owners search for business succession solutions that are financially fair, low cost and tax efficient while also beneficial for employees and customers.  The universe of solutions is usually limited to the following:
Transfers to family members which, with family trusts, can be relatively tax efficient for set periods of time, but which tend to restrict the liquidity business owners can obtain from their companies.
Sales to financial or strategic buyers which tend to provide a satisfactory sale price, but which tend to be tax inefficient with long-term uncertainty for employees and customers.
Management or partner buy-outs which tend to provide a lower sales price and are tax inefficient for the selling owners and very tax inefficient for the companies. 

Sales to employee stock ownership plans (ESOPs) which provide a fair sales price, are very tax efficient both for the selling owners and for the companies, and offer continued care for customers and employees.
By selling to ESOPs, business owners are able to establish a perpetual market maker for the stock of the companies, elect to reinvest the sale proceeds in a manner that eliminates any capital gains taxes and, in combination with wealth preservation trusts, protect the sale proceeds from federal estate taxes.
After the ESOP transaction, selling owners can continue to manage the business and continue to build the "ownership culture" that has proven to be the key factor as to why ESOP companies out-perform their non-ESOP counterparts. Employees soon realize they have a "piece of the action" and eventually the "family" in the family business grows to include customers and all other ESOP stakeholders.
If you would like to discuss the above business succession options and determine the best business succession solution for your business, please reach out to us. We would be happy to help.
Tim Jochim is a partner in the Columbus, Ohio office of Walter Haverfield and a national authority on business succession and employee stock ownership plans (ESOPs). Tim can be reached at tjochim@walterhav.com or at 614-246-2152.