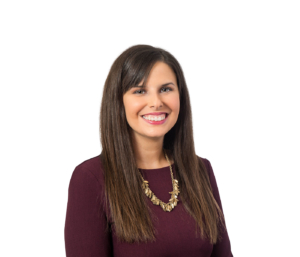 This fall, the Occupational Safety and Health Administration (OSHA) issued a memorandum clarifying its position on post-incident drug testing.
In the memorandum, OSHA noted that drug testing used to evaluate the underlying cause of a workplace incident that harmed or could have harmed an employee is lawful. However, OSHA cautioned that if an employer does utilize such drug testing, the employer should be careful to test all employees that contributed or could have contributed to the workplace incident, not just the individuals who reported injuries. Similarly, OSHA does not allow post-accident testing done solely to penalize an employee for reporting a workplace injury or illness.
In 2016, OSHA published a final rule that prohibited employers from retaliating against employees for reporting work-related injuries and illnesses. In the preamble to the May 2016 final rule, OSHA noted that a blanket employer rule or policy that required drug and/or alcohol testing after every accident, injury or illness could be considered retaliatory. Some employers interpreted this to mean that they should almost never drug test an employee after an accident or they would risk exposing themselves to an OSHA retaliation claim.
OSHA acknowledged that many employers conducting post-accident testing "do so to promote workplace safety and health." While OSHA still maintains that blanket post-accident policies are not permitted, the agency indicated that post-accident testing policy would only violate the Occupational Safety and Health Act "if the employer took the action to penalize an employee for reporting a work-related injury or illness rather than for the legitimate purpose of promoting workplace safety and health."
Contact us if you have further questions on this topic or other labor and employment matters.
Rina Russo is an attorney with Walter Haverfield's Labor and Employment Services practice group. She can be reached at 216-928-2928 or at rrusso@walterhav.com.