Walter Haverfield has a rich legacy of supporting entrepreneurs and startups, counseling them and providing the resources needed to grow and thrive in today's competitive marketplace. A strong entrepreneurial spirit is woven throughout our team and our firm, which gives us the ability to provide strategies for clients to successfully leverage their intellectual capital and turn great ideas into great business.
Practice Group Leader
James J. (Jamie) Pingor, Partner
Jamie focuses his practice on domestic and foreign patent preparation, prosecution, procurement, litigation, as well as trademark analysis, clearance procurement, cancellations, oppositions, and litigation matters.
216.928.2984
Send a message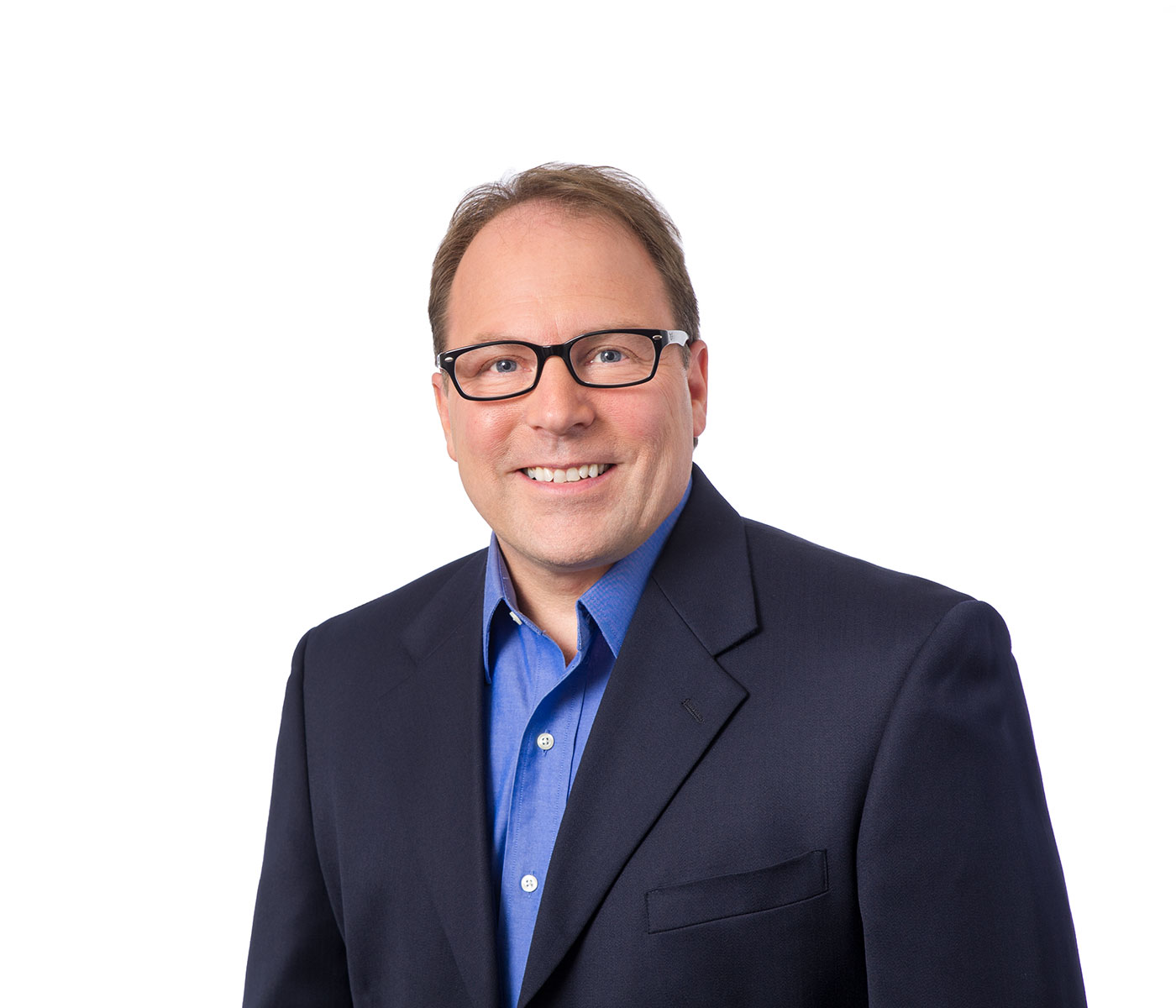 Disclaimer
By transmitting an email using this website link, you are expressly agreeing to the terms set forth below:

Sending an email does not constitute a discussion or consultation with Walter Haverfield or any of its attorneys on a specific legal matter and does not create an attorney-client relationship with Walter Haverfield or any of its attorneys. Do not transmit any information regarding a specific legal matter or any confidential information unless you have prior written permission from a Walter Haverfield attorney.
Our Business-Related IP Insight
Our extensive team of experienced intellectual property professionals supports client growth and innovation by providing counsel in the following areas:
Business formation with respect to patent, trademark, and other intellectual property matters
Negotiation and preparation of patent, trademark, trade secret, and copyright licenses
Preparation of assignments of patent, trademark, copyright, trade secret, and other business-related rights
Valuation of intellectual property rights
Mergers and acquisitions with respect to intellectual property assets
General intellectual property and technology valuation
Legal compliance during the development and management of various digital assets (including e-commerce and mobile applications)
Website and mobile application (app) privacy policies
Software licensing and development agreements
Franchise licensing and compliance
Business-Related Intellectual Property Team

Experience
Counseling clients on best practices related to protecting and increasing the value of their intellectual property
Facilitating numerous ideation and forward-patenting planning sessions
Assisting multiple clients with portfolio development related to all components of intellectual property
Performing intellectual property risk management assessments
Performing due diligence of intellectual property for business transactions, including mergers, acquisitions, and licensing agreements
Developing and implementing global intellectual property strategy assistance for in-house counsel
Collaborating with research and development teams to identify and harvest intellectual property
Designing patent portfolio strategies to protect core and emerging businesses
READ MORE