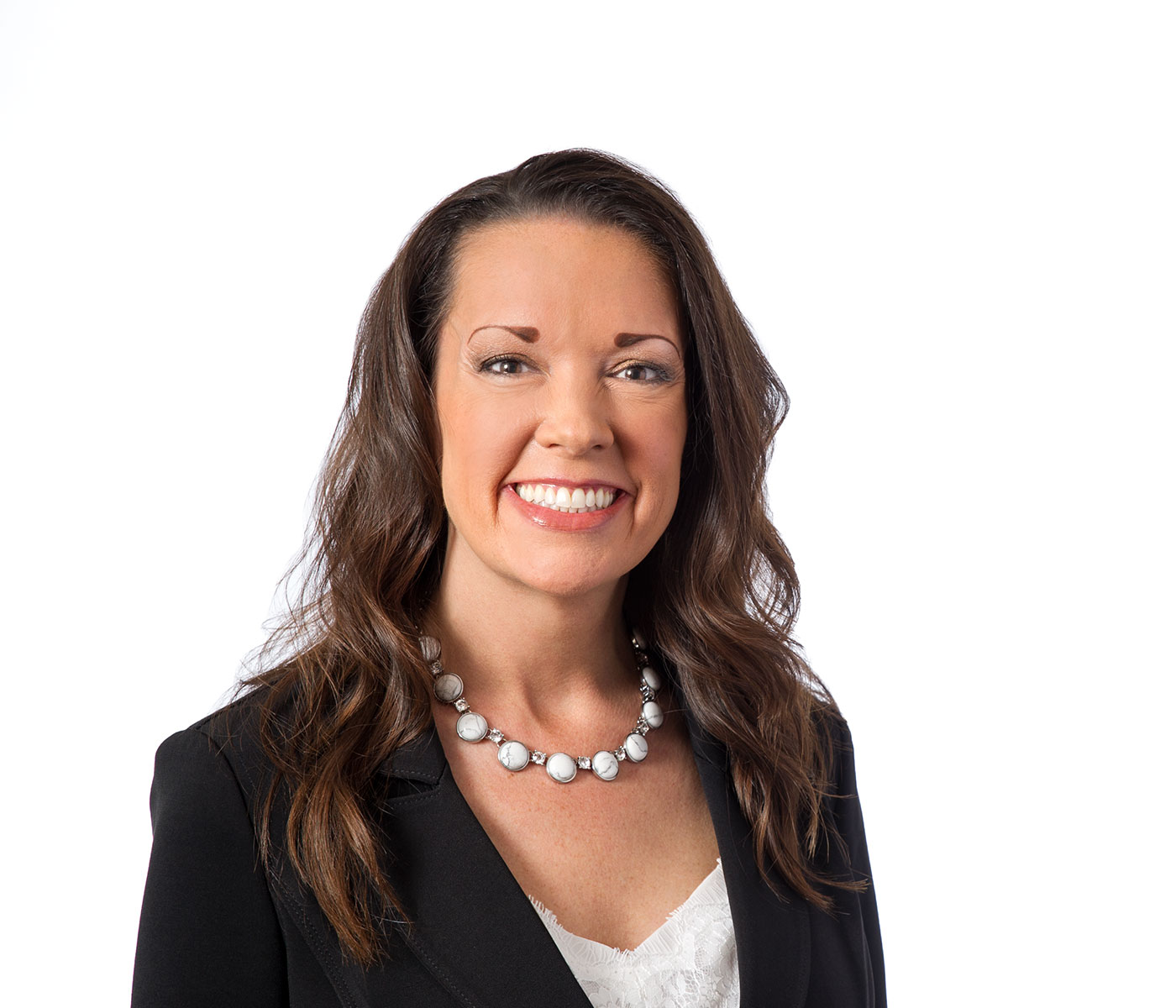 In an about-face move, a federal court took a surprise stance in a recent education case (Crofts v. Issaquah School District), which may put teachers and administrators across the country at a disadvantage and give parents the upper hand.
The U.S. District Court for the Western Division of Washington state concluded that parents may be allowed to sue public school employees individually in cases that involve violations of the Individuals with Disabilities Education Act (IDEA). IDEA requires that students with a disability are provided a free, appropriate public education that allows them to receive meaningful educational benefit commensurate with their individual circumstances.
Prior to the court's decision, a number of other district and appellate courts ruled otherwise, stating that individual defendants cannot be held personally liable in lawsuits that invoke the IDEA.
In the Crofts case, Layna Crofts and Jeremy Sanders are suing their daughter's school district, claiming it violated the IDEA. They are also suing the superintendent as well as the district's executive director for special services. Among other issues, Crofts and Sanders argued that the district did not properly test their daughter (who they say has dyslexia) in response to her suspected disability.
The superintendent and executive director disputed the plaintiffs' move to sue them in their individual capacity, arguing that it is impermissible. The court, however, denied their motion, stating the absence of any legal precedent from the 9th Circuit. The 2007 9th Circuit case of Blanchard v. Morton School District raised the issue of individual liability, but the court did not rule on the issue.
Regardless of the 9th Circuit decisions, a majority of other circuit courts around the country have concluded that monetary relief of any kind for violating IDEA is not permissible. In most jurisdictions, the only relief allowed is from the school district in the form of compensatory education, tuition reimbursement, attorneys' fees, reimbursement for an Independent Education Evaluation (IEE), and/or compliance with an order from a hearing officer or court.
As the Crofts case continues in district court, it's still unclear whether the judge will definitively rule in the parents' favor and allow them to sue the superintendent and the executive director. If that happens, the case could impact public school employees, parents and students in future IDEA cases in ways not previously anticipated. It must be noted, however, that this case and the judge's ultimate decision are not binding law in Ohio.
Kathryn Perrico is an attorney in Walter Haverfield's Education Law group. She focuses on special education law, school law and labor and employment. Kathryn can be reached at kperrico@walterhav.com or at 216-928-2948.