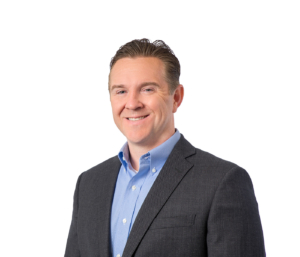 November 25, 2020    
The state of Ohio has created a $38.7 million fund to help provide relief for bars and restaurants that have taken a significant hit during the COVID-19 pandemic. The program, funded by the CARES Act, will provide $2,500 grants to eligible liquor permit holders in the state. Permit holders are encouraged to apply by December 18 to ensure the funding request can be processed before the application closes on December 30, 2020.
The application for the Bar and Restaurant Assistance Fund is available here. To apply, businesses are required to establish a registration ID with the state of Ohio, which provides users with secure access to assistance services and programs. Licensees must present their FEIN or SSN, liquor permit number and address for each unique location at time of application. To be considered eligible to receive relief, businesses must have had an active on-premise permit as of close-of-business on October 23, 2020. The business does not have to be currently open but must have an active liquor license. You can check the status of your liquor permit here. If it's active, it will be listed as "issued."
Multiple permit holders are eligible for the $2,500 grant for each liquor permit held.
Eligibility requires a permit in good standing, essentially meaning there are no tax delinquencies or violations pending. The Department of Taxation will confirm all entries. Once money is received, per CARES Act stipulation, businesses are to use the funds on COVID-related expenses due to business interruptions caused by the ongoing pandemic.
Permit holders may apply for the liquor assistance funding as well as the Small Business Relief Grant. Funding for the program is contingent on approval by the Ohio Controlling Board. The Ohio Department of Administrative Services will be sending checks to permit holders as soon as applications are processed.
If you have additional questions regarding the recommended practices of Ohio restaurants and bars, please reach out to us here. We are happy to help.
John N. Neal is head of the Walter Haverfield Hospitality and Liquor Control team. He can be reached at jneal@walterhav.com or at 216-619-7866.