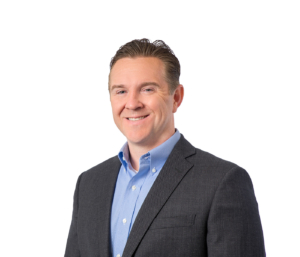 April 10, 2020 
On April 10, 2020, Ohio Governor Mike DeWine announced the creation of a state permit, which authorizes food trucks to operate at any of the state's 86 rest areas. The move is an effort to help feed truck drivers and other essential personnel during the COVID-19 crisis.
The permit application, managed by the Ohio Department of Transportation, can be found here.
The following rules and guidelines apply to all food truck operators at Ohio rest stops:
• The purpose of the permit is to sell food.
• No beverage sales are allowed except for coffee.
• Operators are not permitted to sell pre-packaged snacks and desserts (i.e. candy and chips) in order to support existing on-premise vending operations, unless there are no snack and vending machines on site.
• All food truck workers need to wear masks and gloves at all times.
• No self-service condiments are allowed.
• When an order is ready, operators must text the customer in an effort to discourage lines.
• The following advertising is prohibited: advertising in the rest areas, on a highway right-of-way, on food finder apps and on social media. Advertising is only permitted on the food truck itself.
• Operators need to comply with all department, state and federal rules and Ohio Department of Health guidelines.
For a complete list of terms and conditions associated with the food truck permit, go here.
For additional legal questions regarding the service, sale and delivery of food and alcohol, please reach out to us at marketing@walterhav.com. We're happy to help.
John N. Neal is head of the Walter Haverfield Hospitality and Liquor Control team. He can be reached at jneal@walterhav.com or at 216-619-7866.