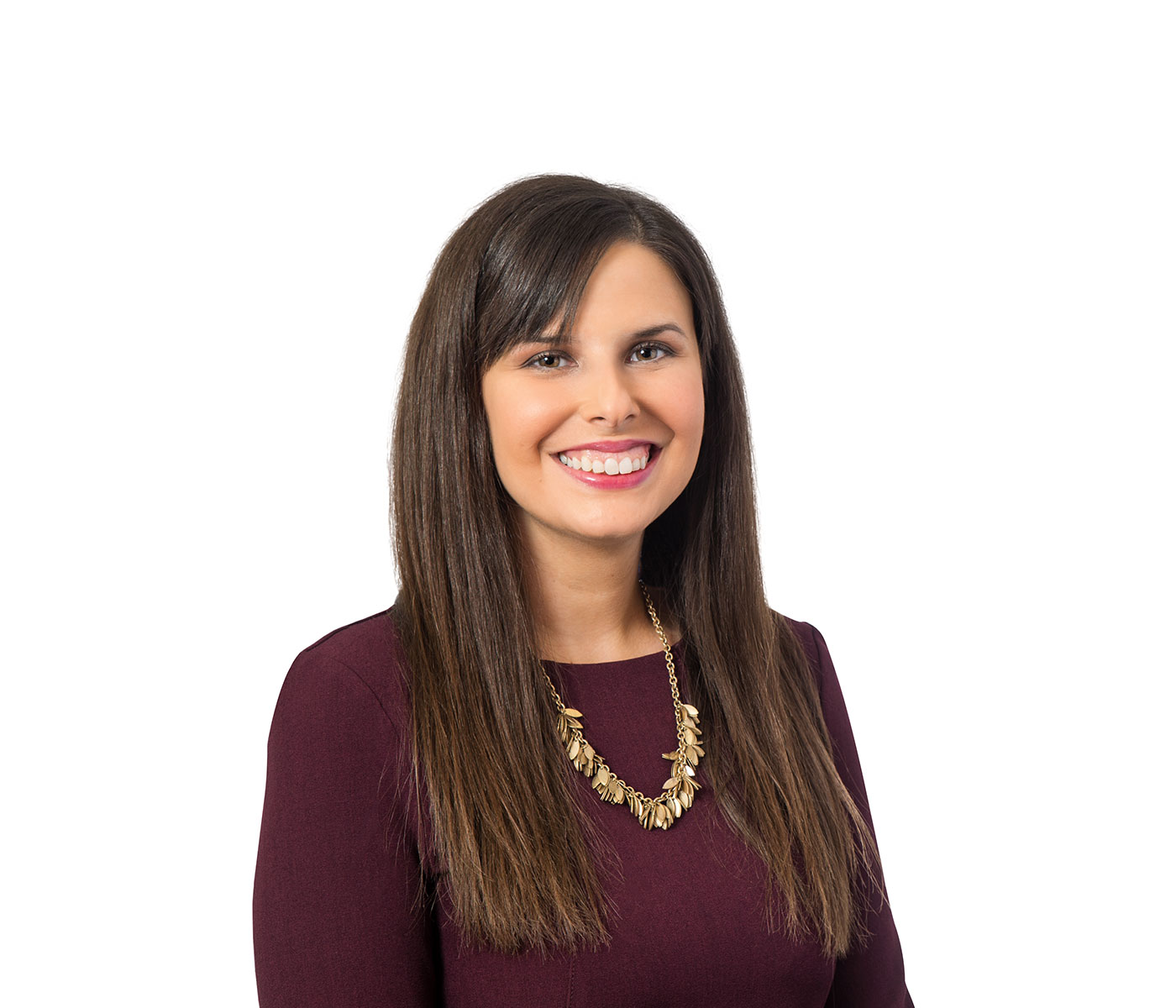 In an about-face move, the Department of Justice issued a memo this month indicating that its interpretation of Title VII of the Civil Rights Act does not protect individuals on the basis of gender identity. Title VII is a federal law that prohibits employers from discriminating against employees on the basis of sex, race, color, national origin and religion.
Three years ago, the DOJ maintained the exact opposite policy – that the word "sex" in Title VII encompassed claims of discrimination based on an individual's gender identity, including transgender status.
However, any assumption that you, as an employer, don't need to hire a transgender applicant or think twice about an adverse employment action against a transgender employee is incorrect. Even though the DOJ has gone on the record indicating that gender identity is not a protected class, the Equal Employment Opportunity Commission ("EEOC") continues to maintain that gender identity is a protected class under Title VII based on the inclusion of the word "sex" in the statute. The EEOC is a federal agency that investigates charges of discrimination and tries to settle charges with merit. If the charge is not settled, the EEOC has authority to file a lawsuit against the employer or can give the employee the right to sue the employer individually. In fact, the EEOC just filed suit under Title VII against a company in Colorado for rescinding a job offer to an applicant after the company learned of the applicant's transgender status.
While some states have laws that prohibit discrimination on the basis of gender identity, Ohio currently does not. Given the uncertainty surrounding whether gender identity is protected under Title VII, employers may still want to consider the EEOC's position. Since Title VII is unlikely to be amended anytime soon to clarify the issue, coverage of gender identity under Title VII will continue to be debated in the courts, with likely conflicting rulings for the foreseeable future.
Rina Russo is an associate with Walter | Haverfield's Labor and Employment Services practice group.
https://www.walterhav.com/wp-content/uploads/2021/01/walter-haverfield-logo_newblue.png
0
0
Walter Haverfield
https://www.walterhav.com/wp-content/uploads/2021/01/walter-haverfield-logo_newblue.png
Walter Haverfield
2017-10-30 13:11:00
2019-06-04 06:55:13
Gender Identity's Identity Crisis Under Title VII