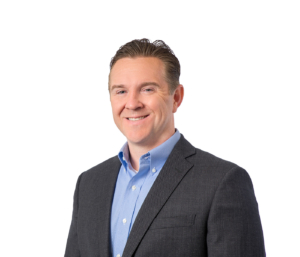 April 7, 2020
Ohio restaurants and bars with an on-premises liquor permit may now sell drinks made with high-proof spirits for carry-out and for delivery with the purchase of a meal.  Customers are limited to two drinks "per meal." The move comes after the Ohio Liquor Commission promulgated emergency rulemaking on April 7, 2020, allowing for this change.
Details of this Rule are as follows:
Drinks cannot contain more than two ounces of spirituous liquor per container.
Food must be purchased in conjunction with the purchase of order. However, beer, wine, and low-proof products, in their original sealed containers were always allowed to be sold at carry-out/delivery, and that is still permitted (unless a local restriction is reflected on the liquor permit.)
All drinks must be in a closed container.
All purchases are subject to the open container law upon leaving the permit premises.
The permit holder must comply with all applicable state tax laws.
The permit holder is subject to all liquor laws and rules including hours of operation, minimum age requirements, and the prohibition against sales to intoxicated persons.
Establishments that take advantage of the rule must have a food service license issued by its local health department.
The rule remains in effect for up to 120 days. If you have further questions about this new rule or any of Ohio's recent policy changes in light of the pandemic, please reach out by emailing us here. We are happy to help.
John N. Neal is head of the Walter Haverfield Hospitality and Liquor Control team. He can be reached at jneal@walterhav.com or at 216-619-7866.