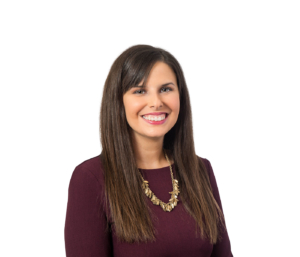 July 22, 2020 
The Occupational Safety and Health Administration (OSHA) revised its earlier enforcement guidance on recording COVID-19 cases in the workplace. The updated guidance requires employers to investigate whether a particular case of coronavirus is work-related. This may prove to be a difficult task for many employers as those infected are often uncertain of where they came in contact with COVID-19.
Furthermore, under OSHA's new requirements, COVID-19 is now a recordable illness unlike the common cold or seasonal flu. That means that employers are responsible for recording cases of COVID-19 if it is confirmed as a coronavirus illness, the illness is work-related, and the incident involves one or more of OSHA's general recording criteria.
In its guidance, OSHA states that illnesses may be work-related when there are several cases among employees who work in close proximity. Illnesses may also be work-related if one's job duties include frequent, close exposure to the public in an area with ongoing community spread. Additionally, if one contracts COVID-19 soon after lengthy, close exposure to a customer or co-worker who has a confirmed case, the illness may also be classified as work-related. Specific definitions for what is defined as work-related and the criteria involved in recording cases to OSHA can be found here.
Due to the nature of the current public health crisis, OSHA will continue to exercise its enforcement discretion and implement the record-keeping requirements for work-related COVID-19 illnesses until further notice.
Rina Russo is a partner at Walter | Haverfield who focuses her practice on labor and employment law. She can be reached at rrusso@walterhav.com or at 216-928-2928.
https://www.walterhav.com/wp-content/uploads/2020/07/shutterstock_361596086-1.jpg
620
1210
Walter Haverfield
https://www.walterhav.com/wp-content/uploads/2021/01/walter-haverfield-logo_newblue.png
Walter Haverfield
2020-07-22 10:13:00
2020-07-22 10:53:03
OSHA Requires the Recording of COVID-19 Cases in the Workplace