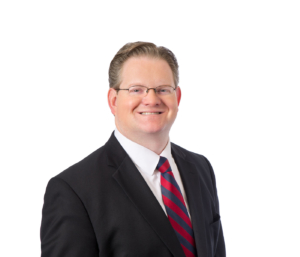 On November 6, 2018, the U.S. Supreme Court unanimously ruled that the Age Discrimination in Employment Act (ADEA) applies to all government employers, regardless of the number of people they employ. In issuing its decision (Mt. Lemmon Fire District v. Guido), the court eliminated this longstanding area of confusion for smaller public employers.
When the ADEA was originally enacted, it did not cover state or local government employers. In 1974, Congress amended both the ADEA and the Fair Labor Standards Act (FLSA) to include state and local governments.
However, while the FLSA amendment clearly defined a covered employer to include any "public agency," the ADEA amendment was far from clear. Under the ADEA,
The term 'employer' means a person engaged in an industry affecting commerce who has twenty or more employees…. The term also means (1) any agent of such a person, and (2) a State or political subdivision of a State….
Federal appellate courts have interpreted this definition differently when determining whether the ADEA applies to a public employer, based on its number of employees. The question has turned on what "[t]he term also means" means.
Writing for the court, Justice Ginsburg drilled down into the essence of the questionable words and reasoned that the definition of a covered employer includes all political subdivisions, regardless of the preceding words in the statute.
While the question of whether the ADEA applies to all governmental employers was resolved this month, questions related to ADEA liability will always remain. Employers must always be mindful of potential age discrimination issues when dealing with older employees in the workplace. All employers – public or private – should be cognizant that age discrimination cases have led to enormous verdicts in recent years when employment decisions are fumbled. Employment counsel should be consulted prior to any workplace decision that may adversely affect an older worker.
Max Rieker is an attorney at Walter Haverfield who focuses his practice on labor and employment law. He can be reached at mrieker@walterhav.com or at 216-928-2972.