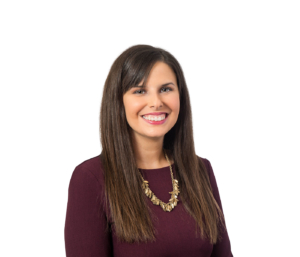 The U.S. Supreme Court will not review an appellate court decision which held that a leave of absence from work lasting several months is not a reasonable accommodation under the Americans with Disabilities Act (ADA). That decision came from the Seventh Circuit Court of Appeals, which covers Illinois, Indiana and Wisconsin.
The plaintiff in Severson v. Heartland Woodcraft, Inc. requested that the Supreme Court decide whether there is a per se rule that a finite leave of absence of more than one month is not a reasonable accommodation under the ADA. However, the court declined to hear the case and express its opinion on the issue. Various other circuit courts of appeals have found the opposite – that a finite leave of absence can be a reasonable accommodation under the ADA.
In Severson, the plaintiff took a 12-week leave under the Family and Medical Leave Act (FMLA) to deal with serious back pain. At the end of the 12-week FMLA period, the plaintiff had back surgery, and told his employer that he could not work for an additional two to three months while he recovered from surgery. The employer denied that request and terminated the plaintiff's employment. The plaintiff brought suit against his employer, alleging that it violated the ADA by failing to grant the additional leave as a reasonable accommodation. The trial court granted the employer's motion for summary judgment, and the Seventh Circuit affirmed that ruling. In doing so, the Seventh Circuit reasoned that an extended medical leave would not assist him in performing his job but would actually keep him from working. The Seventh Circuit found that while the ADA is not a medical leave statute, it may still require brief periods of medical leave.
Without the Supreme Court's input, employers will continue to wrestle with how to evaluate whether an extended leave of absence is a reasonable accommodation under the ADA. Outside the Seventh Circuit, multiple courts of appeals and the Equal Employment Opportunity Commission (EEOC) have held that a finite leave of absence can be a reasonable accommodation under the ADA. Further, the EEOC has even indicated that placing a limit on the amount of leave an employee is entitled to is a violation of the ADA. Without clear guidance on the issue, employers should always engage in the ADA interactive process with employees to evaluate possible reasonable accommodations.
Rina Russo is an attorney with Walter Haverfield's Labor and Employment Services practice group. She can be reached at 216-928-2928 or at rrusso@walterhav.com.