Walter Haverfield's team of real estate attorneys are well-versed in the challenges, as well as the opportunities, resulting from a new construction or renovation project. Our work begins long before the first shovel is put in the ground, negotiating a wide array of contracts on behalf of owners and developers, as well as contractors.
Practice Group Leader
Tyler S. Bobes, Chair
Tyler's practice is national in scope, and he serves as a trusted advisor to publicly traded companies, Real Estate Investment Trust (REITs), private equity funds, lenders, family offices and other private and public developers and owners of commercial real estate.
216.928.2891
Send a message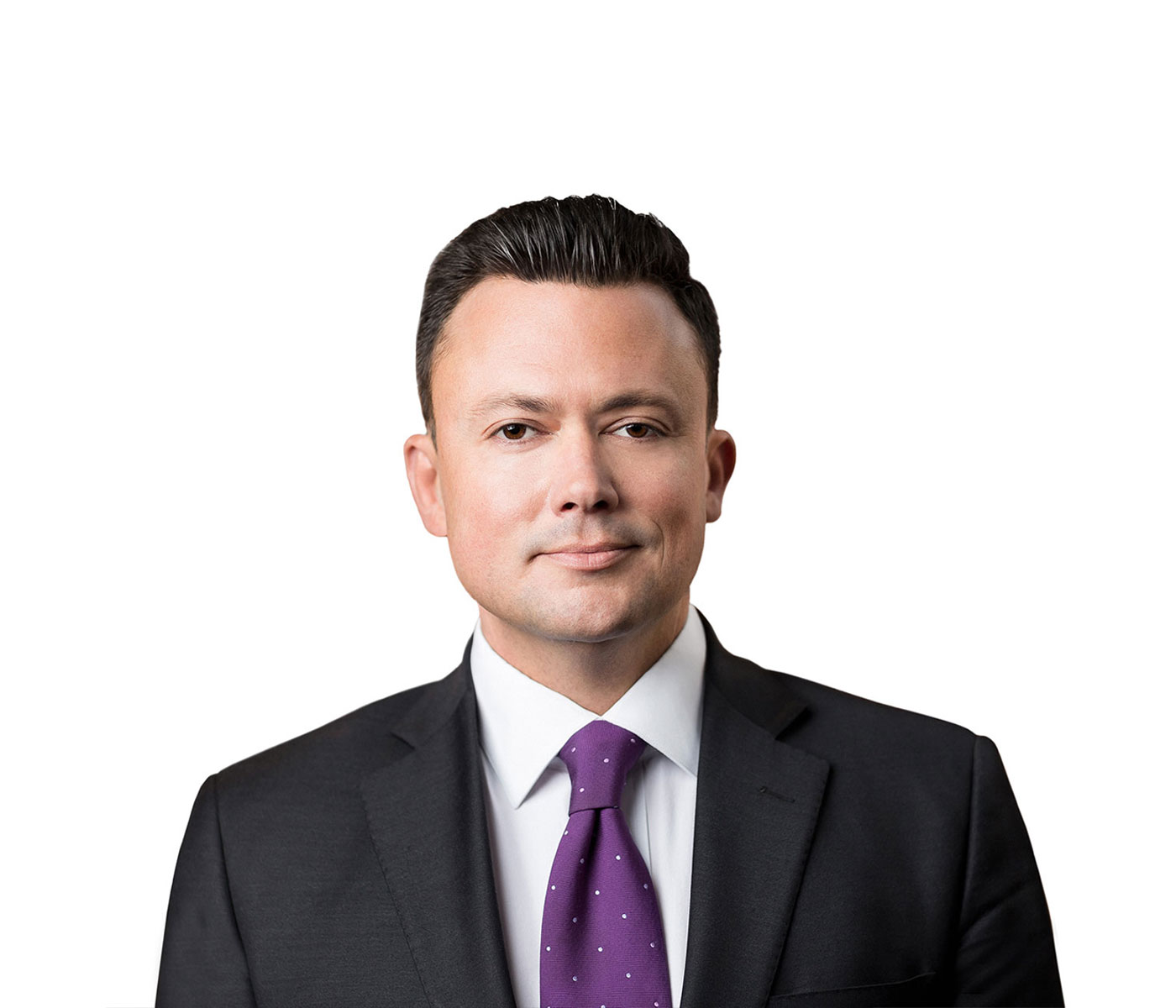 Disclaimer
By transmitting an email using this website link, you are expressly agreeing to the terms set forth below:

Sending an email does not constitute a discussion or consultation with Walter Haverfield or any of its attorneys on a specific legal matter and does not create an attorney-client relationship with Walter Haverfield or any of its attorneys. Do not transmit any information regarding a specific legal matter or any confidential information unless you have prior written permission from a Walter Haverfield attorney.
Our Proven Construction Agreement Services
At Walter Haverfield, our full-service firm provides the construction agreement solutions our clients rely on. When necessary, we work in tandem with our team of seasoned litigators to evaluate and pursue possible arbitration, mediation, or litigation remedies for defects in design or construction delays in delivery.
After decades of advising on a large number of construction projects, we can identify the opportunities and challenges of even the most complex projects to help our clients realize their construction objectives.
Real Estate Construction Agreements Team
Recognition
Our real estate attorneys in our Cleveland and Columbus offices are consistently ranked and recognized by Best Lawyers®, Super Lawyers, Martindale-Hubbell, and more. At Walter Haverfield, we pride ourselves on becoming each client's trusted advisor for all their real estate needs.
U.S. NEWS – BEST LAWYERS® 2023 "BEST LAW FIRMS" RANKINGS
Metropolitan Tier 1: Banking and Finance Law
Metropolitan Tier 1: Commercial Litigation
Metropolitan Tier 1: Litigation – Labor and Employment
Metropolitan Tier 1: Litigation – Real Estate
Metropolitan Tier 1: Litigation – Trust & Estates
Metropolitan Tier 1: Real Estate Law
Metropolitan Tier 1: Tax Law
Metropolitan Tier 2: Construction Law
Metropolitan Tier 2: Criminal Defense: White-Collar
Metropolitan Tier 2: Litigation – Environmental
Metropolitan Tier 2: Mergers and Acquisitions Law
Metropolitan Tier 3: Bet-the-Company Litigation
Metropolitan Tier 3: Employee Benefits (ERISA) Law
Metropolitan Tier 3: Litigation – Construction
Metropolitan Tier 3: Litigation – ERISA
U.S. NEWS – BEST LAWYERS® 2022 "BEST LAW FIRMS" RANKINGS
National Tier 2: Land Use & Zoning Law
Metropolitan Tier 1: Environmental Law
Metropolitan Tier 1: Land Use & Zoning Law
Metropolitan Tier 1: Land Use & Zoning Litigation
Metropolitan Tier 1: Real Estate Law
Metropolitan Tier 1: Real Estate Litigation
Metropolitan Tier 2: Banking and Finance Law
Metropolitan Tier 2: Construction Law
Metropolitan Tier 2: Environmental Litigation
Metropolitan Tier 3: Construction Litigation

Experience
Representing a private developer in the negotiation of a construction agreement and contract documents for a 324,000+ square foot mixed use development, including street-level retail, commercial office space, hotel space, and 200+ residential units
Representing a private developer in the drafting and negotiation of a lump sum construction agreement and contract documents for the historic rehabilitation of a mixed-use redevelopment incorporating 13 residential units, four commercial units, and a restaurant space
Assisting a private developer in the negotiation of an owner/construction manager agreement for the technology package of a 23,000-seat stadium
Representing a private developer in the drafting and negotiation of the owner/design builder agreement for the construction of a multi-family residential development
READ MORE

This website uses cookies to analyze performance and provide you with the best user experience possible. By clicking "Accept Cookies" you are consenting to our use of such cookies. Click here for more information on our cookie policy, which includes additional details for California residents.
Accept Cookies