Walter Haverfield real estate attorneys, working in conjunction with our diverse teams of tax attorneys and litigators, help clients in a wide array of industries to navigate the complexities and controversies common to commercial leases. Our experience includes work with retail outlets and shopping centers; industrial facilities and warehouse operations; residential communities; office complexes; tax credit transactions; and much more.
Practice Group Leader
Tyler S. Bobes, Chair
Tyler's practice is national in scope, and he serves as a trusted advisor to publicly traded companies, Real Estate Investment Trust (REITs), private equity funds, lenders, family offices and other private and public developers and owners of commercial real estate.
216.928.2891
Send a message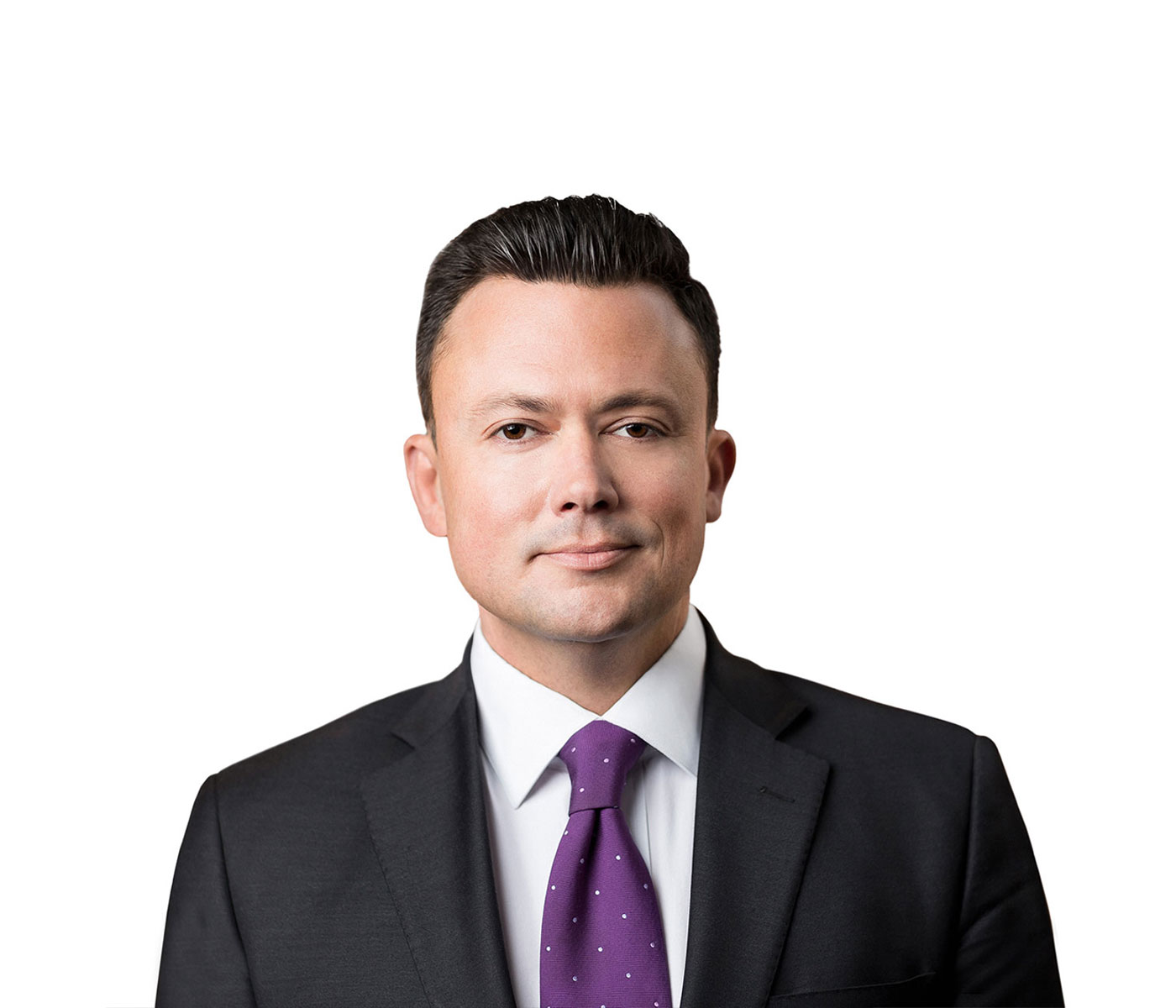 Disclaimer
By transmitting an email using this website link, you are expressly agreeing to the terms set forth below:

Sending an email does not constitute a discussion or consultation with Walter Haverfield or any of its attorneys on a specific legal matter and does not create an attorney-client relationship with Walter Haverfield or any of its attorneys. Do not transmit any information regarding a specific legal matter or any confidential information unless you have prior written permission from a Walter Haverfield attorney.
Our Proven Real Estate Leasing Services
Whether you're a landlord or tenant, a property owner or an end-user, chances are you have encountered lease agreements.
We understand the challenges that can arise in every phase of the leasing process—from preparation to negotiation to execution and, when necessary, litigation. Thanks to the support of our tax attorneys, we can also provide counseling relative to the federal tax impact on a lease transaction. We additionally understand the ramifications and risks of financing leases, including our experience with sale-leaseback transactions and ground leases, to name just a few.
We represent landlords, as well as tenants, working to leverage our clients' options while minimizing their liability under the lease terms.
Recognition
Our real estate attorneys in our Cleveland and Columbus offices are consistently ranked and recognized by Best Lawyers®, Super Lawyers, Martindale-Hubbell, and more. At Walter Haverfield, we pride ourselves on becoming each client's trusted advisor for all their real estate needs.
U.S. NEWS – BEST LAWYERS® 2023 "BEST LAW FIRMS" RANKINGS
Metropolitan Tier 1: Banking and Finance Law
Metropolitan Tier 1: Commercial Litigation
Metropolitan Tier 1: Litigation – Labor and Employment
Metropolitan Tier 1: Litigation – Real Estate
Metropolitan Tier 1: Litigation – Trust & Estates
Metropolitan Tier 1: Real Estate Law
Metropolitan Tier 1: Tax Law
Metropolitan Tier 2: Construction Law
Metropolitan Tier 2: Criminal Defense: White-Collar
Metropolitan Tier 2: Litigation – Environmental
Metropolitan Tier 2: Mergers and Acquisitions Law
Metropolitan Tier 3: Bet-the-Company Litigation
Metropolitan Tier 3: Employee Benefits (ERISA) Law
Metropolitan Tier 3: Litigation – Construction
Metropolitan Tier 3: Litigation – ERISA
U.S. NEWS – BEST LAWYERS® 2022 "BEST LAW FIRMS" RANKINGS
National Tier 2: Land Use & Zoning Law
Metropolitan Tier 1: Environmental Law
Metropolitan Tier 1: Land Use & Zoning Law
Metropolitan Tier 1: Land Use & Zoning Litigation
Metropolitan Tier 1: Real Estate Law
Metropolitan Tier 1: Real Estate Litigation
Metropolitan Tier 2: Banking and Finance Law
Metropolitan Tier 2: Construction Law
Metropolitan Tier 2: Environmental Litigation
Metropolitan Tier 3: Construction Litigation

Experience
Representing a publicly traded company in the acquisition, disposition, and lease of facilities, plants, and offices nationwide
Representing a publicly traded secondary educational institution in long-term lease agreements located in Class A office buildings nationwide
Representing a national banking institution in long-term lease agreements for retail branches and office space nationwide
Representing both publicly held developers and private developers in retail leasing matters, including anchor/big box tenant leases, in-line tenant leases, ground leases, relocation and expansion agreements, and lease assignments
Representing a private developer in the leasing and redevelopment of regional shopping centers
Representing both landlords and tenants in the leasing of retail space, office space, warehouses, and industrial parks
Representing a NYSE-listed REIT in various retail leasing matters, including anchor tenant, in-line, and ground leases
Drafting and negotiating leases for a wide range of retail and office tenants, including major big-box retailers; corporate regional offices; in-line and out-lot ground leases, and local retailers
Preparing comprehensive form retail lease for developer of multi-use properties
Preparing comprehensive form leases which comply with applicable Historic and New Markets Tax Credit regulations and rules
READ MORE