Walter Haverfield's real estate and construction litigation service provides public and privately held companies with experienced representation in large-scale, complex litigation involving all types of real property disputes.
Our attorneys have experience in almost every facet of real estate-related litigation and represent clients in virtually all types of forums, including state and federal courts, arbitration panels, administrative agencies, such as the Ohio Environmental Protection Agency, and other federal and state agencies.
Practice Group Leader
Tyler S. Bobes, Partner
Tyler's practice is national in scope, and he serves as a trusted advisor to publicly traded companies, Real Estate Investment Trust (REITs), private equity funds, lenders, family offices and other private and public developers and owners of commercial real estate.
216.928.2891
Send a message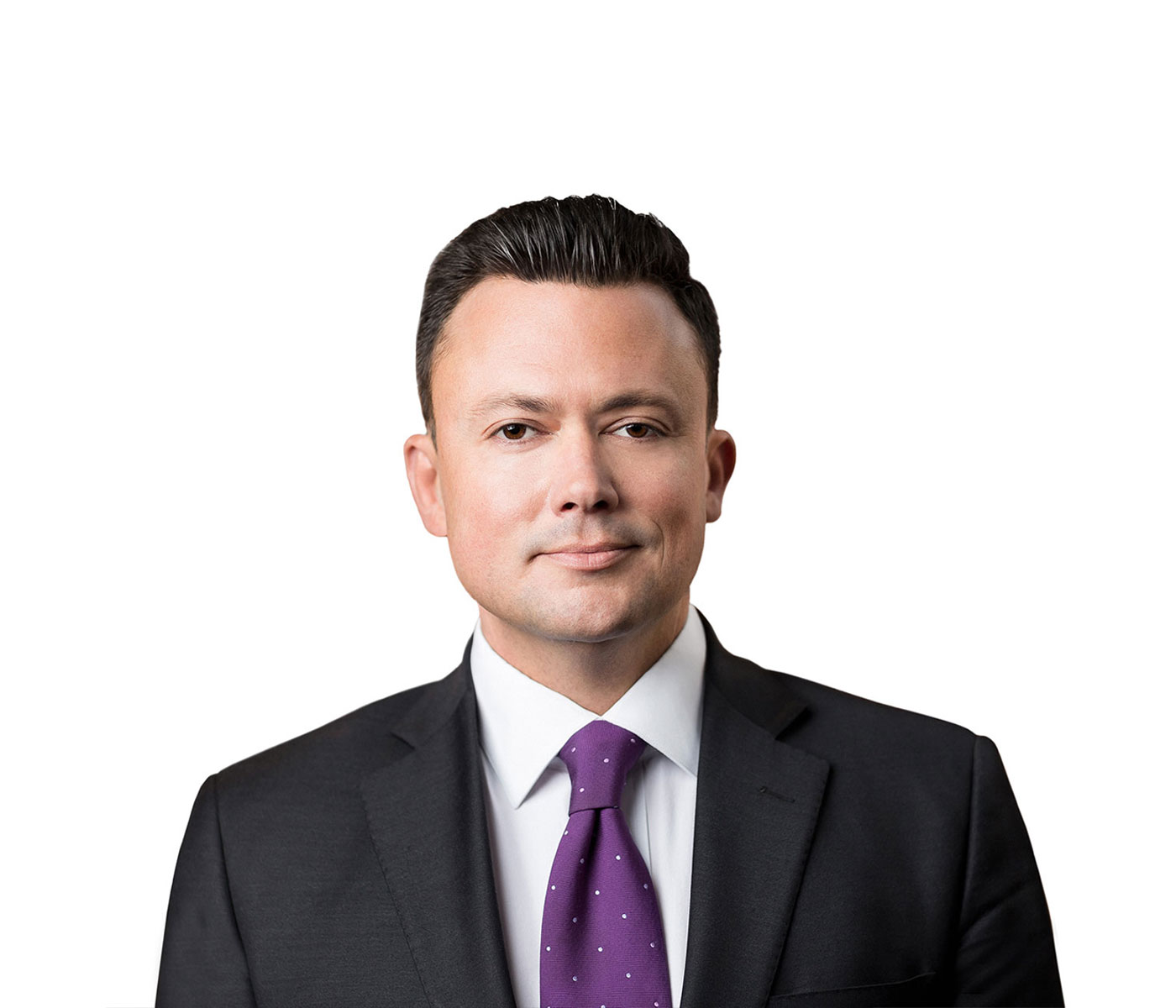 Disclaimer
By transmitting an email using this website link, you are expressly agreeing to the terms set forth below:

Sending an email does not constitute a discussion or consultation with Walter Haverfield or any of its attorneys on a specific legal matter and does not create an attorney-client relationship with Walter Haverfield or any of its attorneys. Do not transmit any information regarding a specific legal matter or any confidential information unless you have prior written permission from a Walter Haverfield attorney.
Our Proven Real Estate & Construction Litigation Process
Walter Haverfield's multidisciplinary approach and broad experience provide our clients with efficient and highly effective representation in real estate issues and disputes before, during, and after they result in litigation or other formal dispute resolution. Our clients' real estate and construction litigation needs are handled by experienced real estate litigators who know the industry, understand the client's business goals, and have the ability and judgment to appropriately address virtually every type of dispute in state and federal courts, as well as administrative agencies.
Our real estate and construction litigators represent owners, developers, secured lenders, loan participants, governmental entities, bondholders, borrowers, landlords, tenants, and other clients in disputes involving:
Loan participations and other co-ownership arrangements, including intra-creditor agreements and agent disputes
Public financing of and public-private partnerships relating to infrastructure and other government-supported projects
Purchase and sale contracts and options, including acquisitions, post-closing adjustments, and specific performance, as well as rescission and other fraud/mistake claims
Secured loans, including foreclosure, receivership, guarantee enforcement, and disbursement issues, as well as lender liability and bad faith claims
Management and operating agreements, including shopping center operator issues, as well as common area maintenance and other reconciliation issues
Ownership structures, including partnership, limited liability company, and percentage disputes, such as dissolution, participation rights, termination, and dilution issues
Title matters, such as lien and ownership priority, easement rights, mechanic's lien rights, adverse possession, and other prescriptive rights
Commercial leases, including forcible entry and detainer actions
Construction disputes, including general contractor and subcontractor disputes
Eminent domain disputes, including litigation regarding fair market value and right-to-take disputes
Board of Revision matters involving the valuation of real estate
Real Estate & Construction Litigation Team
Recognition
U.S. NEWS – BEST LAWYERS® 2022 "BEST LAW FIRMS" RANKINGS
National Tier 2: Land Use & Zoning Law
Metropolitan Tier 1: Environmental Law
Metropolitan Tier 1: Land Use & Zoning Law
Metropolitan Tier 1: Land Use & Zoning Litigation
Metropolitan Tier 1: Real Estate Law
Metropolitan Tier 1: Real Estate Litigation
Metropolitan Tier 2: Banking and Finance Law
Metropolitan Tier 2: Construction Law
Metropolitan Tier 2: Environmental Litigation
Metropolitan Tier 3: Construction Litigation
U.S. NEWS – BEST LAWYERS® 2021 "BEST LAW FIRMS" RANKINGS
National Tier 2: Land Use & Zoning Law
Metropolitan Tier 1: Environmental Law
Metropolitan Tier 1: Land Use & Zoning Law
Metropolitan Tier 1: Land Use & Zoning Litigation
Metropolitan Tier 1: Real Estate Law
Metropolitan Tier 1: Real Estate Litigation
Metropolitan Tier 2: Construction Law
Metropolitan Tier 2: Environmental Litigation
Metropolitan Tier 3: Construction Litigation
Metropolitan Tier 3: Banking and Finance Law

Experience
Counseling clients on various commercial and residential leases, management and operating agreements, common area maintenance issues, development agreements, nuisance abatement, and zoning matters
Assisting with forcible detainer/eviction actions on behalf commercial and residential landlords as well as commercial tenants
Representing a client in a declaratory judgment action seeking to enforce a five-year renewal option in a commercial lease
Defending a New York State homebuilder against a multi-million-dollar breach of contract claim in a New York court
Assisting in the representation of a real estate developer, successfully arguing that the provisions of an automatic termination provision in an option contract could not be modified by contrary oral representations; summary judgment was granted in the developer's favor and upheld on appeal
Assisting in the pre-litigation enforcement of a Confidentiality, Non-Disclosure, and Non-Circumvention Agreement relative to the acquisition and repositioning of value-add commercial and multi-family properties
Assisting in the six-figure recovery of consulting and acquisition service fees, as well as legal fees incurred relative to the enforcement of the Acquisition Services Agreement
READ MORE