Walter Haverfield guides businesses of all sizes on the feasibility, design, and installation of employee stock ownership plans (ESOPs) — from large, publicly traded companies with thousands of plan participants to small, family-owned businesses with only a handful of employees. We help clients from a wide range of industries merge the benefits of selling their business with the advantages of ongoing involvement.
Practice Group Leader
T. Ted Motheral, Chair
Ted focuses his practice on mergers and acquisitions, as well as private debt and equity financing.
216.928.2967
Send a message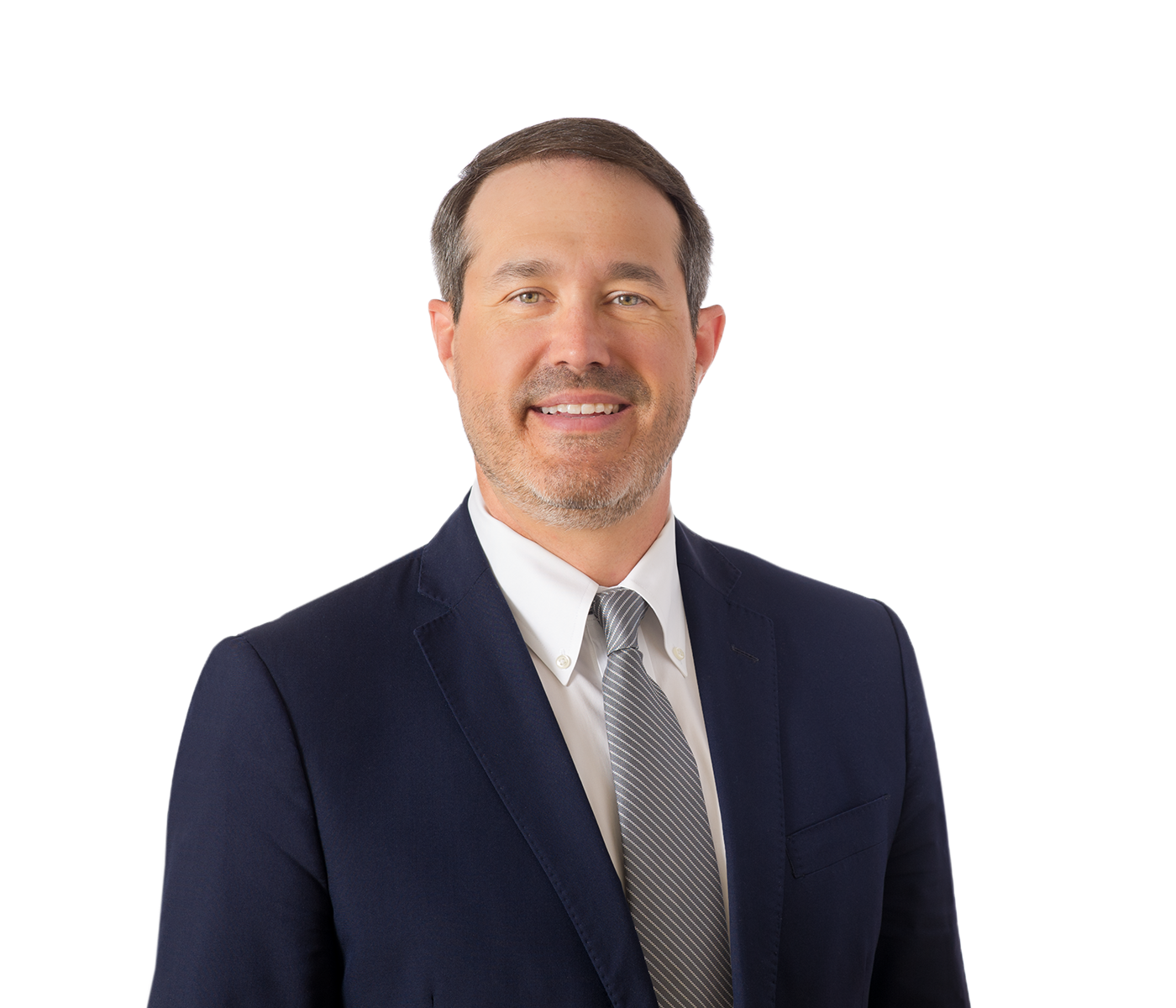 Disclaimer
By transmitting an email using this website link, you are expressly agreeing to the terms set forth below:

Sending an email does not constitute a discussion or consultation with Walter Haverfield or any of its attorneys on a specific legal matter and does not create an attorney-client relationship with Walter Haverfield or any of its attorneys. Do not transmit any information regarding a specific legal matter or any confidential information unless you have prior written permission from a Walter Haverfield attorney.
Our Proven ESOP Process
Composed of highly experienced business, ERISA, finance, and tax lawyers, our ESOP team assists with all plan elements, from inception to maturity across various industries including manufacturing, distribution, health care, and financial services.
We serve businesses that have transitioned, or plan to transition, to full or partial ESOP ownership; the controlling shareholders who sell to ESOPs; and the lending institutions that finance these transactions. Our clients gain an additional advantage through our strong relationships with accounting firms, lending institutions, third-party administrators, valuation experts, and other vendors integral to establishing and managing ESOPs.
At Walter Haverfield, our full-service firm is dedicated to helping our clients fully realize the unique benefits ESOPs can provide, including the ability to:
Implement acquisition strategies
Implement succession planning strategies
Provide liquidity to selling owners
Realize a wide range of tax advantages
Realize competitive advantages
Recruit and retain top talent
In addition, we ensure our clients achieve and maintain compliance with:
Lender and investor requirements
Tax, labor, securities, and ERISA requirements
ESOPs (Employee Stock Ownership Plans) Team
Recognition
Our business attorneys in our Cleveland and Columbus offices are consistently ranked and recognized by Best Lawyers®, Super Lawyers, Martindale-Hubbell, and more. At Walter Haverfield, we pride ourselves on becoming each client's trusted corporate advisor for all their business needs.
U.S. NEWS – BEST LAWYERS® 2023 "BEST LAW FIRMS" RANKINGS
Metropolitan Tier 1: Banking and Finance Law
Metropolitan Tier 1: Commercial Litigation
Metropolitan Tier 1: Litigation – Labor and Employment
Metropolitan Tier 1: Litigation – Real Estate
Metropolitan Tier 1: Litigation – Trust & Estates
Metropolitan Tier 1: Real Estate Law
Metropolitan Tier 1: Tax Law
Metropolitan Tier 2: Construction Law
Metropolitan Tier 2: Criminal Defense: White-Collar
Metropolitan Tier 2: Litigation – Environmental
Metropolitan Tier 2: Mergers and Acquisitions Law
Metropolitan Tier 3: Bet-the-Company Litigation
Metropolitan Tier 3: Employee Benefits (ERISA) Law
Metropolitan Tier 3: Litigation – Construction
Metropolitan Tier 3: Litigation – ERISA
U.S. NEWS – BEST LAWYERS® 2022 "BEST LAW FIRMS" RANKINGS
Metropolitan Tier 1: Litigation – Real Estate
Metropolitan Tier 1: Real Estate Law
Metropolitan Tier 2: Banking and Finance Law
Metropolitan Tier 2: Bet-the-Company Litigation
Metropolitan Tier 2: Litigation – Labor & Employment
Metropolitan Tier 2: Litigation – Trusts and Estates
Metropolitan Tier 2: Tax Law
Metropolitan Tier 2 Trusts & Estates law
Metropolitan Tier 3: Employee Benefits (ERISA) Law
Metropolitan Tier 3: Litigation – ERISA
Metropolitan Tier 3: Litigation – Insurance