Walter Haverfield's public and structured finance attorneys have a broad base of experience in complex financial transactions designed to support economic growth and fund capital programs. By operating at the intersection of business, government, and public policy, our unrivaled counsel in this arena includes serving as bond counsel, issuer's counsel, underwriter's counsel, placement agent's counsel, investor/purchaser counsel and trustee's counsel for governmental and quasi-governmental entities, national and local private developers, and public companies.
Practice Group Leader
T. Ted Motheral, Chair
Ted focuses his practice on mergers and acquisitions, as well as private debt and equity financing.
216.928.2967
Send a message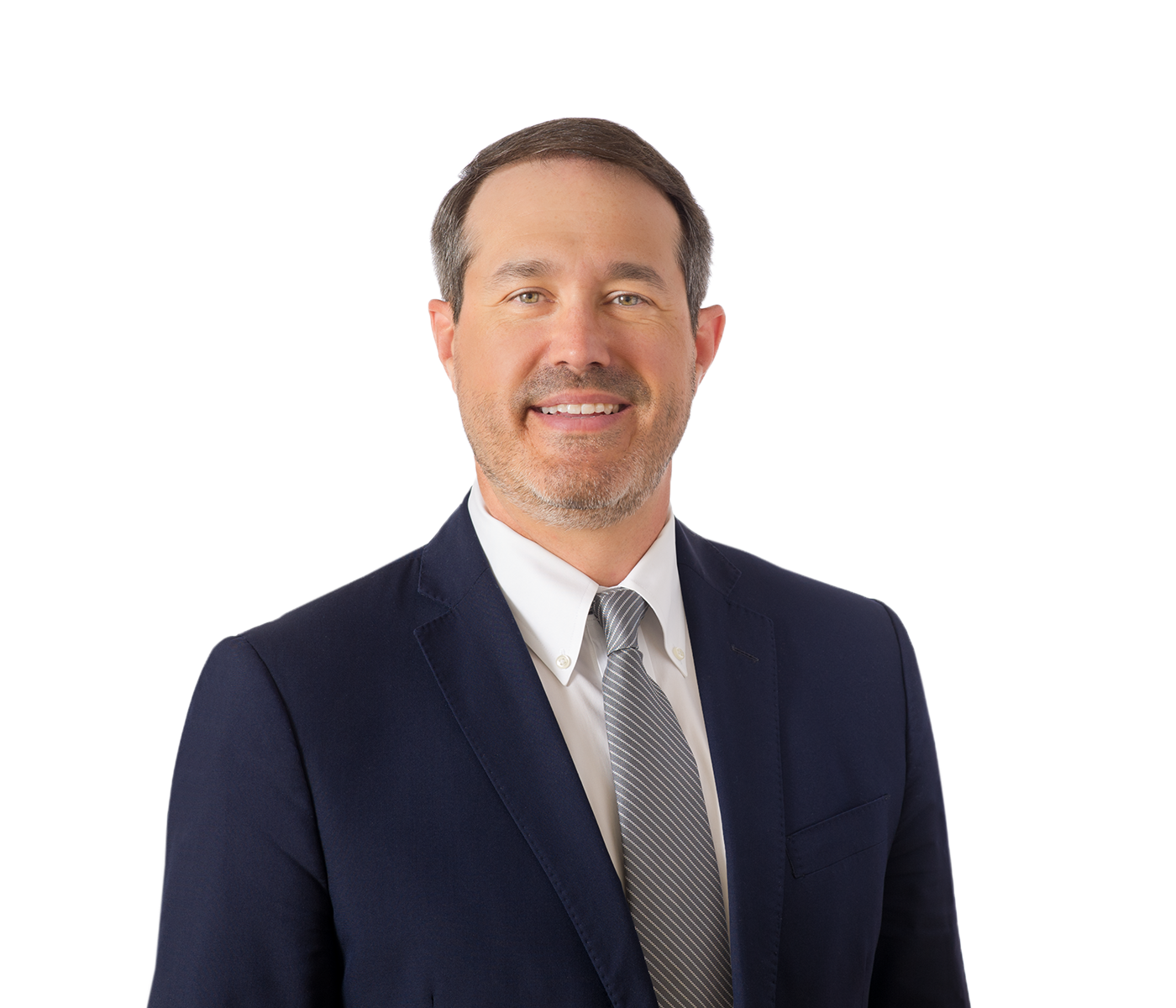 Disclaimer
By transmitting an email using this website link, you are expressly agreeing to the terms set forth below:

Sending an email does not constitute a discussion or consultation with Walter Haverfield or any of its attorneys on a specific legal matter and does not create an attorney-client relationship with Walter Haverfield or any of its attorneys. Do not transmit any information regarding a specific legal matter or any confidential information unless you have prior written permission from a Walter Haverfield attorney.
Our Proven Public & Structured Finance Process
Our firm-wide legal network is focused on supporting every phase of a deal's process for clients throughout the U.S. and around the world. With the primary goal of delivering practical and legal solutions, we deliver counsel for structuring, due diligence, negotiation, documentation, and closing for both simple and complex transactions.
We are relied on as lead counsel in merger, acquisition, divestiture, and joint venture projects across a wide variety of industries, including:
Manufacturing
Financial services
Aerospace
Health care
Medical equipment and devices
Technology
Retail
Logistics and distribution
Real estate
Public & Structured Finance Team
Recognition
Our business attorneys in our Cleveland and Columbus offices are consistently ranked and recognized by Best Lawyers®, Super Lawyers, Martindale-Hubbell, and more. At Walter Haverfield, we pride ourselves on becoming each client's trusted corporate advisor for all their business needs.
U.S. NEWS – BEST LAWYERS® 2023 "BEST LAW FIRMS" RANKINGS
Metropolitan Tier 1: Banking and Finance Law
Metropolitan Tier 1: Commercial Litigation
Metropolitan Tier 1: Litigation – Labor and Employment
Metropolitan Tier 1: Litigation – Real Estate
Metropolitan Tier 1: Litigation – Trust & Estates
Metropolitan Tier 1: Real Estate Law
Metropolitan Tier 1: Tax Law
Metropolitan Tier 2: Construction Law
Metropolitan Tier 2: Criminal Defense: White-Collar
Metropolitan Tier 2: Litigation – Environmental
Metropolitan Tier 2: Mergers and Acquisitions Law
Metropolitan Tier 3: Bet-the-Company Litigation
Metropolitan Tier 3: Employee Benefits (ERISA) Law
Metropolitan Tier 3: Litigation – Construction
Metropolitan Tier 3: Litigation – ERISA
U.S. NEWS – BEST LAWYERS® 2022 "BEST LAW FIRMS" RANKINGS
Metropolitan Tier 1: Litigation – Real Estate
Metropolitan Tier 1: Real Estate Law
Metropolitan Tier 2: Banking and Finance Law
Metropolitan Tier 2: Bet-the-Company Litigation
Metropolitan Tier 2: Litigation – Labor & Employment
Metropolitan Tier 2: Litigation – Trusts and Estates
Metropolitan Tier 2: Tax Law
Metropolitan Tier 2 Trusts & Estates law
Metropolitan Tier 3: Employee Benefits (ERISA) Law
Metropolitan Tier 3: Litigation – ERISA
Metropolitan Tier 3: Litigation – Insurance

Experience
• Representing a regional port authority in connection with conduit lease financing
• Representing developers of various mixed-use projects utilizing bond financing
• Representing a port authority located in Ohio in connection with issuance of taxable conduit lease revenue bonds for ground-up construction and development of a mixed-use office and multi-family facility located in Cleveland
• Representing a port authority located in Ohio in connection with issuance of taxable conduit lease revenue bonds for redevelopment of office tower located in Cleveland for multi-family facility and office use; the project was also supported by other credits and incentives, including Historic Tax Credits and state and county loan and grants
• Representing a placement agent in connection with port authority issuance of taxable capital lease revenue bonds concerning development of an industrial facility in Lake County, Ohio
• Representing a placement agent in connection with port authority issuance of taxable capital lease revenue bonds to finance the acquisition, construction, and development of a hotel in Cleveland
READ MORE