Our venture capital (VC) services attorneys partner with entrepreneurs and investors to provide counsel through all phases of emerging company growth. Leveraging decades of collective experience, we assist with investment transactions across a wide spectrum of industries — including software, e-commerce, health care, medical devices and supplies, technology services, real estate, hospitality industries, food and beverage, and traditional manufacturing and distribution.
Practice Group Leader
T. Ted Motheral, Chair
Ted focuses his practice on mergers and acquisitions, as well as private debt and equity financing.
216.928.2967
Send a message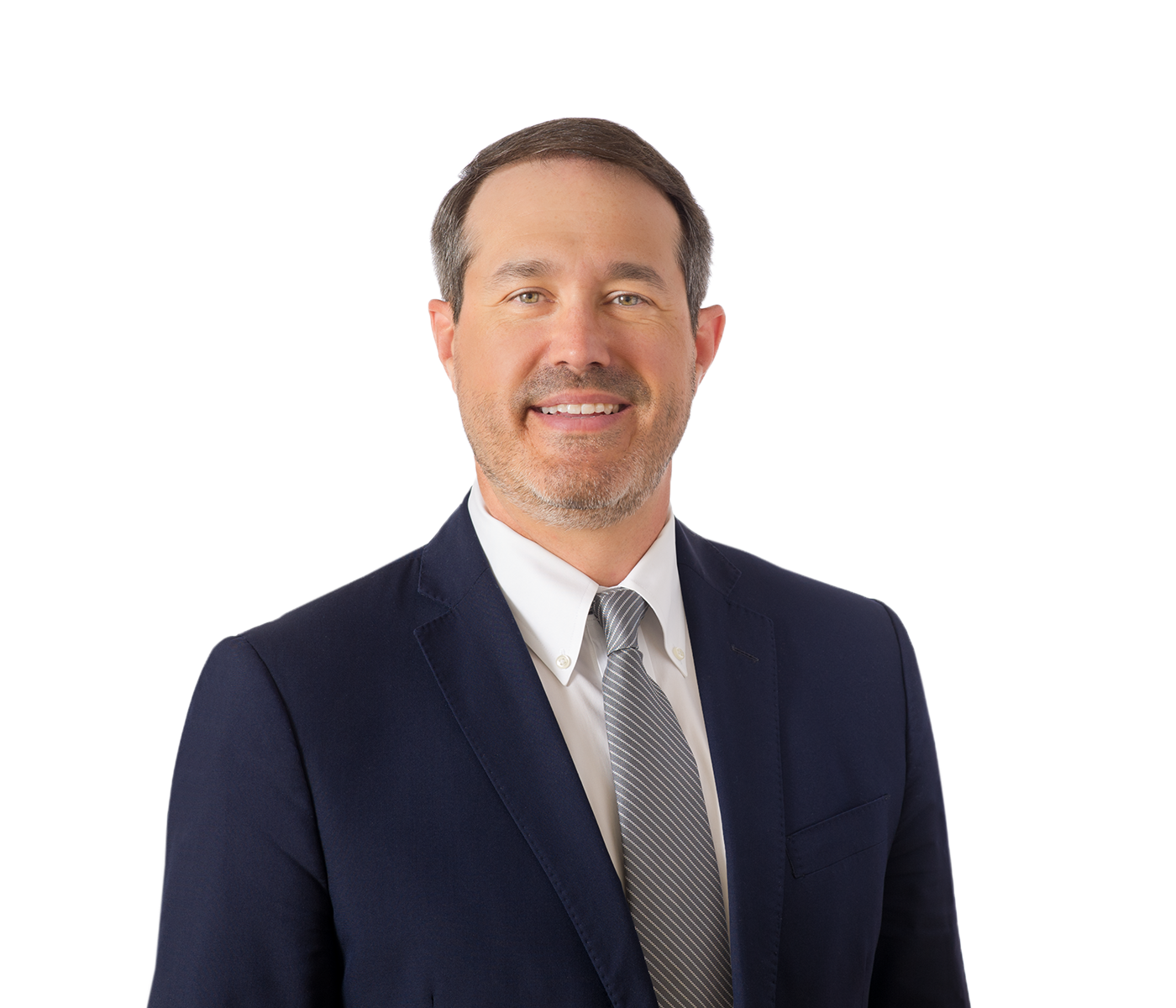 Disclaimer
By transmitting an email using this website link, you are expressly agreeing to the terms set forth below:

Sending an email does not constitute a discussion or consultation with Walter Haverfield or any of its attorneys on a specific legal matter and does not create an attorney-client relationship with Walter Haverfield or any of its attorneys. Do not transmit any information regarding a specific legal matter or any confidential information unless you have prior written permission from a Walter Haverfield attorney.
Our Proven Venture Capital Process
We recognize that every transaction and every investor's goals are unique. Working closely with our clients, we provide necessary due diligence and craft documents that include appropriate terms to protect their interests in each investment. Our firm-wide VC attorneys regularly represent angel investors and venture funds in connection with the negotiation of debt and equity transactions.
Our broad range of VC assistance includes:
Assisting early-stage companies from selection and formation of the right entity through closing seed, angel, and venture funding rounds
Counseling newly formed businesses to navigate the variety of challenges facing start-up companies, and providing answers to tax, benefits, employment, financing, securities, and litigation questions
Providing trade secret protection for emerging companies
Negotiating customer and supplier agreements
Structuring employment agreements that protect your company and incentivize personnel
Recognition
Our business attorneys in our Cleveland and Columbus offices are consistently ranked and recognized by Best Lawyers®, Super Lawyers, Martindale-Hubbell, and more. At Walter Haverfield, we pride ourselves on becoming each client's trusted corporate advisor for all their business needs.
U.S. NEWS – BEST LAWYERS® 2023 "BEST LAW FIRMS" RANKINGS
Metropolitan Tier 1: Banking and Finance Law
Metropolitan Tier 1: Commercial Litigation
Metropolitan Tier 1: Litigation – Labor and Employment
Metropolitan Tier 1: Litigation – Real Estate
Metropolitan Tier 1: Litigation – Trust & Estates
Metropolitan Tier 1: Real Estate Law
Metropolitan Tier 1: Tax Law
Metropolitan Tier 2: Construction Law
Metropolitan Tier 2: Criminal Defense: White-Collar
Metropolitan Tier 2: Litigation – Environmental
Metropolitan Tier 2: Mergers and Acquisitions Law
Metropolitan Tier 3: Bet-the-Company Litigation
Metropolitan Tier 3: Employee Benefits (ERISA) Law
Metropolitan Tier 3: Litigation – Construction
Metropolitan Tier 3: Litigation – ERISA
U.S. NEWS – BEST LAWYERS® 2022 "BEST LAW FIRMS" RANKINGS
Metropolitan Tier 1: Litigation – Real Estate
Metropolitan Tier 1: Real Estate Law
Metropolitan Tier 2: Banking and Finance Law
Metropolitan Tier 2: Bet-the-Company Litigation
Metropolitan Tier 2: Litigation – Labor & Employment
Metropolitan Tier 2: Litigation – Trusts and Estates
Metropolitan Tier 2: Tax Law
Metropolitan Tier 2 Trusts & Estates law
Metropolitan Tier 3: Employee Benefits (ERISA) Law
Metropolitan Tier 3: Litigation – ERISA
Metropolitan Tier 3: Litigation – Insurance

Experience
Representing multiple joint ventures in the negotiation of joint venture and operating agreements
Representing a private equity fund in the leveraged buyout of a metal processing company
Representing a public company in the acquisition of a polymer manufacturing division
Representing a private equity firm in the acquisition of a physical rehabilitation services company
Representing a privately held industrial equipment dealership in asset disposition
Representing an international hotel and resort developer in connection with a joint venture to acquire and develop real estate properties in the U.S.
Representing a packaging company in connection with a private placement offering
Representing start-up businesses in connection with entity formation, drafting of organizational documents, including limited liability company operating agreements, articles of incorporation, codes of regulation, close corporation agreements, shareholder agreements, and partnership agreements
Representing borrower in a commercial mortgaged-back securitized loan and separate syndicated loan to finance acquisition and renovation of hotel and resort properties
READ MORE