Walter Haverfield's Business Services Group proudly provides counsel around your business needs to deliver comprehensive assessments, detailed plans, and thorough guidance. For over 90 years, we have provided a full range of legal services to family-owned and other closely held businesses representing companies from all industries.
Practice Group Leader
T. Ted Motheral, Chair
Ted focuses his practice on mergers and acquisitions, as well as private debt and equity financing.
216.928.2967
Send a message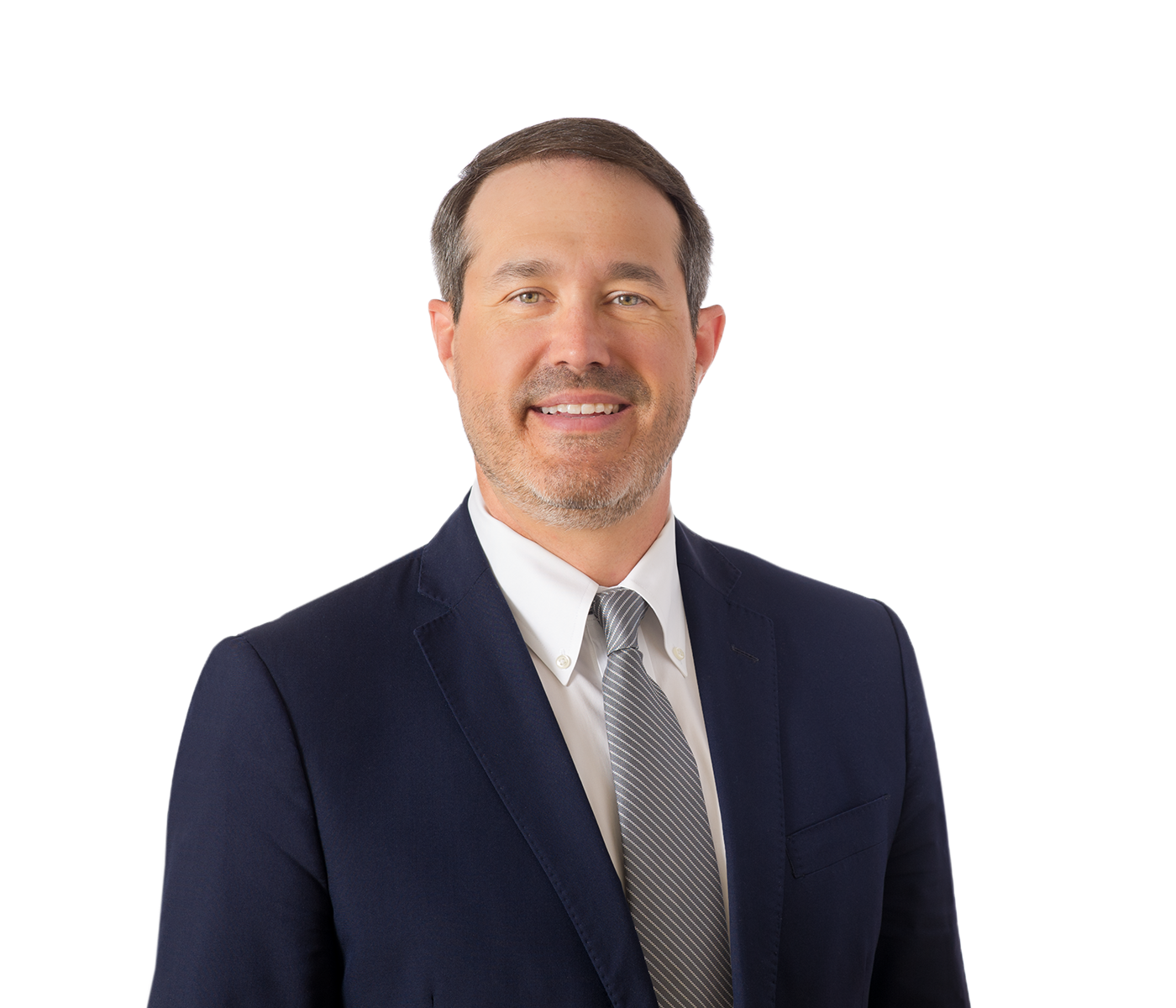 Disclaimer
By transmitting an email using this website link, you are expressly agreeing to the terms set forth below:

Sending an email does not constitute a discussion or consultation with Walter Haverfield or any of its attorneys on a specific legal matter and does not create an attorney-client relationship with Walter Haverfield or any of its attorneys. Do not transmit any information regarding a specific legal matter or any confidential information unless you have prior written permission from a Walter Haverfield attorney.
Our Closely Held & Family-Owned Business Difference
As a proactive and innovative business advisory and advocacy law firm, the Walter Haverfield advantage instills confidence and security for our closely held and family-owned business clients.
Areas of focus include:
Mergers, Acquisitions, and Joint Ventures
Sale of Business
Capital Raising and Lender Financing Transactions
Customer and Vendor Contract Drafting, Negotiation, and Disputes
Entity Selection and Formation
Tax and Succession Planning
Strategic and Growth Strategies
Owner Relationships and Control Structures
Executive Compensation
Employment Law Compliance and Employee Benefits
Real Estate Purchase/Sale and Leasing Transactions
Protection of Trade Secrets and Intellectual Property
Risk Management and Mitigation
Closely Held & Family-Owned Businesses Team
Recognition
Our business attorneys in our Cleveland and Columbus offices are consistently ranked and recognized by Best Lawyers®, Super Lawyers, Martindale-Hubbell, and more. At Walter Haverfield, we pride ourselves on becoming each client's trusted corporate advisor for all their business needs.
U.S. NEWS – BEST LAWYERS® 2023 "BEST LAW FIRMS" RANKINGS
Metropolitan Tier 1: Banking and Finance Law
Metropolitan Tier 1: Commercial Litigation
Metropolitan Tier 1: Litigation – Labor and Employment
Metropolitan Tier 1: Litigation – Real Estate
Metropolitan Tier 1: Litigation – Trust & Estates
Metropolitan Tier 1: Real Estate Law
Metropolitan Tier 1: Tax Law
Metropolitan Tier 2: Construction Law
Metropolitan Tier 2: Criminal Defense: White-Collar
Metropolitan Tier 2: Litigation – Environmental
Metropolitan Tier 2: Mergers and Acquisitions Law
Metropolitan Tier 3: Bet-the-Company Litigation
Metropolitan Tier 3: Employee Benefits (ERISA) Law
Metropolitan Tier 3: Litigation – Construction
Metropolitan Tier 3: Litigation – ERISA
U.S. NEWS – BEST LAWYERS® 2022 "BEST LAW FIRMS" RANKINGS
Metropolitan Tier 1: Litigation – Real Estate
Metropolitan Tier 1: Real Estate Law
Metropolitan Tier 2: Banking and Finance Law
Metropolitan Tier 2: Bet-the-Company Litigation
Metropolitan Tier 2: Litigation – Labor & Employment
Metropolitan Tier 2: Litigation – Trusts and Estates
Metropolitan Tier 2: Tax Law
Metropolitan Tier 2 Trusts & Estates law
Metropolitan Tier 3: Employee Benefits (ERISA) Law
Metropolitan Tier 3: Litigation – ERISA
Metropolitan Tier 3: Litigation – Insurance