Intellectual Property
Innovative, full-service IP counsel to leverage and secure your intellectual capital.
The Walter Haverfield Intellectual Property (IP) Group serves a comprehensive scope of clients, from independent entrepreneurs and startups to Fortune-rated corporations, universities, and other research-based institutions.
We employ a full-service model made possible by our extensive team of seasoned legal professionals who focus on all facets of intellectual property law. From procurement and litigation involving patents, trademarks, and copyrights to domain names, digital platforms, trade secrets, legal opinions, and licensing agreements, we manage and protect our clients' interests both in the U.S. and abroad.
Practice Group Leader
James J. (Jamie) Pingor, Partner
Jamie focuses his practice on domestic and foreign patent preparation, prosecution, procurement, litigation, as well as trademark analysis, clearance procurement, cancellations, oppositions, and litigation matters.
216.928.2984
Send a message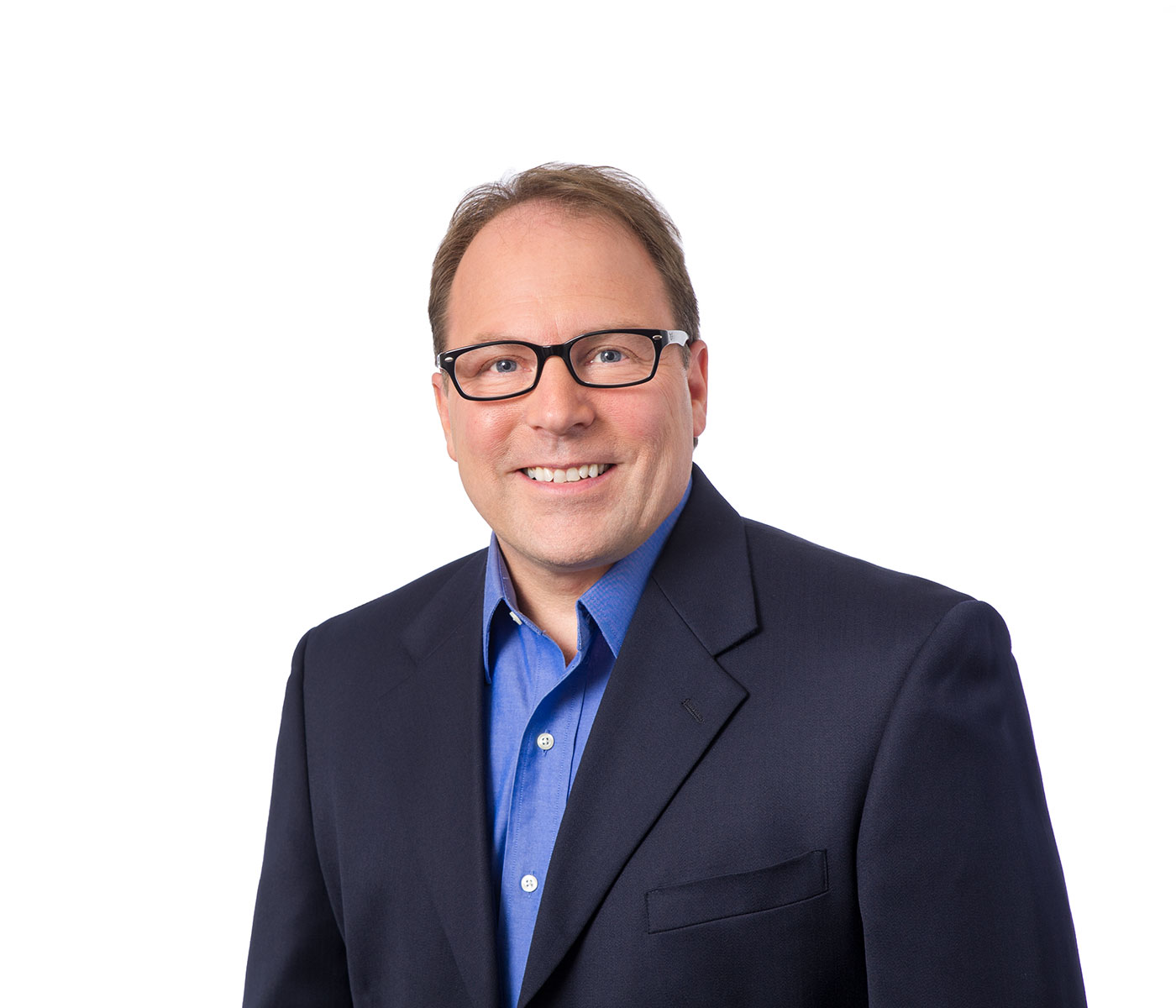 Disclaimer
By transmitting an email using this website link, you are expressly agreeing to the terms set forth below:

Sending an email does not constitute a discussion or consultation with Walter Haverfield or any of its attorneys on a specific legal matter and does not create an attorney-client relationship with Walter Haverfield or any of its attorneys. Do not transmit any information regarding a specific legal matter or any confidential information unless you have prior written permission from a Walter Haverfield attorney.
Our IP Law Difference
Our bench strength in intellectual property law, coupled with extensive experience in the field, allows us to tackle even the most complex issues by maximizing opportunities and revenue for our clients while minimizing the risk of competitive threats. Drawing on the firm's full resources, we provide clients with innovative intellectual property strategies that help them leverage what is perhaps their most valuable asset ― intellectual capital.
The industries we serve are broad and include:
Hardware & Software
Research & Development
Financial Services
Gaming
Tech
Manufacturing
Space Exploration
Patents – U.S. & Worldwide
Our IP team successfully represents clients before the U.S. Patent and Trademark Office (USPTO) in numerous technical fields related to obtaining and maintaining patent rights. We counsel clients — from independent inventors, startup companies, universities, and Fortune-rated corporations — in virtually every phase of the patent process, from patent searches to patent preparation and filing.
Patent services include:
Patent clearance
U.S. patent preparation and prosecution before the USPTO
Preparation and prosecution of applications in foreign patent offices
U.S. preparation and prosecution of designs
Preparation and prosecution of designs in foreign patent offices
Management of patent portfolios in the U.S. and worldwide
Ideation and other patent counseling to harvest and mine IP assets
Trademarks, Domain Names, & Copyrights
Walter Haverfield focuses on helping companies develop, manage, and protect some of their most valuable assets —trademarks, domain names, and copyrights.
Services include:
Trademark clearance both in the U.S. and worldwide
Preparation and prosecution of trademark applications before the USPTO
Preparation and prosecution of trademarks in foreign trademark offices
Management of trademark portfolios both in the U.S. and worldwide
Clearance of domain names
Obtaining domain names and crafting URL terms of use
Worldwide trademark and domain name monitoring
Obtaining copyright protection and enforcement of copyrights
Trade Secrets
Trade secrets are often very valuable assets of a business and should be protected against willful or inadvertent disclosure. We can assist you in protecting such assets, which are often not protected by patents and copyrights, and include customer lists, manufacturing methods, financial plans, formulas, formulations, software programs, and business plans.
Trade secret services include:
Preparation of procedures for protecting trade secrets
Preparation of contracts with employees, consultants, agents, and vendors to protect trade secrets
IP Litigation
Our IP litigators successfully represent clients before the U.S. Patent and Trademark Office (USPTO), Federal District Courts, and the Federal Circuit Court of Appeals. We are committed to protecting our clients against would-be competitors, leveraging their competitive advantage and challenging the validity related to a competitor's IP rights to ward off unfair threats.
IP litigation representation includes:
Enforcing patent rights in U.S. federal courts
Defending against alleged infringement of U.S. patents in U.S. federal courts
Protecting patent and trademark rights at the U.S. Customs and Border Protection (CBP) to block the importation of goods infringing on U.S. trademark registrations and copyrights
Filing complaints with the International Trade Commission seeking orders to block the importation of goods infringing on U.S. patents
Enforcing trademark rights in U.S. federal courts
Enforcing copyrights in U.S. federal courts
Protecting trade secrets in state courts and U.S. federal courts
Reexamining patents before the USPTO
Cancelling trademark registrations before the USPTO
Reviewing inter-parties and post-grants to challenge the validity of patents before the USPTO
Business-Related IP Services
Walter Haverfield has a rich legacy of supporting and counseling entrepreneurs and startups by providing the resources they need to grow and thrive in today's competitive marketplace. Nowhere else within our firm is such entrepreneurial spirit more evident than in our IP practice group, where we help guide strategies to convert great ideas into a great business.
Business-related IP services include:
Business formation concerning patent, trademark, and other IP matters/assets
Negotiation and preparation of patent, trademark, trade secret, and copyright licenses
Preparation of assignments of patent, trademark, copyright, trade secret, and other business-related rights
Mergers and acquisitions concerning IP assets
General intellectual property and technology valuation
Legal compliance during the development and management of various digital assets (including e-commerce and mobile applications)
Website and mobile application (app) privacy policies
Software licensing and development agreements
Franchise licensing and compliance
"Walter Haverfield is a very respectable firm with great attorneys. I would recommend them to anyone looking for good counsel."
ANEEZAL MOHAMED
Chief Legal Officer, Compliance Officer and Secretary – Commercial Vehicle Group, Inc.
"I have several patents in my name, and I've worked with many patent firms in the past. Walter Haverfield, and our point person, Jamie Pingor, are top notch."
BLAKE SQUIRES
Founder and Partner – Generator Works
Intellectual Property Team