Trade secret information is a valuable asset for any business. As a complement and added security to patent protection, trade secrets offer a safeguard against willful or inadvertent disclosures and against the potential wrongful disclosure by various threats including departing employees, agents, and subcontractors.
Walter Haverfield works closely with our clients to help determine the vital elements from any asset, technology, idea, process, or invention classified as trade secrets. We assist clients in developing policies and protections to protect their trade secret information, in addition to addressing and auditing a business's trade secrets to provide insight into whether the business is effectively managing its trade secret portfolio.
Our clients feel confident with our deep bench strength of firm-wide talent and demonstrated knowledge of trade secret law — no matter how challenging or complex the work may seem. We don't just solve problems, we innovate to prevent problems from occurring, monitor changes in the law to protect your business, and help you plan for the future.
Practice Group Leader
James J. (Jamie) Pingor, Partner
Jamie focuses his practice on domestic and foreign patent preparation, prosecution, procurement, litigation, as well as trademark analysis, clearance procurement, cancellations, oppositions, and litigation matters.
216.928.2984
Send a message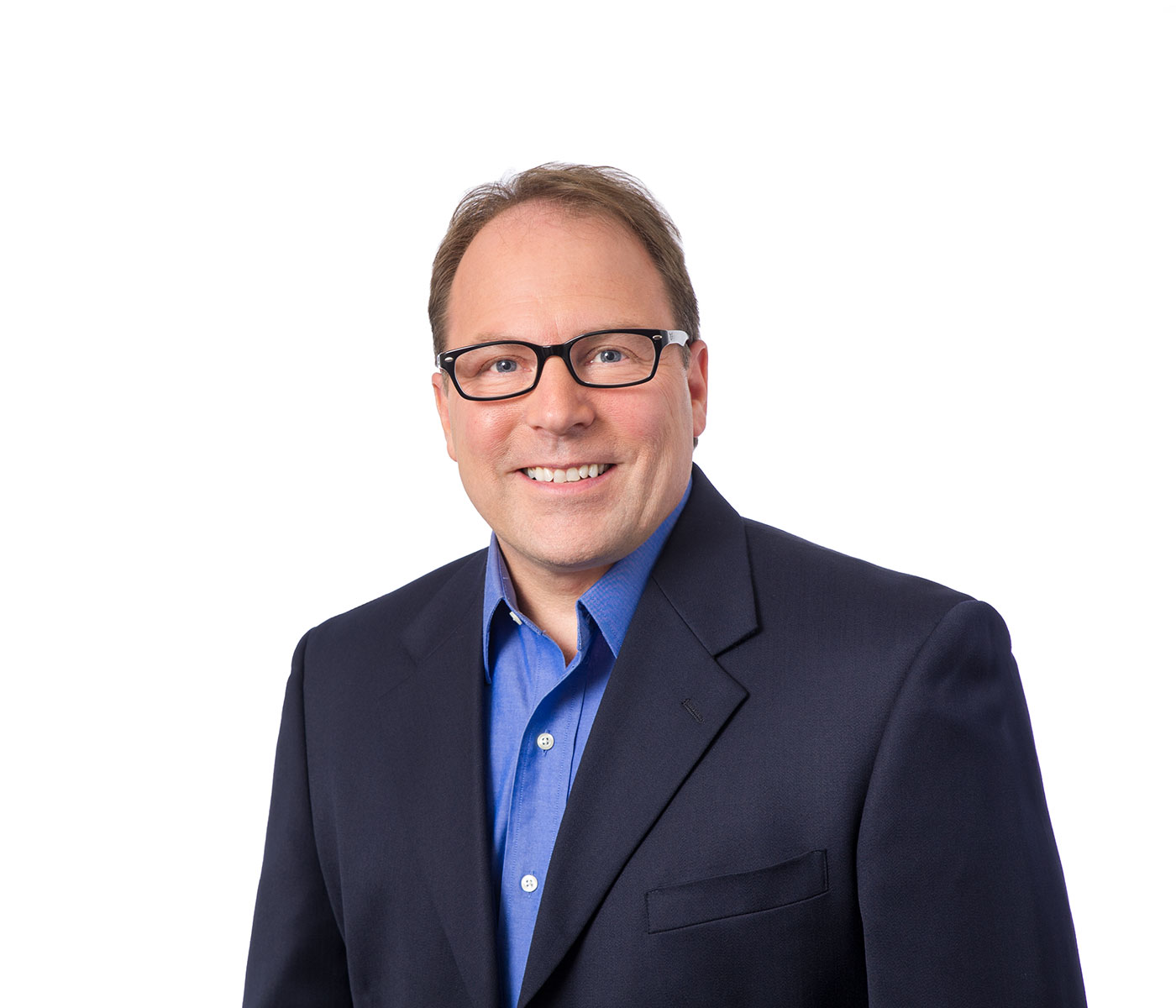 Disclaimer
By transmitting an email using this website link, you are expressly agreeing to the terms set forth below:

Sending an email does not constitute a discussion or consultation with Walter Haverfield or any of its attorneys on a specific legal matter and does not create an attorney-client relationship with Walter Haverfield or any of its attorneys. Do not transmit any information regarding a specific legal matter or any confidential information unless you have prior written permission from a Walter Haverfield attorney.
Our Trade Secrets Insight
A well-kept trade secret could theoretically last forever, but trade secret assets are rarely protected by patents and copyrights. Walter Haverfield's well-versed IP attorneys serve a comprehensive scope of clients with trade secret law needs, from independent entrepreneurs and startups to Fortune-rated corporations, universities, and other research-based institutions. Our client's trade secrets can include customer lists, manufacturing methods, financial plans, formulas and formulations, software programs, and business plans.
Our services involve a comprehensive approach to protecting trade secrets, including:
Categorizing trade secret information that can be protected
Evaluating and determining the value of a client's trade secrets
Conducting audits of trade secret assets and/or investigations of any trade secret misappropriation
Litigating trade secret misappropriation
Preparing tailored non-disclosure and ownership agreements for employers to utilize with employees and other third parties
Preparing procedures for protecting trade secrets, which could include training sessions for employees, instituting new security measures to prevent wrongful disclosure or misappropriation, or creating a best practices hiring list for employers
Drafting agreements for the licensing of trade secrets and unpatented technology, including confidential know-how
Strategizing other means to protect confidential information, which may not qualify for trade secret protection
---

Experience
Preparing and prosecuting hundreds of utility and design patent applications
Representing a client in the semiconductor industry in an ex parte reexamination proceeding, resulting in a reissued patent
Working with clients in various technology industries including telecommunications, electrical and computer science, gaming, robotics, computer software, e-commerce, digital signal processing, semiconductor chip fabrication, financial services, medical devices, and the mechanical arts
Preparing and prosecuting utility and design patents for high-profile domestic and international clients
Preparing patent availability, infringement analysis, and freedom-to-operate reports
Performing patent searches related to patent availability and patent infringement
Managing all aspects of international and foreign patent applications including communicating with foreign associates
Preparing thousands of replies to Patent Office Actions arguing for the patentability of patent applications
Drafting over 100 patent applications ranging in technology fields from artificial intelligence, wireless communications, antenna design, semi-conductors and memory chip design, industrial automation, online banking systems, encryption, software-defined networking, and network function virtualization
Preparing and filing over 50 new patent applications for a variety of clients having expansive technical fields
Prosecuting numerous patent applications in the fields of medical devices, imaging devices, financial software, business methods, and more
READ MORE