Walter Haverfield's Intellectual Property Group provides industry-leading patent services to independent entrepreneurs, startups, Fortune-rated corporations, universities, and other research-based institutions. Our geographic presence spans across the U.S. and around the world.
Practice Group Leader
James J. (Jamie) Pingor, Partner
Jamie focuses his practice on domestic and foreign patent preparation, prosecution, procurement, litigation, as well as trademark analysis, clearance procurement, cancellations, oppositions, and litigation matters.
216.928.2984
Send a message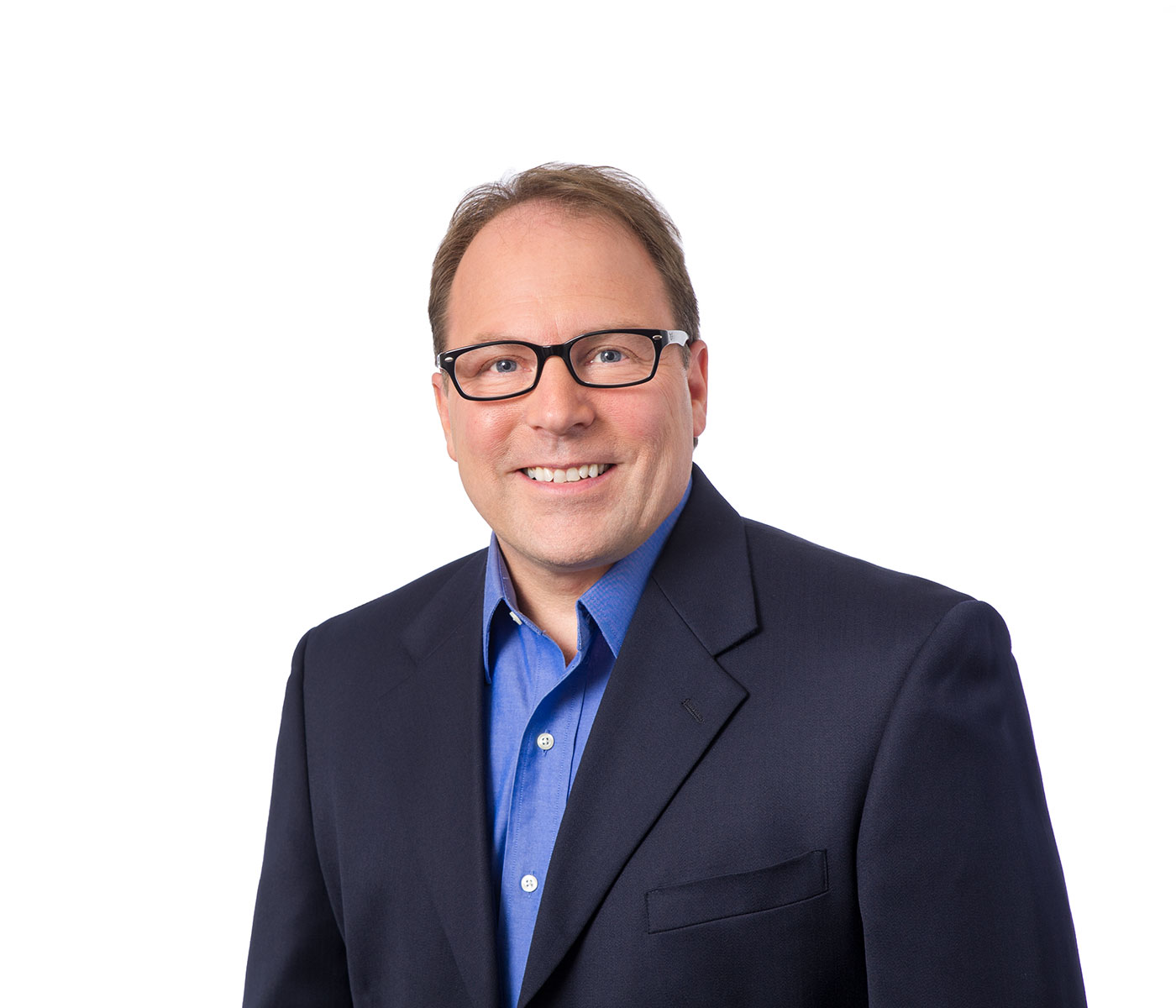 Disclaimer
By transmitting an email using this website link, you are expressly agreeing to the terms set forth below:

Sending an email does not constitute a discussion or consultation with Walter Haverfield or any of its attorneys on a specific legal matter and does not create an attorney-client relationship with Walter Haverfield or any of its attorneys. Do not transmit any information regarding a specific legal matter or any confidential information unless you have prior written permission from a Walter Haverfield attorney.
Our Patent Service Difference
We have extensive experience in numerous technical fields with respect to obtaining and maintaining patent rights, including all phases of mechanical, electrical, software, business methods, and chemical engineering fields.
The industries we serve are equally as broad and include:
Land, air, and water transportation vehicles
Electronic appliances
Athletic equipment
Tools in numerous categories
Building components of all types
Processing of natural resources
Financial services
Aerospace equipment
Manufacturing
High-tech medical and health products and processes
Food service
Gaming

Walter Haverfield's team of seasoned patent professionals has a strong track record for protecting, defending, and enforcing the intellectual property interests of our clients, whether they are independent inventors, startup companies, universities, or Fortune-rated corporations. We counsel clients in virtually every phase of the patent process, from patent searches to patent preparation and filing. To maximize the benefits and understand the landscape, we also provide patentability searches, freedom-to-operate reports, and non-infringement legal analysis and opinions.
Our experience and full-service bench strength allow us to help clients create effective patent strategies and manage domestic, as well as international, patent portfolios of all sizes. We have worked with clients located in nearly every corner of the world and therefore understand the various cultural and regulatory differences that exist abroad.
Our patent services include:
Patent clearance
U.S. patent preparation and prosecution before the U.S. Patent and Trademark Office (USPTO)
Preparation and prosecution of applications in foreign patent offices
Preparation and prosecution of designs in the U.S.
Preparation and prosecution of designs in foreign patent offices
Management of patent portfolios in the U.S. and worldwide
Patent Services: U.S. & Worldwide Team

Experience
Preparing and prosecuting hundreds of utility and design patent applications
Representing a client in the semiconductor industry in an ex parte reexamination proceeding, resulting in a reissued patent
Working with clients in various technology industries including telecommunications, electrical and computer science, gaming, robotics, computer software, e-commerce, digital signal processing, semiconductor chip fabrication, financial services, medical devices, and the mechanical arts
Preparing and prosecuting utility and design patents for high-profile domestic and international clients
Preparing patent availability, infringement analysis, and freedom-to-operate reports
Performing patent searches related to patent availability and patent infringement
Managing all aspects of international and foreign patent applications including communicating with foreign associates
Preparing thousands of replies to Patent Office Actions arguing for the patentability of patent applications
Drafting over 100 patent applications ranging in technology fields from artificial intelligence, wireless communications, antenna design, semi-conductors and memory chip design, industrial automation, online banking systems, encryption, software-defined networking, and network function virtualization
Preparing and filing over 50 new patent applications for a variety of clients having expansive technical fields
Prosecuting numerous patent applications in the fields of medical devices, imaging devices, financial software, business methods, and more
READ MORE