Local governments, especially smaller counties, municipalities, towns, and townships, often find it more efficient to contract outside counsel to serve as their law directors. Many of Walter Haverfield's public law attorneys have several years of experience serving as law directors or assistant law directors for various northern Ohio communities. Our deep bench strength provides a broad base of knowledge in the counseling of elected officials, members of boards and commissions, department heads, and staff.
Practice Group Leader
William R. Hanna, Partner
Bill focuses his practice on labor and  employment law and litigation. His local government practice involves a broad range of legal issues that regularly confront local government bodies, including public records, open meetings, public employment matters, zoning, economic development, and public entity contracting to public right of way (PROW) management issues.
216.928.2940
Send a message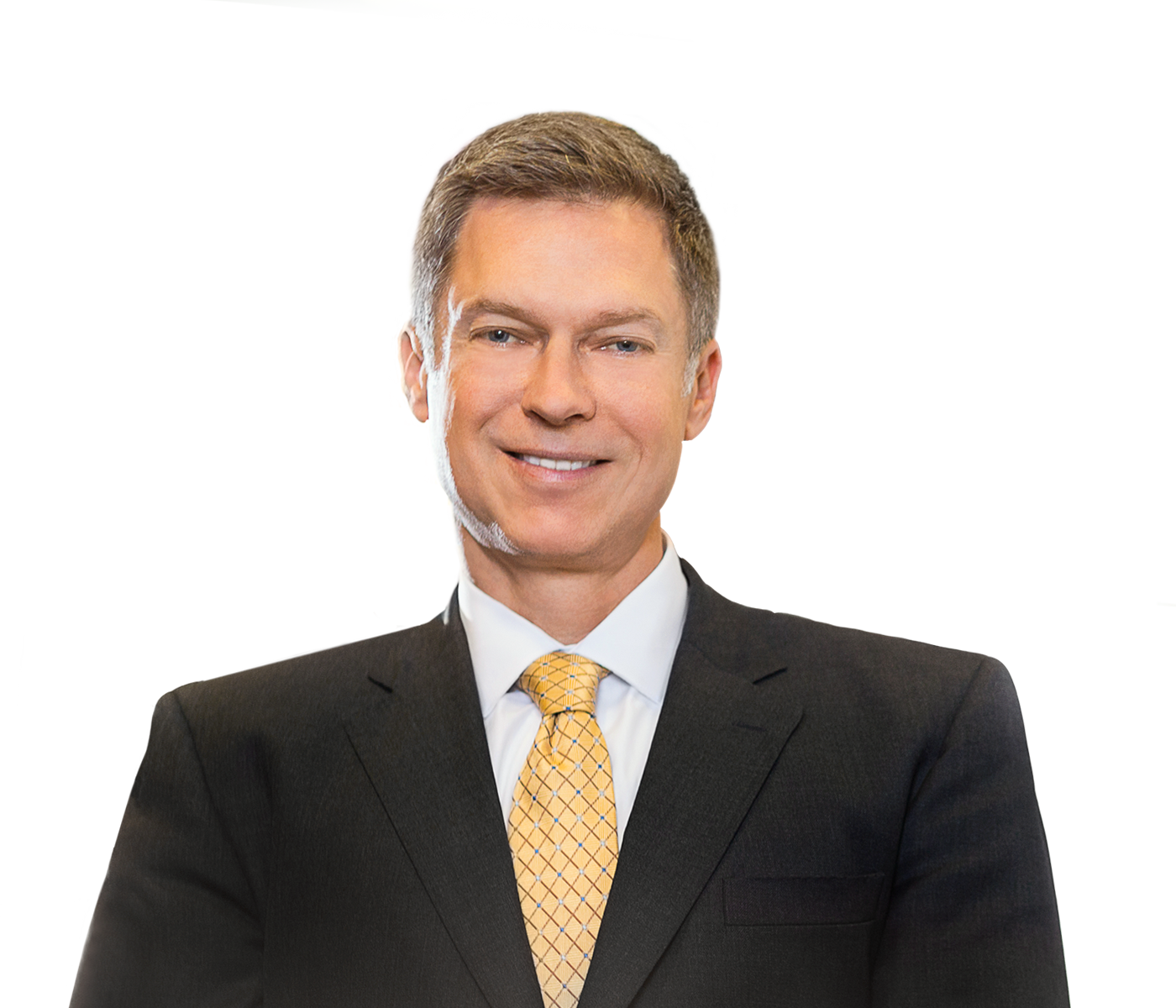 Disclaimer
By transmitting an email using this website link, you are expressly agreeing to the terms set forth below:

Sending an email does not constitute a discussion or consultation with Walter Haverfield or any of its attorneys on a specific legal matter and does not create an attorney-client relationship with Walter Haverfield or any of its attorneys. Do not transmit any information regarding a specific legal matter or any confidential information unless you have prior written permission from a Walter Haverfield attorney.
Our Law Director Services Insight
In the capacity of law director, our public law attorneys provide a variety of services, including:
Counseling regarding day-to-day legal matters, overall operations, and compliance with all federal, state, and local laws and regulations
Strategic planning
Preparing necessary legislative materials
Drafting and reviewing all contracts
Developing various policies and procedures affecting personnel and operations of the public entity
Investigating matters that could jeopardize the reputation or financial viability of the public entity
Collaborating with senior officials to facilitate economic development matters within the municipality
Counseling regarding labor and employment matters
Litigating or managing and overseeing outside counsel
Law Director Services Team
Recognition
U.S. NEWS – BEST LAWYERS® 2022 "BEST LAW FIRMS" RANKINGS
National Tier 2: Land Use & Zoning Law
Metropolitan Tier 1: Education Law
Metropolitan Tier 1: Environmental Law
Metropolitan Tier 1: Land Use & Zoning Law
Metropolitan Tier 1: Litigation – Land Use & Zoning
Metropolitan Tier 1: Litigation – Real Estate
Metropolitan Tier 1: Real Estate Law
Metropolitan Tier 2: Construction Law
Metropolitan Tier 2: Litigation – Environmental
Metropolitan Tier 3: Litigation – Construction
Metropolitan Tier 3: Litigation – Insurance
U.S. NEWS – BEST LAWYERS® 2021 "BEST LAW FIRMS" RANKINGS
National Tier 2: Land Use & Zoning Law
Metropolitan Tier 1: Education Law
Metropolitan Tier 1: Environmental Law
Metropolitan Tier 1: Land Use & Zoning Law
Metropolitan Tier 1: Litigation – Land Use & Zoning
Metropolitan Tier 1: Litigation – Real Estate
Metropolitan Tier 1: Real Estate Law
Metropolitan Tier 2: Construction Law
Metropolitan Tier 2: Litigation – Environmental
Metropolitan Tier 3: Litigation – Construction
Metropolitan Tier 3: Litigation – Insurance

Experience
Serving as general counsel and prosecutor for Northeast Ohio communities
Advising municipalities on the formation of a council of governments
Representing municipalities in litigation to establish the authority of a municipality, as a part of a council of governments, to lobby the state legislature on matters related to local self-government
Counseling elected officials and developing municipal procedures designed to achieve the objectives of elected officials, without incurring litigation costs
Counseling clients on a variety of economic development matters
Representing a municipality in federal court to establish the legality of a minimum age to be a candidate for mayor
Assisting municipalities with the development and administration of comprehensive public rights-of-way (PROW) management ordinances
Advising local government entities on the formation of a joint recreation district to preserve a 300+ acre property from development
Representing public entities in zoning/land use litigation, including the defense of R.C. Chapter 2506 appeals taken from decisions of local Boards of Zoning Appeals
Representing public entities in tort litigation involving the assertion of immunities and defenses under R.C. Chapter 2744
Representing a municipality in substantial public records litigation
Advising planning commissions and zoning boards in code interpretation and enforcement proceedings, including procedural amendments to zoning codes to improve the quality and speed of quasi-judicial proceedings
READ MORE