Walter Haverfield's seasoned intellectual property attorneys focus their practice on helping companies develop, manage, and protect some of their most valuable assets–namely trademarks, domain names, and copyrights. As intellectual property varies, it's vital to partner with sharply strategic legal counsel who are proactive, innovative, and well-versed in trademark, patent, and copyright law — all key qualities our attorneys possess to provide solutions for each client's unique needs.
Practice Group Leader
James J. (Jamie) Pingor, Partner
Jamie focuses his practice on domestic and foreign patent preparation, prosecution, procurement, litigation, as well as trademark analysis, clearance procurement, cancellations, oppositions, and litigation matters.
216.928.2984
Send a message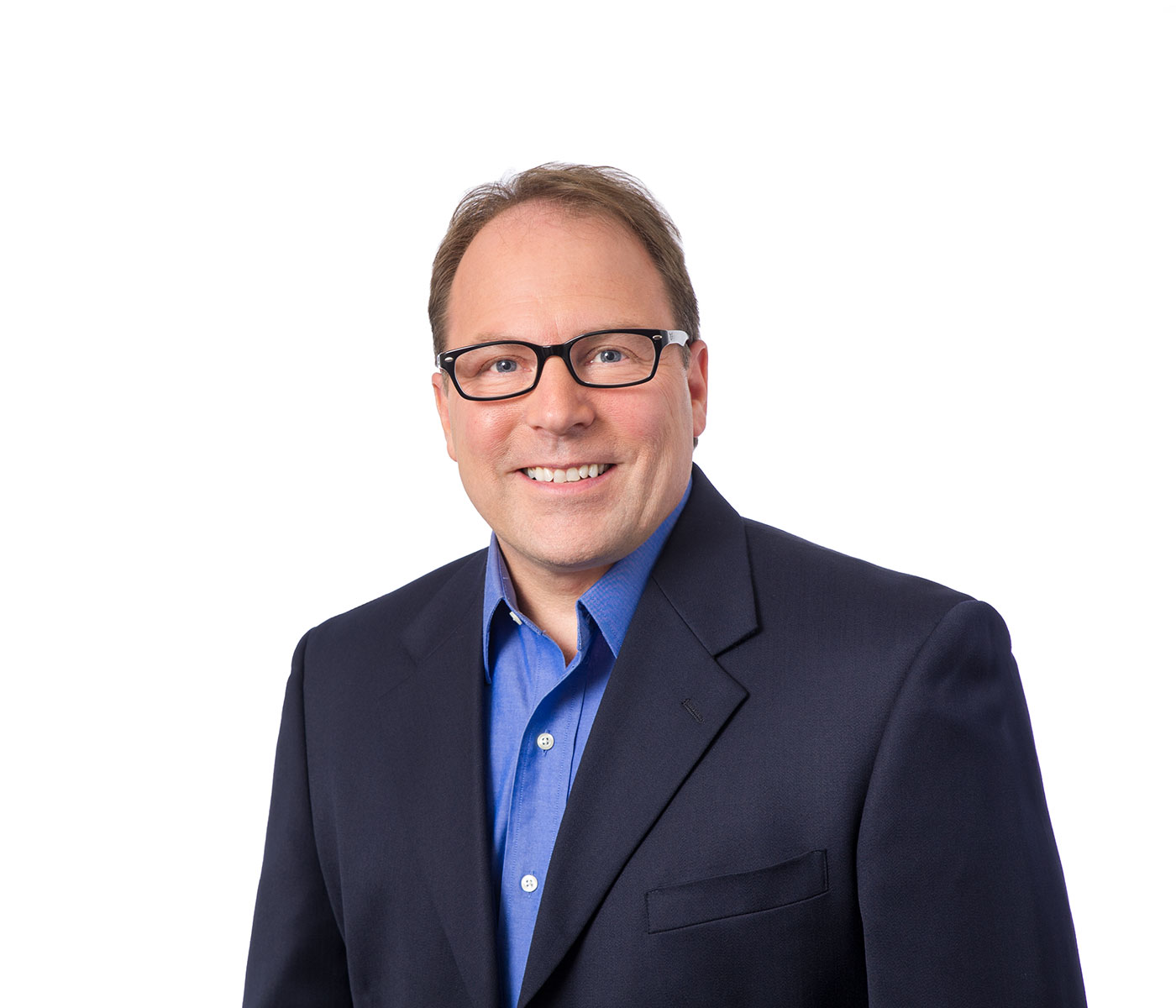 Disclaimer
By transmitting an email using this website link, you are expressly agreeing to the terms set forth below:

Sending an email does not constitute a discussion or consultation with Walter Haverfield or any of its attorneys on a specific legal matter and does not create an attorney-client relationship with Walter Haverfield or any of its attorneys. Do not transmit any information regarding a specific legal matter or any confidential information unless you have prior written permission from a Walter Haverfield attorney.
Our Trademarks, Domain Names, & Copyrights Insight
We offer significant firm-wide bench strength throughout trademark, domain name, and copyright law, providing counsel to clients of all sizes, sophistication, and industries—both domestically and abroad.
Services in the areas of trademarks, domain names, and copyrights include:
Trademark clearance in the U.S. and worldwide
Preparation and prosecution of trademark applications before the U.S. Patent and Trademark Office (USPTO)
Preparation and prosecution of trademarks in foreign trademark offices
Management of trademark portfolios in the U.S. and worldwide
Clearance of domain names
Obtaining domain names and crafting Uniform Resource Locator (URL) web address terms of use
Monitoring of domain names worldwide and taking action for misappropriation of domain names
Obtaining copyright protection and enforcement of copyrights
---
Trademarks, Domain Names, & Copyrights Team

Experience
Preparation and procurement of copyrights
Providing advice regarding copyright law issues related to ownership works made for hire, fair use analysis, and use of copyrighted work in educational settings
Preparing and prosecuting trademark applications and obtaining trademark registrations for clients
Preparing numerous trademark clearance opinions
Routinely performing trademark availability searches
Advising clients with strategic recommendations related to the selection of trademarks
Representing a consumer electronics company in trademark opposition proceedings involving a multinational, Fortune 500 company
READ MORE