At Walter Haverfield, we work to maximize the interests of our public and private clients within the confines of increasingly complex land use and zoning ordinances. Doing so requires the combined experience of our public law and real estate attorneys, as well as the intervention of our seasoned land use litigators. Our experienced attorneys offer a unique perspective of all sides of the issue to serve clients more advantageously.
Practice Group Leader
William R. Hanna, Partner
Bill focuses his practice on labor and  employment law and litigation. His local government practice involves a broad range of legal issues that regularly confront local government bodies, including public records, open meetings, public employment matters, zoning, economic development, and public entity contracting to public right of way (PROW) management issues.
216.928.2940
Send a message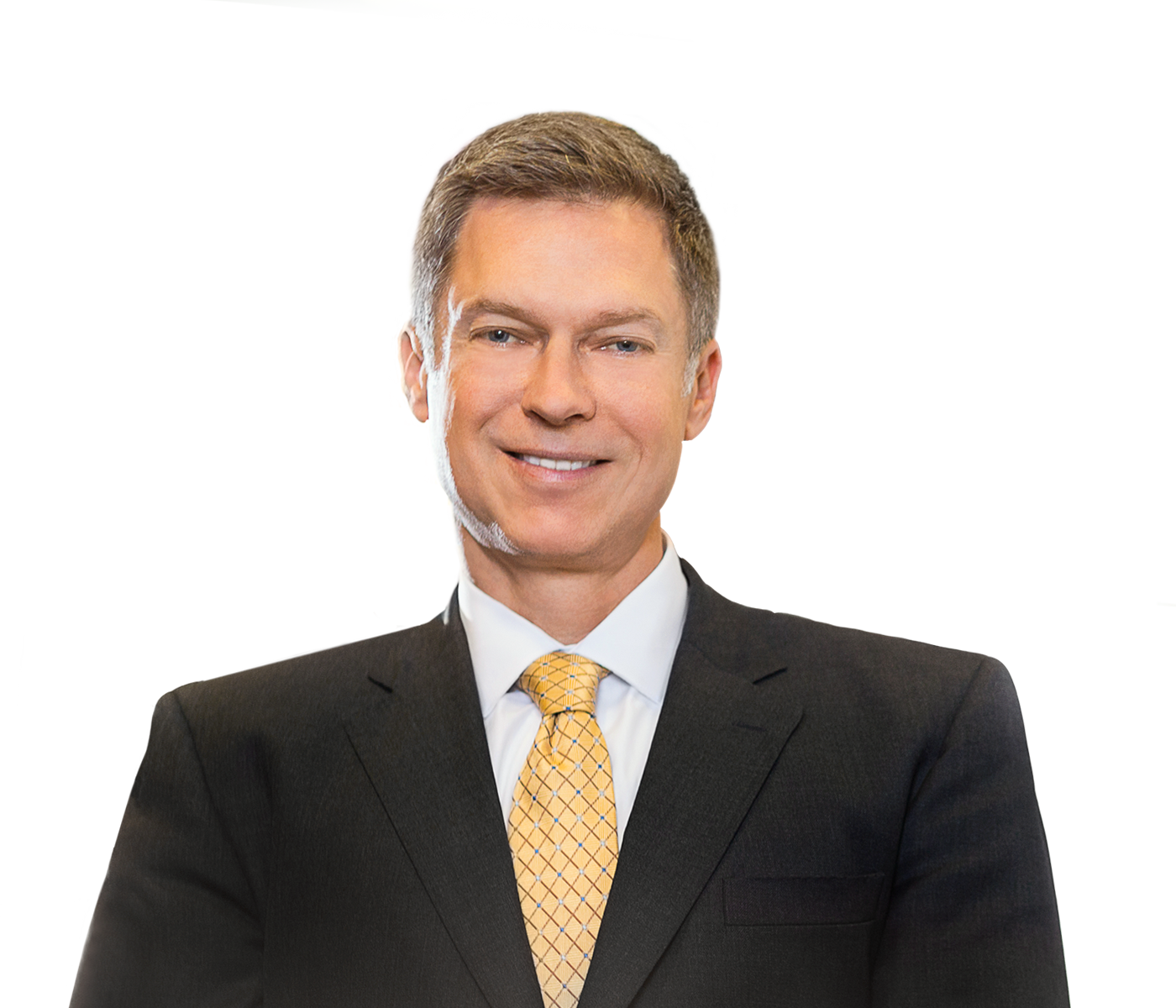 Disclaimer
By transmitting an email using this website link, you are expressly agreeing to the terms set forth below:

Sending an email does not constitute a discussion or consultation with Walter Haverfield or any of its attorneys on a specific legal matter and does not create an attorney-client relationship with Walter Haverfield or any of its attorneys. Do not transmit any information regarding a specific legal matter or any confidential information unless you have prior written permission from a Walter Haverfield attorney.
Our Land Use & Zoning Insight
On the public side, our diverse team collaborates to help cities, villages, and townships develop vision-oriented and comprehensive land use and zoning regulations. Our counsel is focused on designs to support planned residential and commercial growth and economic development while protecting the interests of the community and its current landowners.
Specific services we offer to cities, villages, and townships include:
Providing general counsel services regarding the interpretation, application, and enforcement of planning and zoning codes and resolutions
Drafting and reviewing planning and zoning code and resolution amendments and preparing necessary legislation for adopting amendments, including measures that must be placed on the ballot
Assisting in the comprehensive land-use planning process
Providing support and counsel relative to zoning and building code enforcement including, but not limited to, public nuisance orders and abatement measures
Training local councils, boards, and commissions on administrative procedures, including quasi-judicial proceedings
Providing litigation defense for any resulting administrative appeals filed with the court of common pleas under R.C. Chapter 2506, declaratory judgment/injunction actions, and "takings" claims
We also work with private property owners and developers to help them realize their development goals, providing supportive counsel every step of the way, from acquisition through development, to leasing, occupancy, and eventual transfers of the property. Services we provide to private property owners and developers relative to land use and zoning include:
Obtaining zoning and planning approval for development projects including, but not limited to, entitlements, development plans, preliminary and final subdivision plans, variances, conditional use approvals, nonconforming use or structure issues, zoning text or zoning map amendments, wetland approvals, and building permits
Providing representation before local councils, boards, and commissions regarding zoning applications, handling any resulting litigation such as administrative appeals under R.C. Chapter 2506, declaratory judgment/injunction actions, and takings claims
Preparing all required agreements/documents for residential or commercial development projects, such as development agreements, performance guarantee agreements, easements, declarations of covenants and restrictions, stormwater management agreements, and conservation easements
Both our public and private clients additionally benefit from our firm's team of environmental law attorneys who provide counsel, as well as litigation services, on zoning and land use issues, such as:
Environmental due diligence, including evaluation of Phase I and Phase II site investigations
Environmental covenants
Superfund investigations
Federal Clean Water Act and Ohio wetlands laws
Environmental enforcement actions relative to public-private real estate development projects
Environmental Protection Agency (EPA) cleanup orders
Recognition
U.S. NEWS – BEST LAWYERS® 2022 "BEST LAW FIRMS" RANKINGS
National Tier 2: Land Use & Zoning Law
Metropolitan Tier 1: Education Law
Metropolitan Tier 1: Environmental Law
Metropolitan Tier 1: Land Use & Zoning Law
Metropolitan Tier 1: Litigation – Land Use & Zoning
Metropolitan Tier 1: Litigation – Real Estate
Metropolitan Tier 1: Real Estate Law
Metropolitan Tier 2: Construction Law
Metropolitan Tier 2: Litigation – Environmental
Metropolitan Tier 3: Litigation – Construction
Metropolitan Tier 3: Litigation – Insurance
U.S. NEWS – BEST LAWYERS® 2021 "BEST LAW FIRMS" RANKINGS
National Tier 2: Land Use & Zoning Law
Metropolitan Tier 1: Education Law
Metropolitan Tier 1: Environmental Law
Metropolitan Tier 1: Land Use & Zoning Law
Metropolitan Tier 1: Litigation – Land Use & Zoning
Metropolitan Tier 1: Litigation – Real Estate
Metropolitan Tier 1: Real Estate Law
Metropolitan Tier 2: Construction Law
Metropolitan Tier 2: Litigation – Environmental
Metropolitan Tier 3: Litigation – Construction
Metropolitan Tier 3: Litigation – Insurance

Experience
Representing a municipality in a taxpayer's action seeking to prevent the municipality from erecting a communications tower on municipally-owned property
Representing school districts on matters where municipalities were seeking to regulate the districts' development activities
Representing a municipality in litigation related to a municipally-owned golf course and development of municipally owned property adjacent to the golf course
Negotiating purchase agreement and land reconfiguration with a large corporate landowner for the donation of land to the Cuyahoga County Public Library for the construction of a new library in a local village
Conducting multiple eminent domain proceedings in Cuyahoga and Summit County Probate Courts to acquire a right-of-way for roadway projects, as well as to facilitate economic development and secure recreational green space
Negotiating easements with numerous private and public property owners to acquire rights to construct a $1 million public hike and bike trail in a local village under a federal grant awarded by the Northeast Ohio Areawide Coordinating Agency (NOACA) and administered as a Local Public Agency (LP) project through the Ohio Department of Transportation (ODOT)
READ MORE