Walter Haverfield's intellectual property litigation attorneys provide clients with IP enforcement, protection, and strategic counseling both in the U.S. and abroad. Our intellectual property litigators have successfully represented clients before the U.S. Patent and Trademark Office (USPTO), Federal District Courts, and the Federal Circuit Court of Appeals. Our clients represent a broad spectrum of industries and technologies around the globe.
Practice Group Leader
James J. (Jamie) Pingor, Partner
Jamie focuses his practice on domestic and foreign patent preparation, prosecution, procurement, litigation, as well as trademark analysis, clearance procurement, cancellations, oppositions, and litigation matters.
216.928.2984
Send a message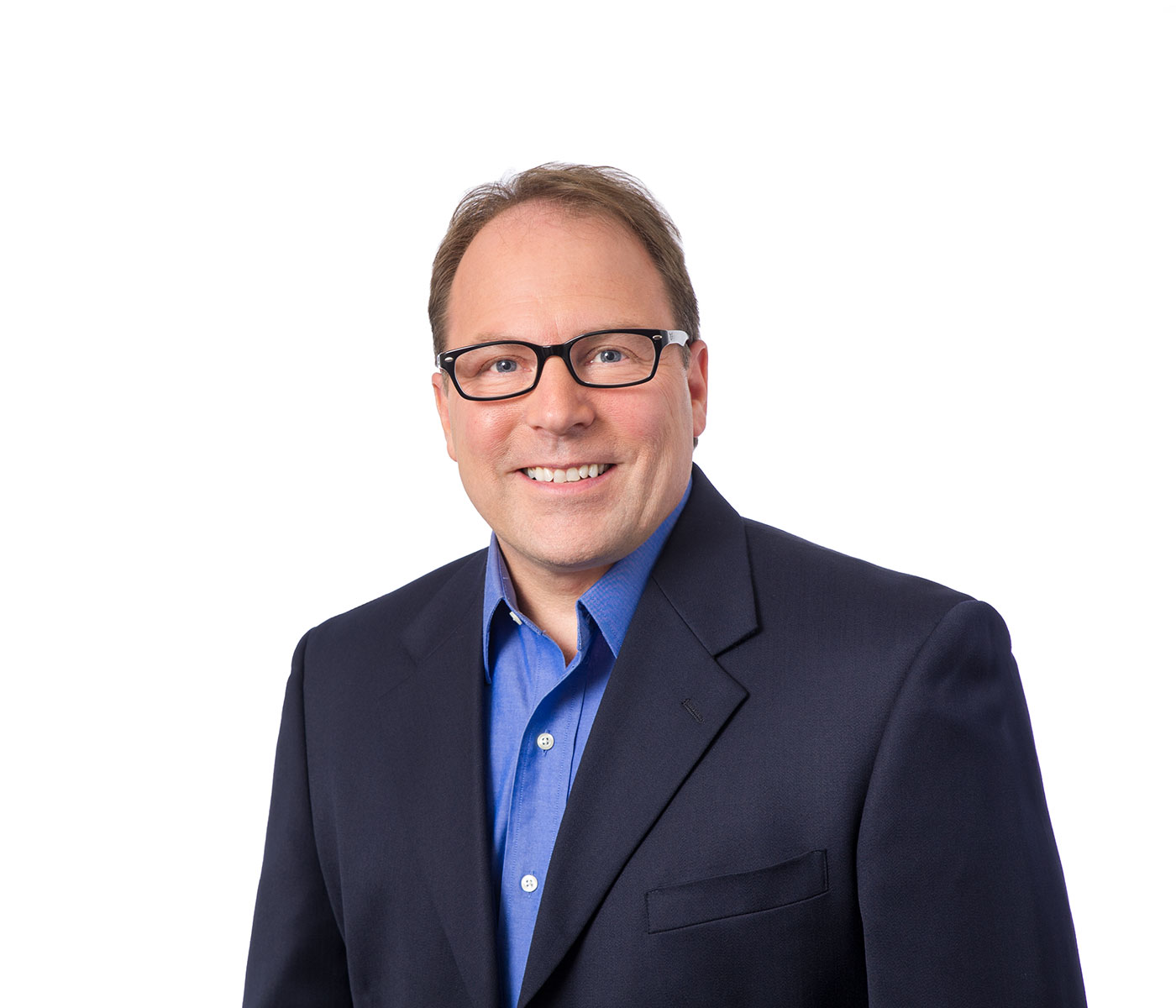 Disclaimer
By transmitting an email using this website link, you are expressly agreeing to the terms set forth below:

Sending an email does not constitute a discussion or consultation with Walter Haverfield or any of its attorneys on a specific legal matter and does not create an attorney-client relationship with Walter Haverfield or any of its attorneys. Do not transmit any information regarding a specific legal matter or any confidential information unless you have prior written permission from a Walter Haverfield attorney.
Our IP Litigation Difference
Whether defending or enforcing matters related to a client's patent, trademark, copyright, or trade secrets, Walter Haverfield's full-service approach is instrumental to protecting against would-be competitors and leveraging their competitive advantage. In other matters, our attorneys initiate challenges of validity related to a competitor's intellectual property rights to ward off unfair competitive threats.
Whatever a client's intellectual property litigation needs, we have the experience and knowledge to help, providing representation in all areas of intellectual property litigation, including:
Enforcing patent rights in U.S. federal courts
Defending against alleged infringement of U.S. patents in U.S. federal courts
Protecting patent and trademark rights for the U.S. Customs and Border Protection (CBP) to block the importation of goods infringing on U.S. trademarks registrations and copyrights
Filing complaints with the U.S. International Trade Commission seeking orders to block the importation of goods infringing on U.S. patents
Enforcing trademark rights in U.S. federal courts
Enforcing copyrights in U.S. federal courts
Protecting trade secrets in state courts and U.S. federal courts
Re-examining patents before the USPTO
Cancelling trademark registrations before the USPTO
Reviewing inter-party and post-grant validity of patents before the USPTO
Intellectual Property Litigation Team

Experience
Preparing numerous patentability, non-infringement, and invalidity opinions
Analyzing products in all stages of development to provide freedom-to-operate opinions
Performing legal research and analysis related to complex intellectual property issues
Drafting patentability and infringement analysis opinions for large and small clients
Providing litigation support through claim analysis and opinion work for International Trade Commission Section 337 investigations
Drafting freedom-to-operate opinions for emerging businesses with new technology
READ MORE